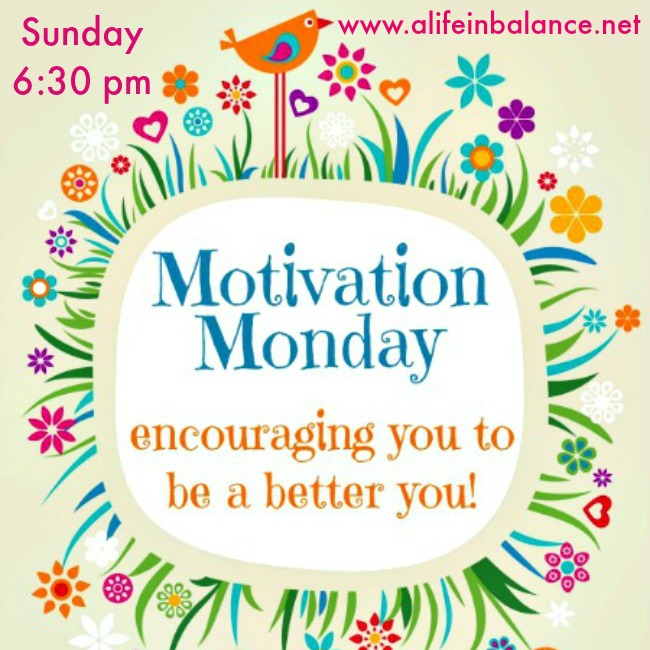 Hi, everyone! Hope your new year is off to a good start! I can't wait to see what everyone will be sharing this week!
Last week, I shared how to prep for next Christmas now! Every year I say I am going to do this, but I plan to really prep now — months before — for next Christmas, so hopefully the next Christmas season will be easier for me and my family!
Some of the steps I plan to take include practical things like storing our Christmas decor in an organized fashion so my family and I can easily find it next year! I also plan to clean up my Christmas list and mailing label list, so I'll be good to go next year! Check out my post for more on how you can prep now for next Christmas!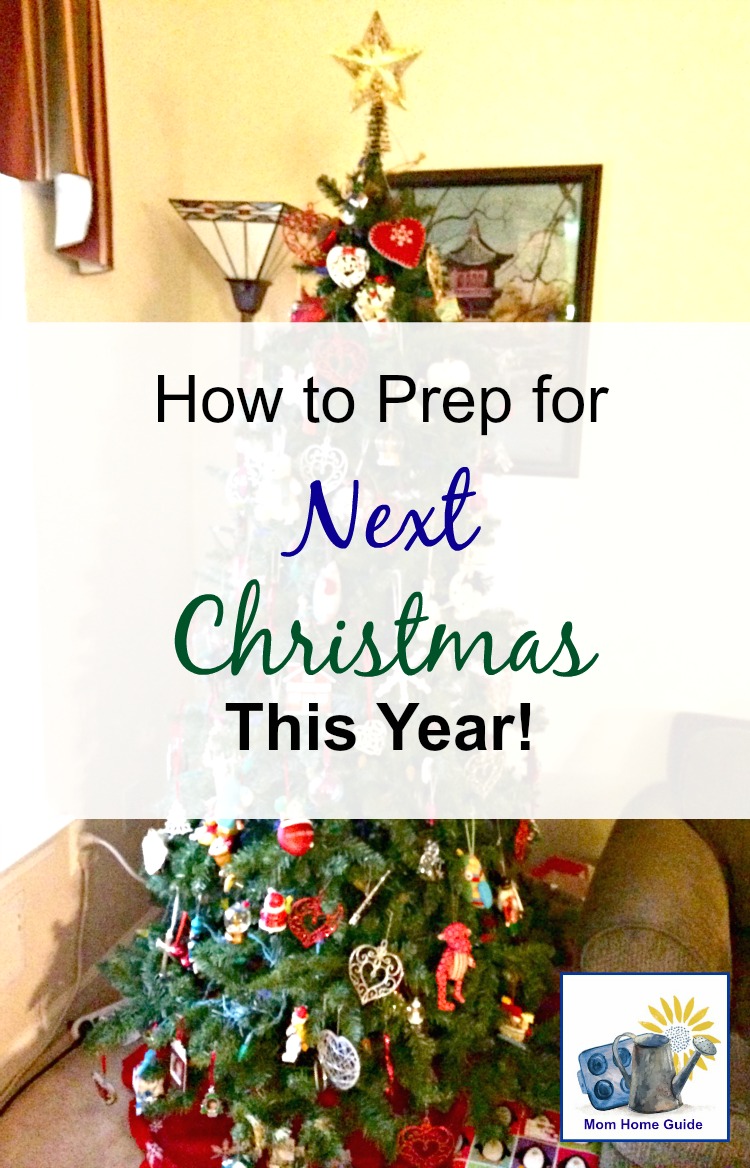 I also shared tips on the easiest 5 house plants to grow — even for novice houseplant owners like myself! In the winter months, it's really pleasant to have some greenery in the home, and these houseplants make it chore-free and easy!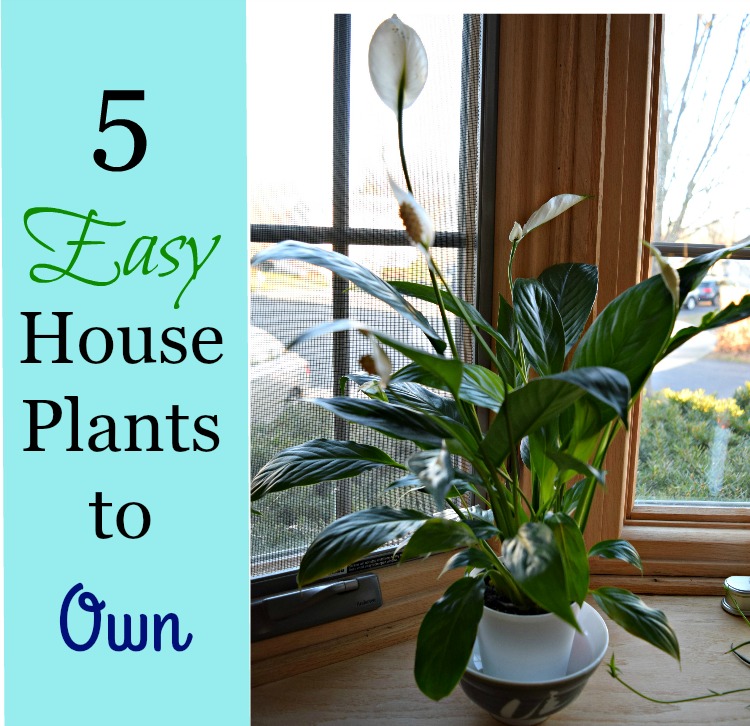 I am also hosting a giveaway of the new book, "Influencer Marketing for Dummies" — a great guide on what brands should look for when hiring online influencers or bloggers and what rates online influencers/bloggers can expect for their work. Check out my post for your chance to win a copy of the book!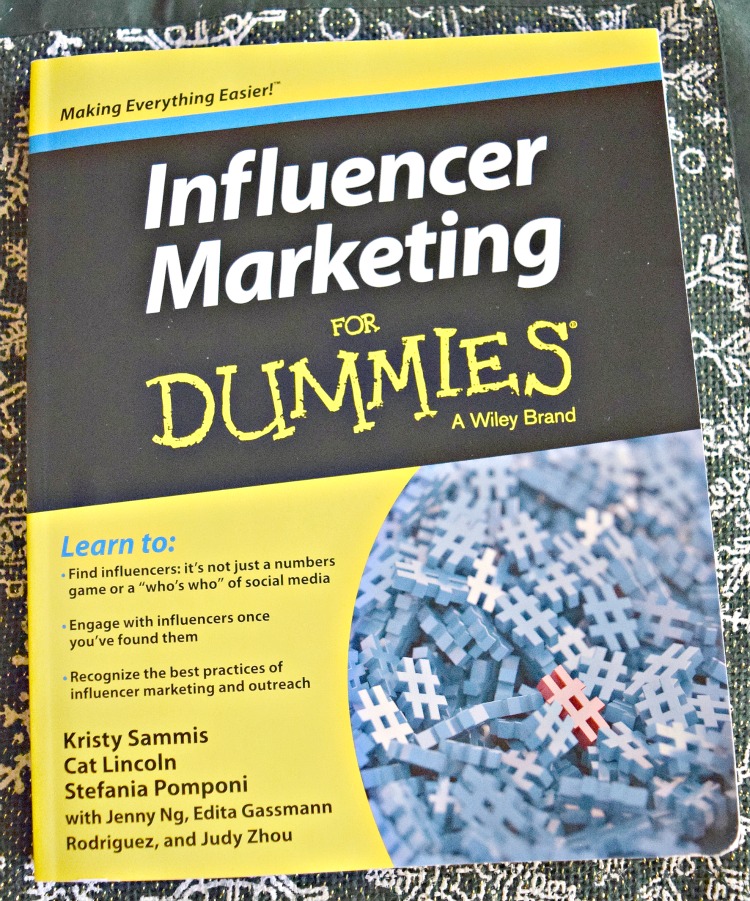 Now, time for the party!
Follow the Motivation Monday Hosts
Facebook | G+ | Pinterest | Instagram | Twitter
Facebook | G+ | Pinterest | Instagram | Twitter
Facebook | G+ | Pinterest | Twitter | Instagram
Facebook | G+ | Pinterest | Twitter | Instagram
Facebook | G+ | Pinterest | Twitter | Instagram
Facebook | Pinterest | Twitter | Instagram
Facebook | Pinterest | Twitter | Instagram
Facebook | G+ | Pinterest | Twitter | Instagram
Facebook | G+ | Pinterest | Twitter | Instagram
Facebook | G+ | Pinterest | Twitter | Instagram
Features
1. Key Lime Napoleons | A Sprinkle of This and That
2. Reclaiming Peace on a Bad Homeschool Day | Yearround Homeschooling
3. HOW TO MAXIMIZE HOLIDAY DECOR AND MINIMIZE HOLIDAY STORAGE | Decor by the Seashore
4. DIY Minion Shirts & Gift | Housewife Eclectic
5. 7 New Year's Resolutions to Strengthen Your Marriage | Midwest Modern Momma
6. 12 Mini Goals Challenge: Daily Movement | Morning Motivated Mom
7. Home Organizing Tips: Daily System | Hoosier Homemade
8. FREE NEW YEAR DESKTOP WALLPAPER | Pastels and Macarons
9. How to Finish Everything on your To Do List and Free Printable | My Love for Words
10. The First Twenty Minutes of Your Day | Giftie Etcera