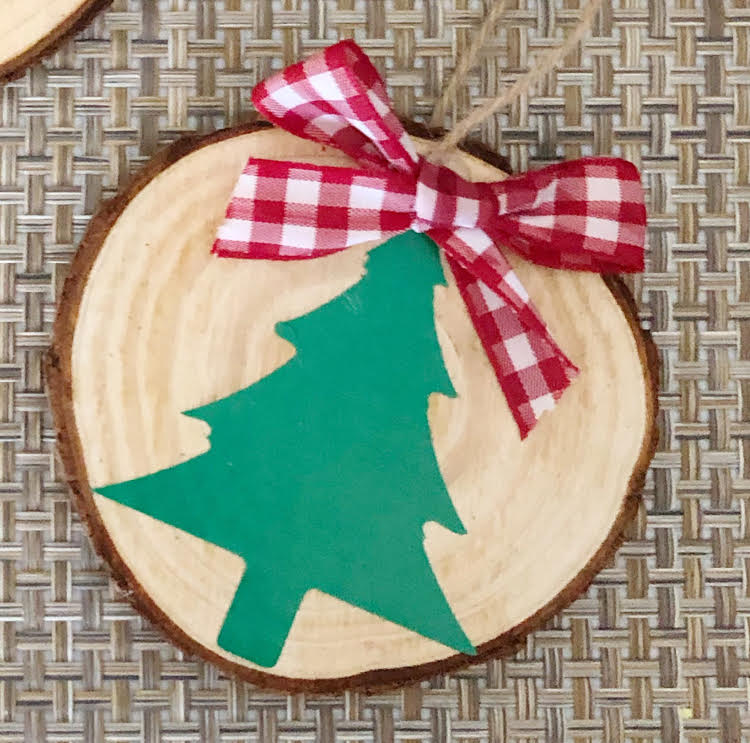 I can't believe that it's already time to decorate for Christmas! Decorating for the holidays can be fun, but putting up decorations is sometimes a major source of stress during the holidays.
But with the right mindset and by following some easy decorating tips, you can enjoy the joy of the season. Decorating our homes, buying presents and sending cards can bring us all closer together and make for a joyous occasion.
There are plenty of beautiful holiday decorations that can created and put up easily in less than an hour and brighten up the whole house.
Consider Sprigs, Shrubs & Other Evergreens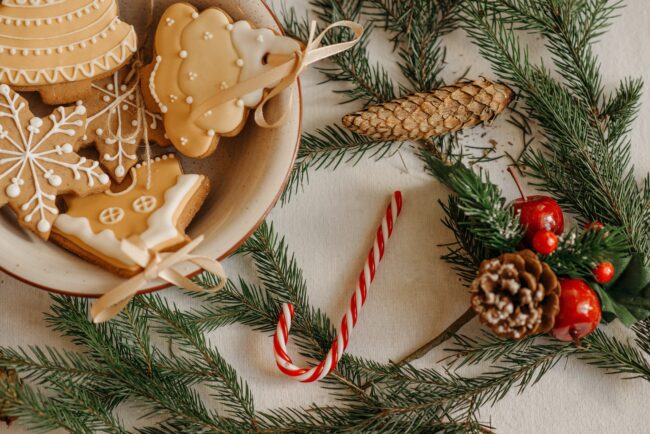 Evergreens are a traditional part of Christmas decor. They can bring a soothing natural and festive feeling to your holiday home and can bring in a beautiful scent. In addition to a natural Christmas tree, you can also bring in evergreen sprigs to create simple wreaths and elegant centerpieces for your holiday table. You can add an extra holiday feeling by adding ornaments, pinecones, and candy canes to groupings of evergreen branches on your table.
Dress The Doorways
One of the simplest but most effective ways to decorate your home for the holidays is to deck you door with festive decorations. You could hang traditional wreaths, faux garlands, Christmas lights and more. One way I decorate my home's front entrance is by putting a wreath on the door and then hanging a faux evergreen garland and Christmas lights around the frame of the front door. If you want to find more ideas, Pinterest boards and blogs like this one are a good place to start.
Other Holiday Decorating Ideas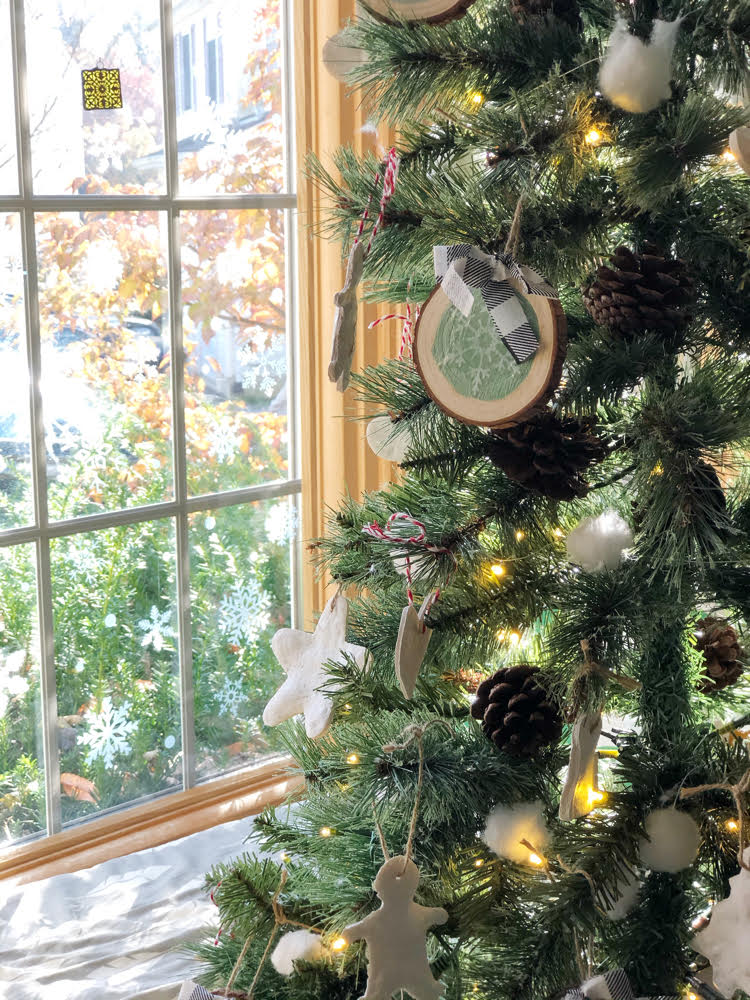 I love making a garland of the beautiful Christmas cards that my family receives from our family and friends each year. Lately, I've been looking at the beautiful Christmas card designs from Mixbook, and I think that so much of this year's trendy Christmas decor can go with Mixbook's Christmas cards.
Making my own Christmas decorations is a fun, inexpensive and an eco-friendly way to decorate my home for Christmas.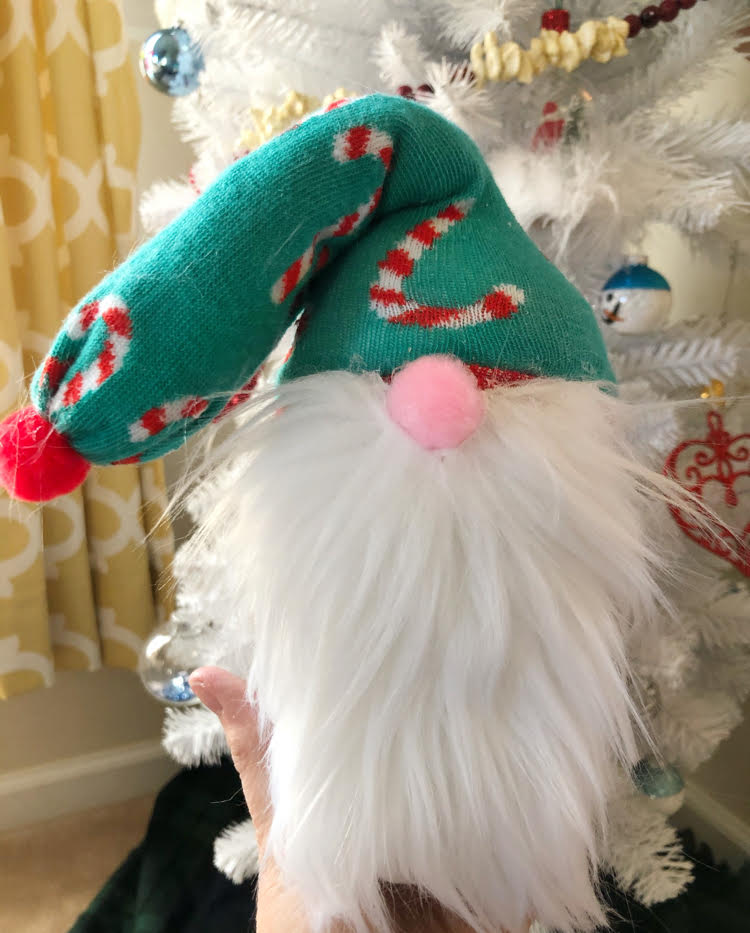 One recent Christmas I decorated my Christmas tree completely with homemade decorations – I hand-painted miniature tree slice ornaments and baked salt-dough ornaments too. I love these simple and inexpensive ornaments.
I also made simple DIY gnomes to decorate my home for Christmas. These gnomes are so easy to make, and I think they are very cute holiday decor!
More Christmas Ideas