I live in Central New Jersey, which means that I have lots of wonderful farmers markets near me. I can drive just a few minutes away from my town in almost any direction and reach beautiful farmland. I love it! So recently, when I needed to come up with my family's Sunday night dinner, I decided to visit Lee's Turkey Farm, one of the local farmers markets within a few miles from my house, and pick up ingredients for a delicious salad filled with lots of fresh fruits and vegetables. I also got some spring salad greens, avocado and fresh rotisserie chicken from my local supermarket.
My blogging friends and I are all sharing farmers market-inspired recipes today, so be sure to scroll to the bottom of this post to see my friends' recipes!
Easy Sunday Night Dinner
I made a loaded farmers market salad for our dinner using ingredients I picked up at the farmers market with one of my kids, and it was delicious! At the market I got a few ears of corn, some cucumbers, some tomatoes, a green pepper, fresh herbed cheese and some sunflowers.
The sunflowers weren't for the salad of course, but they made me feel happy while prepping the salad!
It's super easy to make this salad. You simply wash and prep the salad, tomatoes, pepper, avocado and cucumbers, and heat up the corn and chicken in the microwave. Then, just slice the corn kernels off the cobs, top the greens with your veggies, chicken, tomato, avocado and cheese, and toss. This is a nice and easy meal for a Sunday dinner!
Farmers Market Salad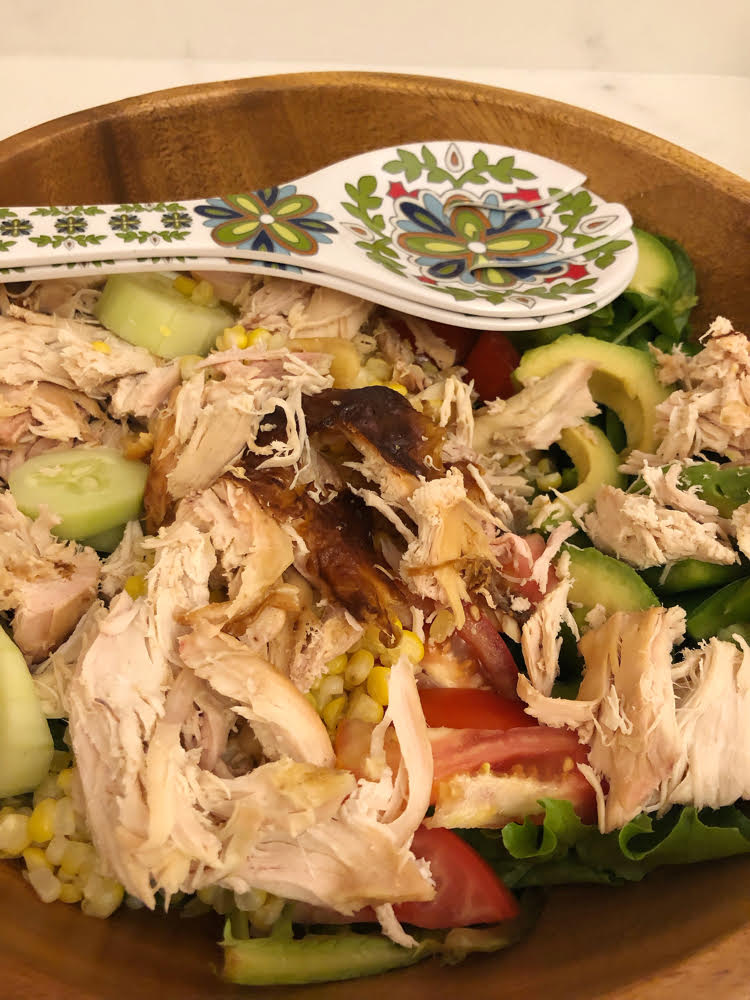 (Serves 4-6)
Approximately 6 cups spring salad greens
1 cucumber, sliced
1 pepper, sliced
1 tomato, sliced
3 cooked corn of the cob (with corn removed from cob)
1 cup cheese of your choice (shredded or diced)
1 avocado, sliced
1 rotisserie chicken (I used the breast from the chicken and added the sliced chicken to the salad)
Wash and prep the salad greens, tomato, and cucumber. Shuck the corn and cook the corn in the microwave for about 6 minutes. Use a knife to slice the kernels off the cobs into a large bowl and slice the avocado after you removed its pit and peel. Heat your rotisserie chicken in the microwave for about six minutes, and then cut the breast of the chicken into slices.
Top the salad with the corn, tomatoes, cucumber, avocado, cheese, and chicken, and toss. When serving, add some salad dressing of your choice.
Check Out My Friends' Recipes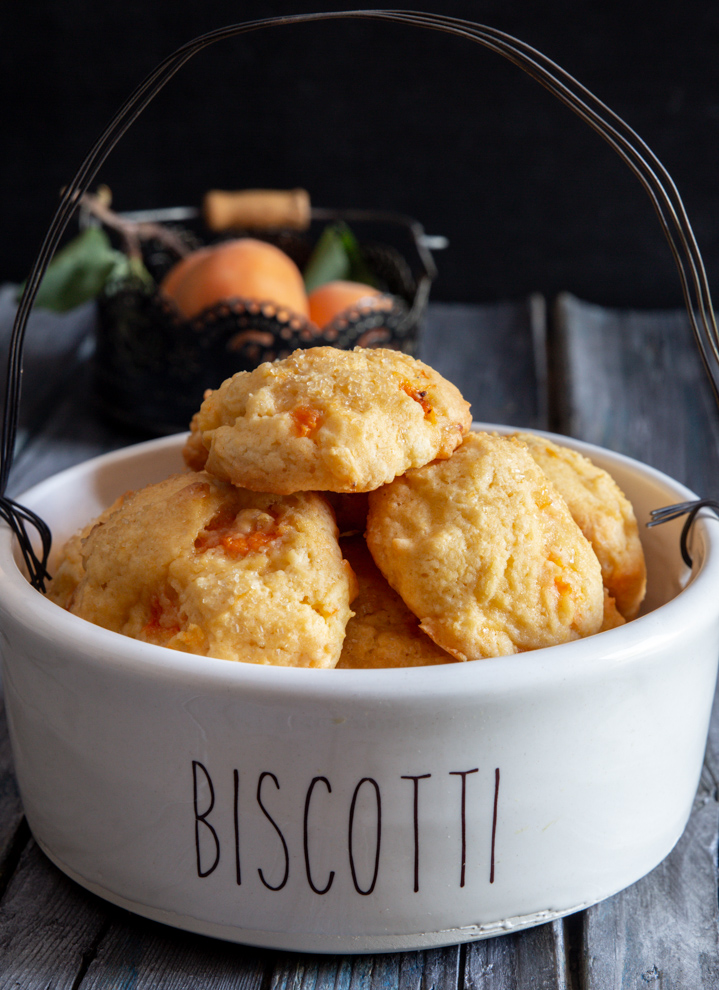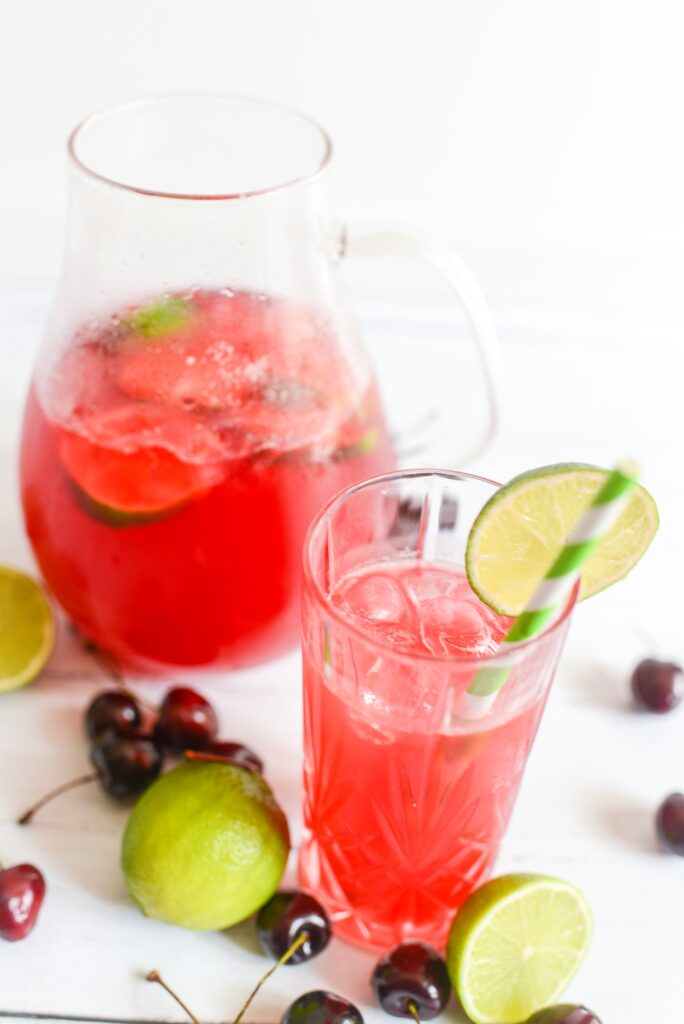 Stuffed Zucchini – Our Good Life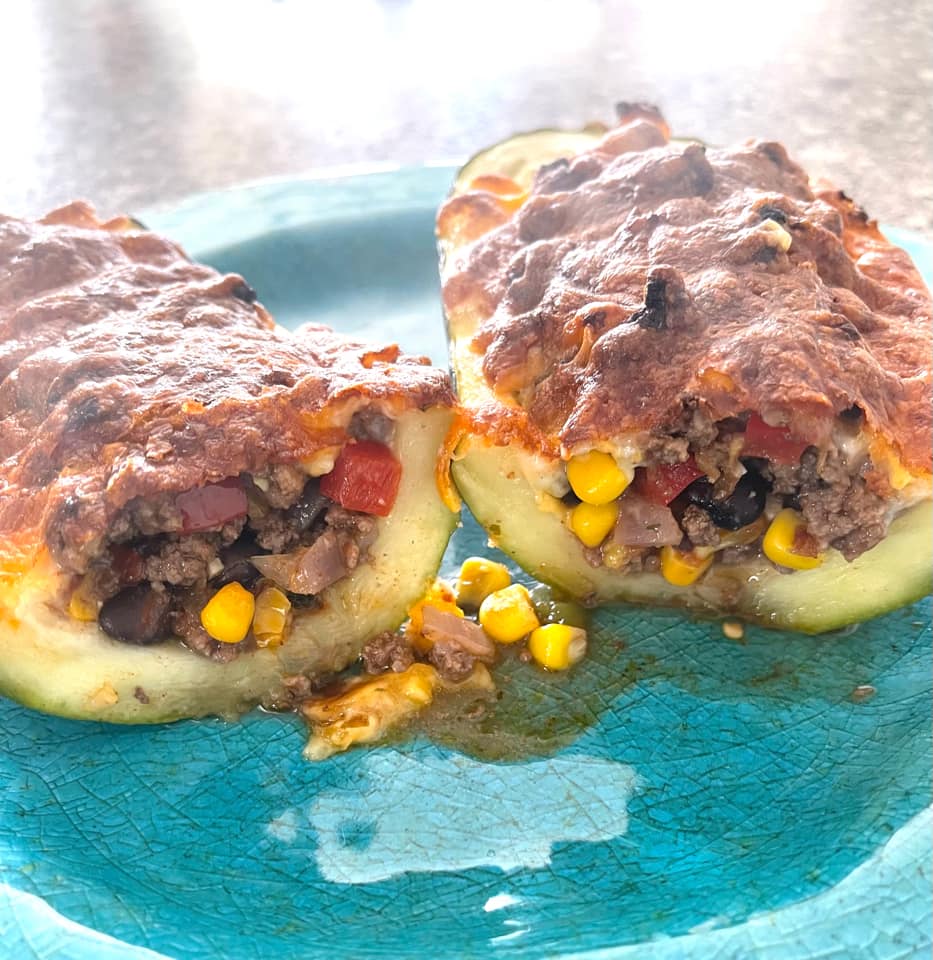 More Recipes
Grilled Chicken, Avocado and Bacon Caprese Salad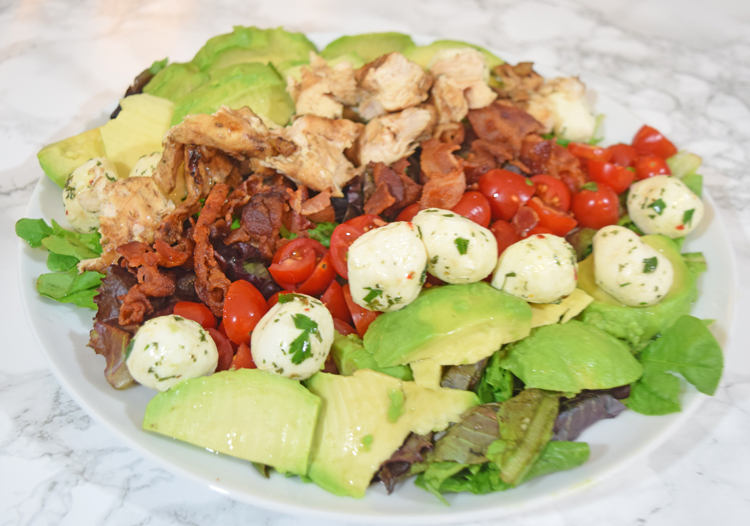 Smoky Ginger & Orange Salmon Salad