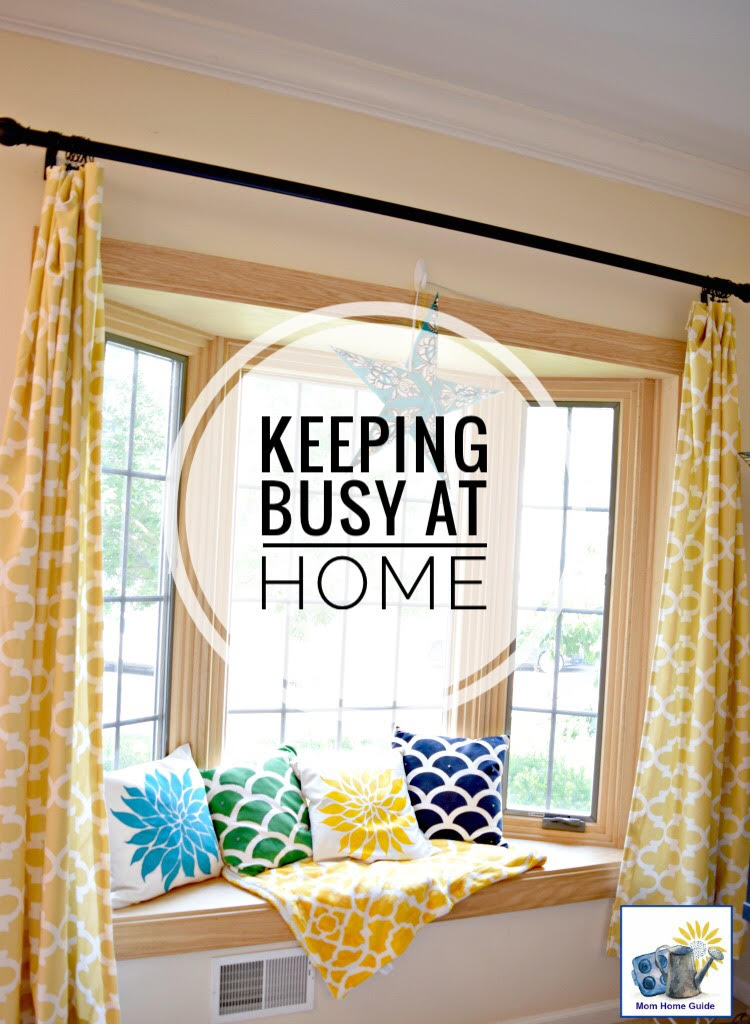 This post contains Amazon affiliate links. These links don't cost you anything, but may earn a small commission that helps to run this blog. I received free product from Winnie's Picks and Tuttle Publishing in exchange for my review. Thanks!
My family and I, like many folks here in the U.S., have found ourselves spending more time at home. I thought I'd share some things we are doing to pass the time. How are you spending the time? Please share in the comments!
Paint by Number
A few month's ago, Winnie's Picks sent me a beautiful paint by numbers kit, "Field of Daisies." I love the happy colors of the image I'm to paint!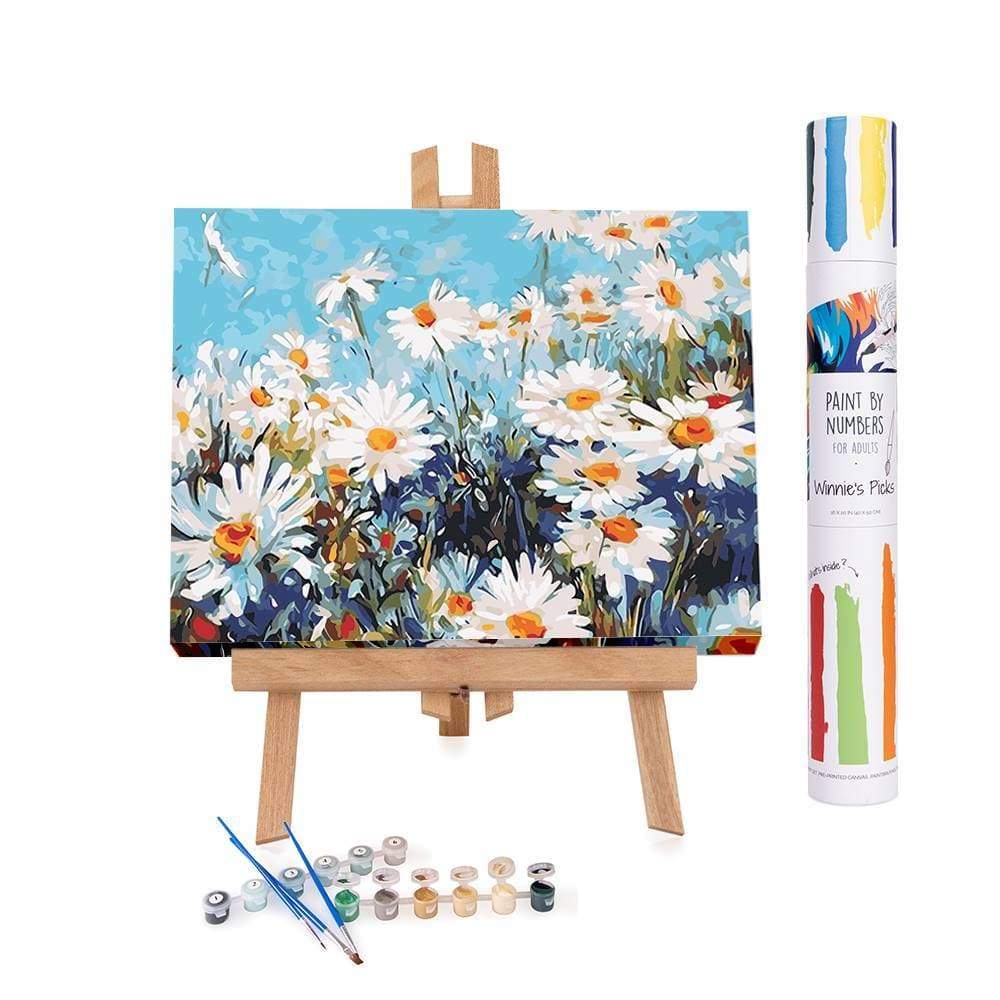 The kit comes with a paint by numbers canvas, paint, paint brushes and full instructions. I'm looking forward to getting started! I'm new to painting, so it might take me a while to get it done! I'll be sure to share my progress!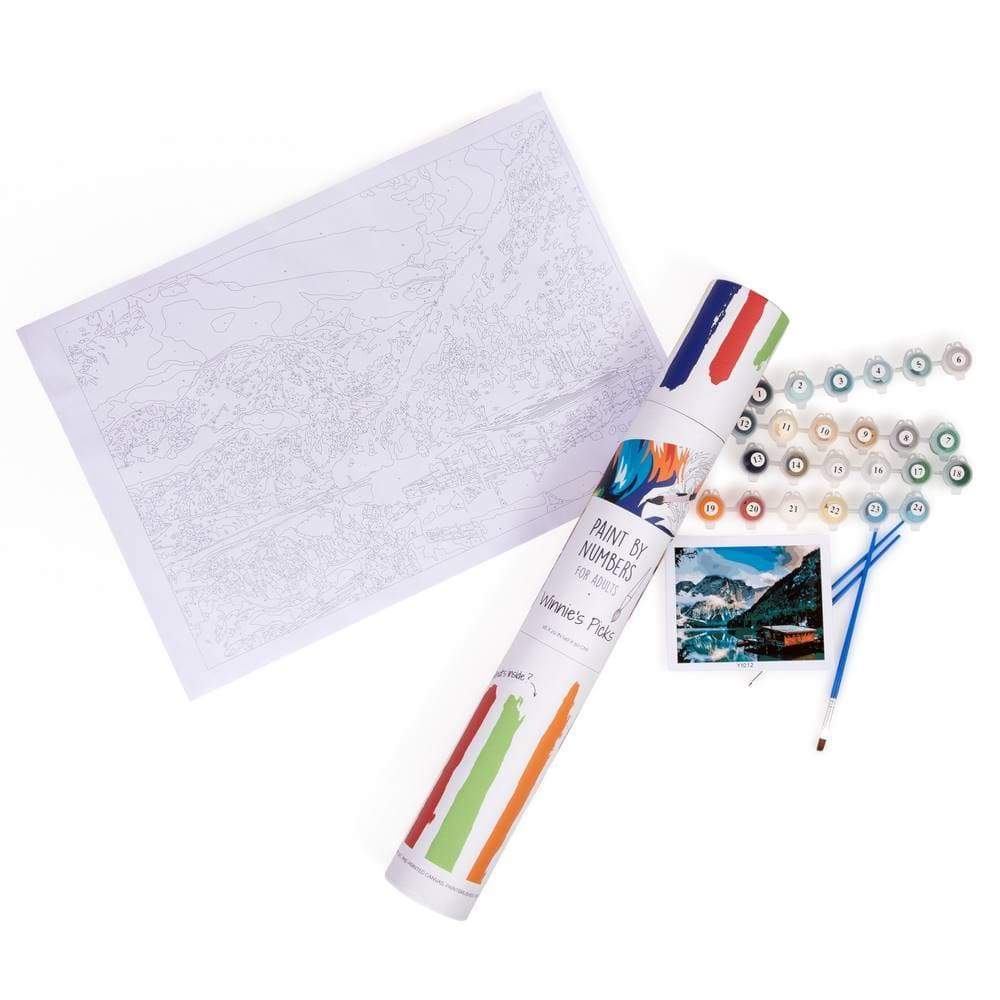 Family Games
With more time at home, my family and I have extra time to enjoy together. The other day my I played a classic game, Battleship With Planes Strategy Board Game
, with one of my daughters. It was fun playing Battleship – which I played as a kid – with my daughter.
Another game we enjoy together is "The Game of Things." In this game, all players respond in writing to a prompt on a chosen card, like, "Things you shouldn't say to break the silence in a conversation." One player serves as the reader of the question in a round, and the other readers try to guess who wrote what. Players are awarded for guessing the right response per player and for having a response that nobody guesses correctly is yours.
When I play The Game of Things
with my family, I often try to craft responses that don't sound like mine, but my daughters always figure mine out! This game is also fun because people's responses can be quite funny!
This is a great time to pull out some games for a family game night. Some of my family's favorites are:
Clue Game

DOS Tin Card Game

Jenga

Solid Wood Cornhole Set
(my husband got me a set a previous Christmas – we actually set it up in our living room to play.)
Organizing
A few years ago I converted an ill-used coat closet into a pantry. It provided a much needed pantry space for our home! (The closet is just off the kitchen, which has no pantry.)
Now that the virus has hit, my family has been buying more soups and canned vegetables, etc. My pantry has become full!
Today I took some time to create some space on some shelving that is in my home's laundry room. The laundry room is just off our family room, which leads into the kitchen. So the space works well as a spot to house the groceries we've been stocking up for while we are all at home! I still need some space, so I will be cleaning off more of the shelving this week. I also need to work to make what I've organized there prettier!
This is a look at my (messy) shelving before I spent some time clearing it off and then adding some of the groceries my husband purchased this weekend.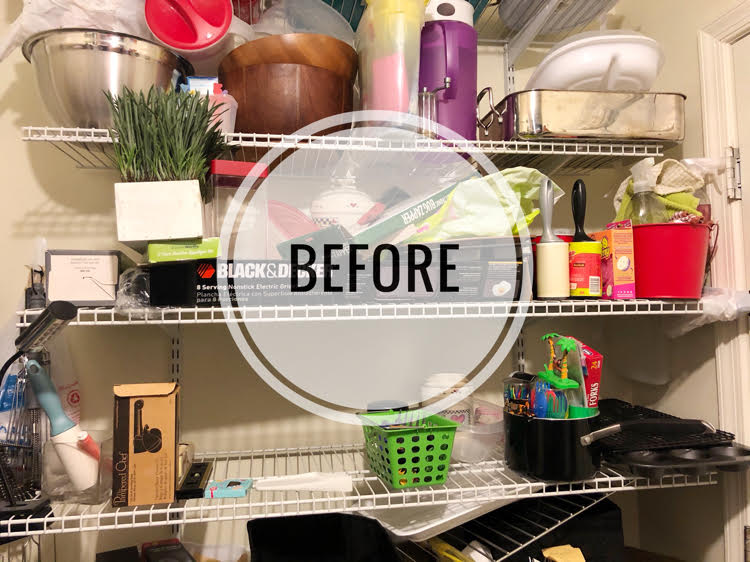 This is the shelving after I cleared if off to make room for groceries. I still have more to do, but it's a start at least!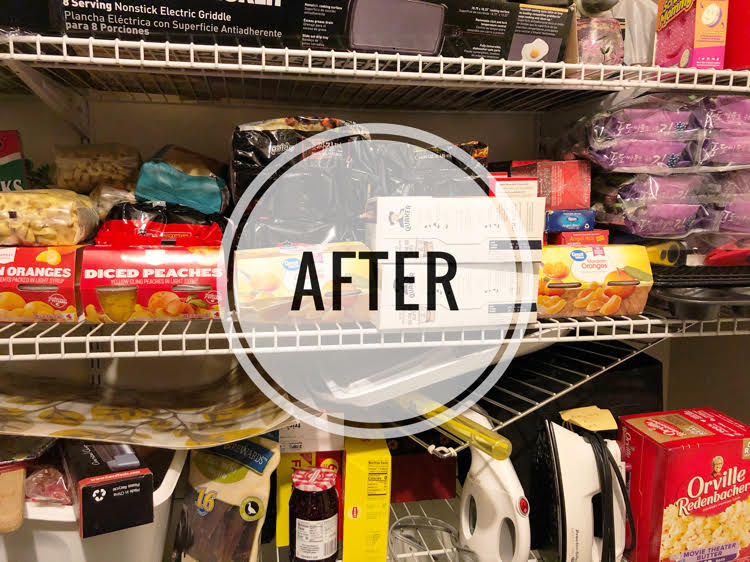 Jigsaw Puzzle
About a year ago, my twin teen daughters completed a Jigsaw Puzzle together.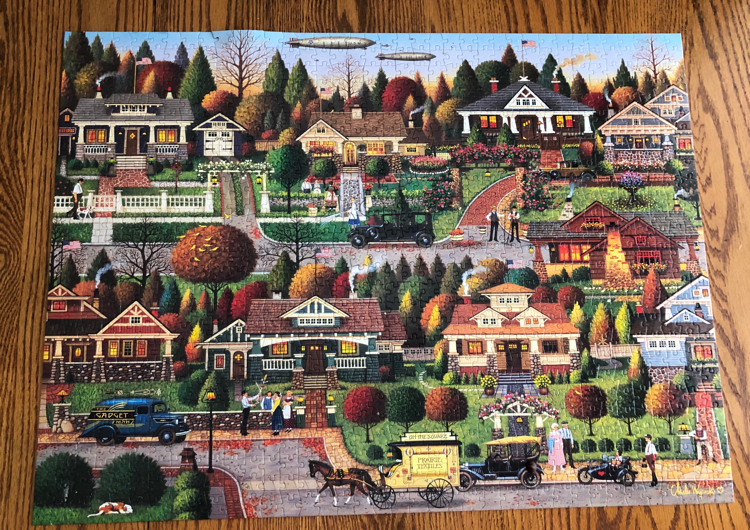 They had so much fun putting the puzzle together! I glued the puzzle together for them, and now it is hanging in our upstairs hallway.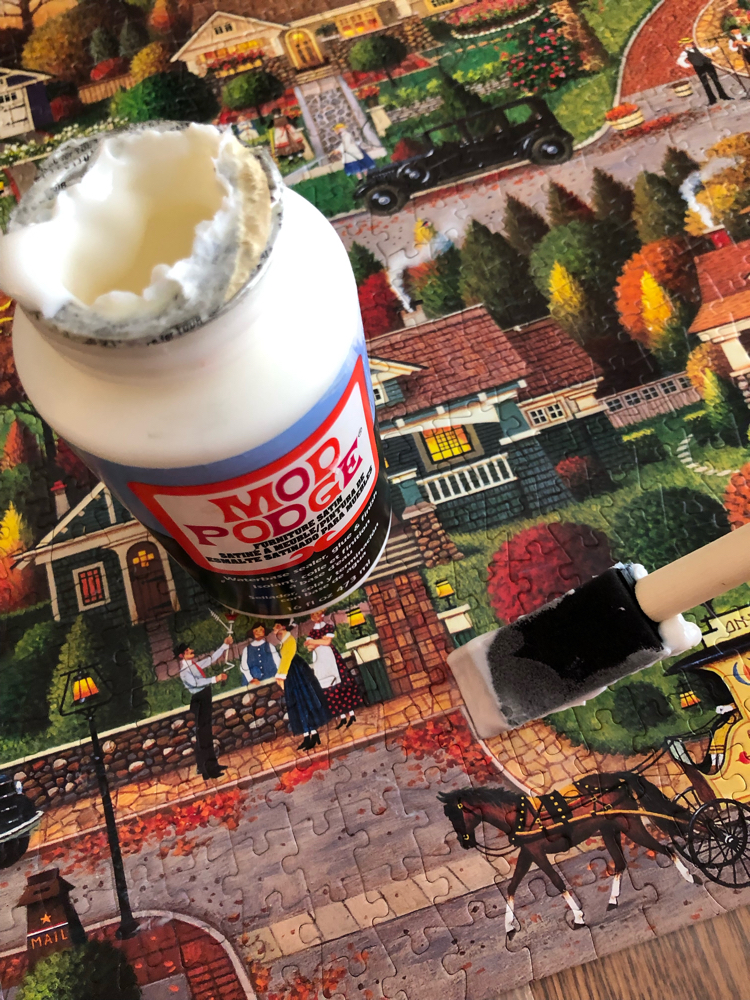 (Check out my tutorial on how to glue and frame a jigsaw puzzle.)
The new puzzle they are working on is quite large, so I think it will take them sometime to finish it!
Reading
I have a love/hate relationship with houseplants. I love them, but I hate it when they die! I have had several houseplants, many gifted to me. For a while I had some orchids, and they were so beautiful. But one by one, they died on me.
So now, I have a new house plant obsessions. Succulents! These hardy plants can take a licking and keeping on ticking! Ha ha. Plus now that I am home practically 24/7 (save for walking my dog), I can focus more on the houseplants I have.
We have a few succulents in our home right now. My daughters have some too. Right now I have a medium sized snake plant in my kitchen that is doing well. I hope I don't mange to kill it!
Lately, I've been reading "The Gardeners's Guide to Succulents" by Misa Matsuyama and published by Tuttle Publishing. The book, through beautiful photos, is a guide to more than 125 types of succulents. The Gardener's Guide to Succulents
provides care information for each. I am hoping to use this guide to pick out some new succulents for my home.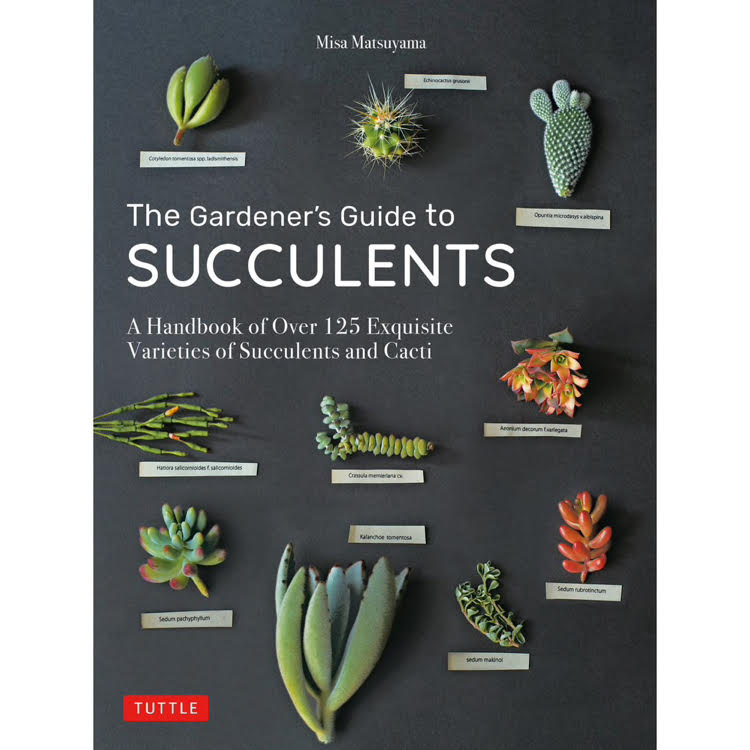 One of my daughters has been caring for a bonsai tree that my husband and I gave her as a birthday gift. So she was quite happy to get "The Ultimate Bonsai Handbook: The Complete Guide for Beginners" by Yukio Hirose and published by Tuttle Publishing. The book is filled with photos of different types of bonsai trees with information on how to care and prune them.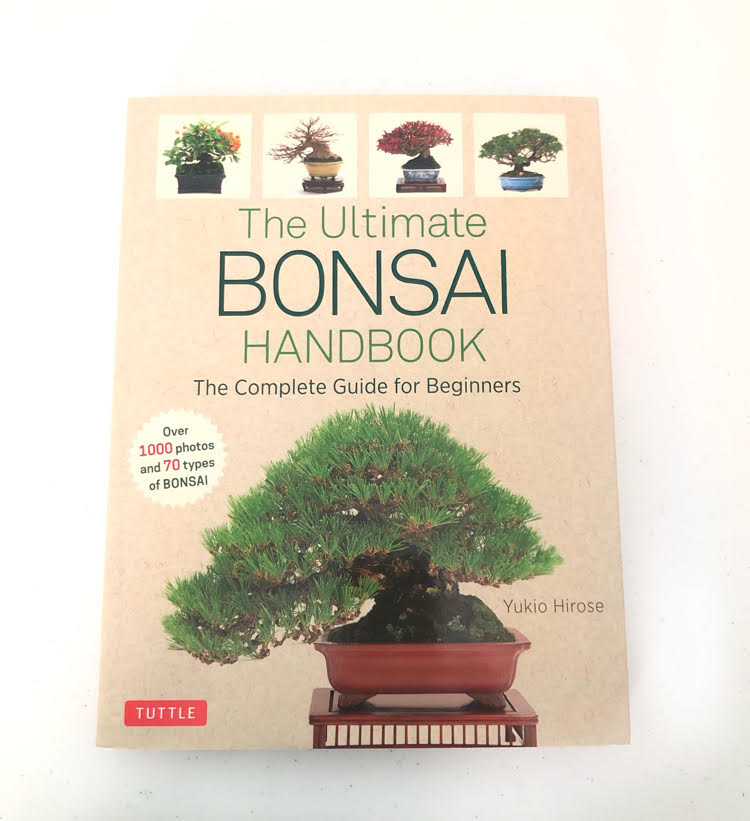 The Ultimate Bonsai Handbook: The Complete Guide for Beginners
will be a great help to my daughter for caring for her bonsai tree! Hopefully she will have her tree for quite some time.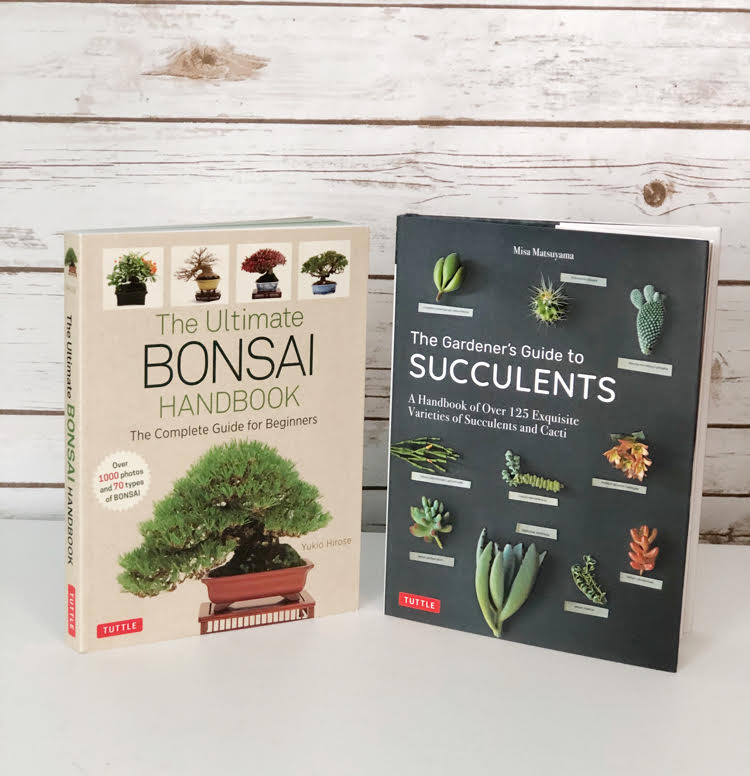 This is just a little glimpse into my family's life during this #stayhome period. Here's wishing everyone health and happiness!