This post contains affiliate links and I will be compensated if you make a purchase after clicking on my links.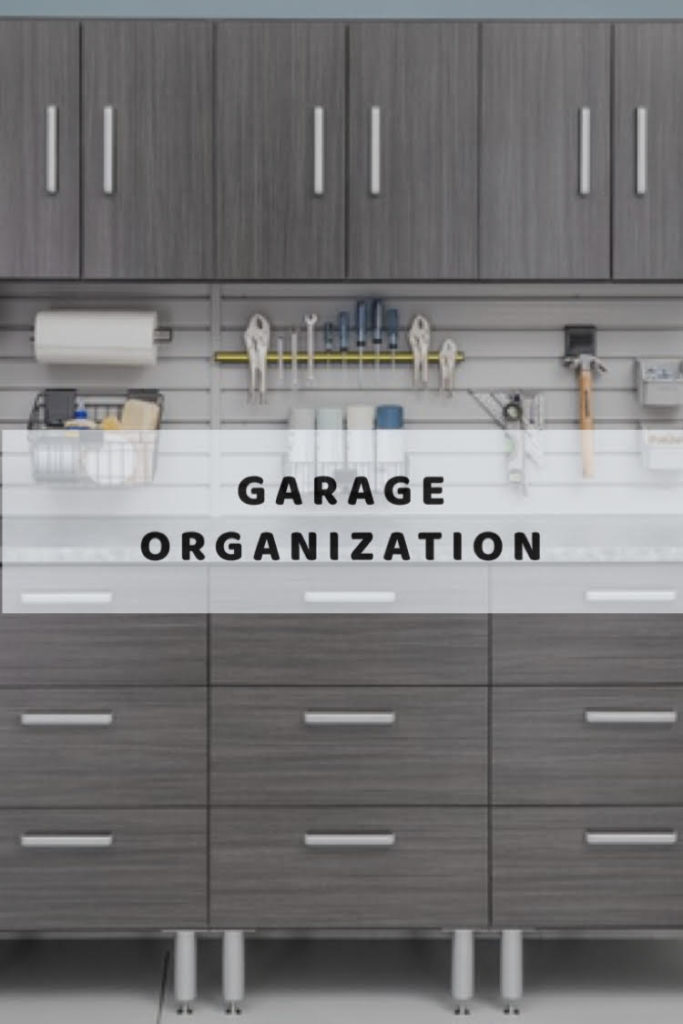 Now that my family is home (#stayhome), I have more time on my hands. I think this is the perfect time to tackle some home improvement projects. One project I have wanted to complete is organizing my home's garage. I've found great inspiration for garage organization from EasyGarage. EasyGarage is a durable DIY cabinet system for DIYers to easily self install.
What's great is that I can work with an EasyGarage designer online to design the perfect EasyGarage system for me and have everything shipped to my door, ready to be installed! Sounds perfect. I think an EasyGarage system would make it easy to organize a garage — even mine.
Get Your Garage in Gear with EasyGarage.
Garage Organization
I have been planning to upgrade and organize my home's garage for some time. In 2018 I was an Orange Take competition (hosted by Home Depot) finalist for the puppy mudroom garage area ideas that I shared at the Haven blog conference.
Since getting our pup, we could really use space in the garage to store pet paraphernalia — like grooming gear, toys and leashes. Garage storage is key for keeping my home clear of all pup's miscellaneous items!
My family and I could also use space to store our bicycles and sporting gear. I'd love a workspace, too, for DIY and gardening projects. The below photo shows some of the ideas I presented at the Haven conference for a doggy mudroom garage space.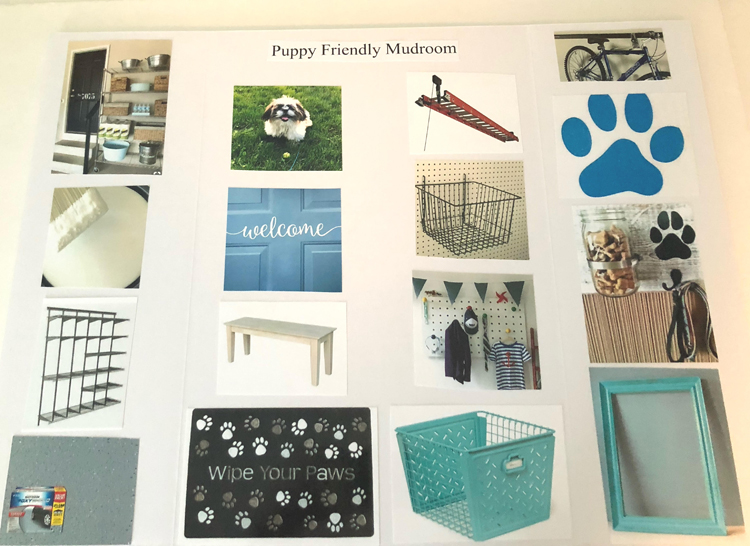 There is a garage side door that we bring our pup in and out through. Our pup can drag in a lot of dirt. So having a doggie mudroom area, as well as space to store his stuff, would be useful.
Garage Shelving and Pegboard
Among my ideas were adding shelving and pegboard to our garage space, adding some bins for storage and getting items like our bicycles up off the floor.
I really like the EasyGarage cabinet system. I can have everything that I wanted in my plans for a doggie mudroom area. Plus, the EasyGarage system looks a ton nicer than my original plans. The concealed storage would make my garage space cleaner and so much more organized!
The pegboard would give me a place to hang my pup's leashes and harnesses.
Garage Cabinets and Workbench
Plus, with the EasyGarage system, I can have a workbench area. I do quite a bit of DIY projects and could use a potting area, so a workbench would be quite helpful.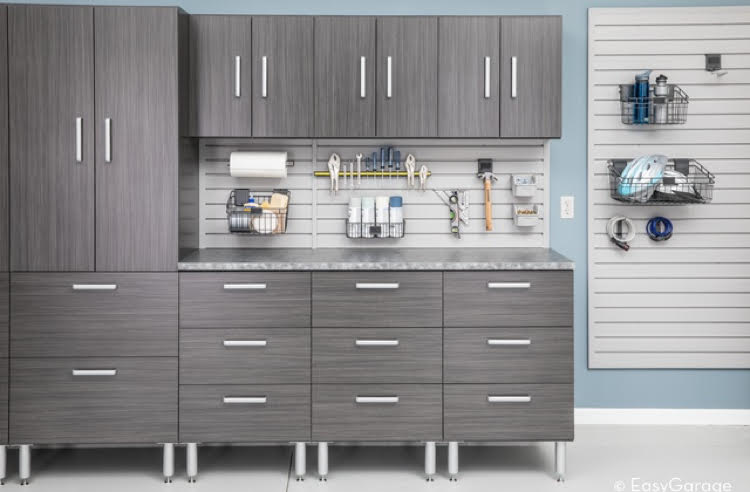 The inside of the cabinets are quite roomy and will offer plenty of storage space for all the puppy stuff my family has acquired the past few years.
Plus, I'd have room to store my gardening gear, too. It would also be a good place to store all the bottles of cleaning supplies that currently sit on the floor of my laundry room!
Shop EasyGarage Products Now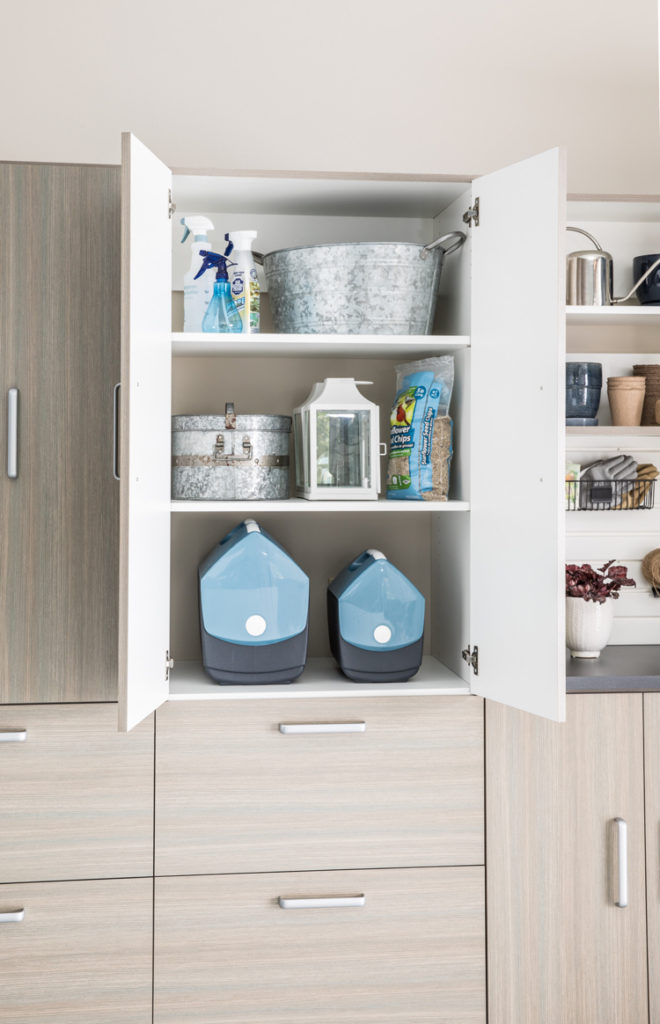 I could add an area for bike storage as shown in the EasyGarage system below. (Right now my family's bikes sit on the floor and basically take up one bay of our garage.)
Getting the bicycles off the ground will allow me to park in the garage. Or, when my car isn't in the garage, I could even have grooming space for my pup. (My pup has tons of hair and I don't want that in my house.)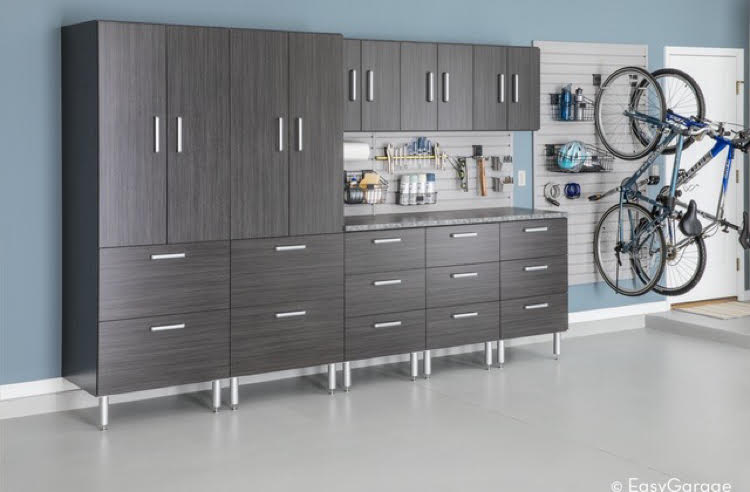 EasyGarage's cabinet system can be configured in a variety of ways to suit my needs. I like that I can all the elements that I want — add upper and lower cabinets, open or closed cabinets, a pegboard and a workbench area.
The cabinets come in a variety of finishes, like black, gray and a driftwood/beige finish. I love the sleek and clean finish of EasyGarage's cabinet systems.
I am really excited to get started on organizing and updating my home's garage. Are you planning any DIY projects currently? Please share in the comments!
You Might Also Like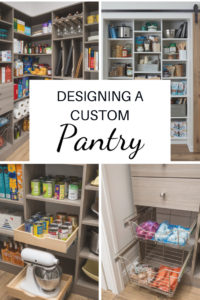 The Best Way to Paint Kitchen Cabinets