This post is a sponsored post and contains Amazon affiliate links.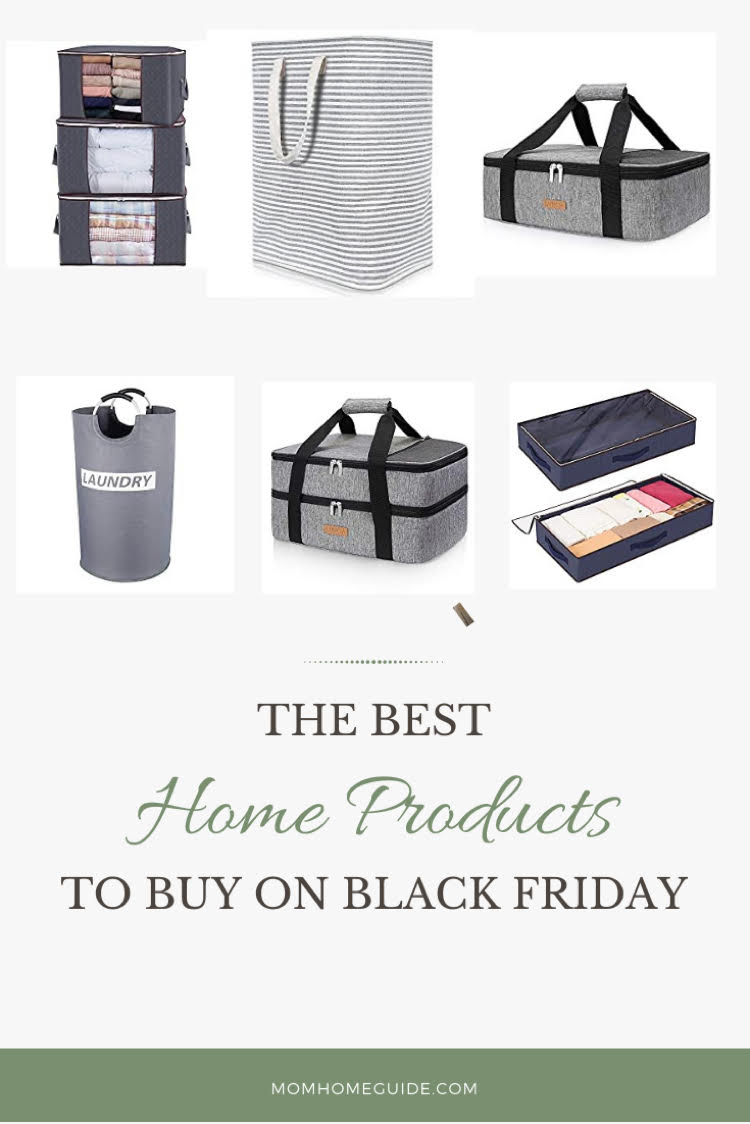 I've never been a traditional Black Friday shopper – I'm not much for getting up early and fighting the crowds in the stores. But I am totally game for some online shopping for some Black Friday home products! With so many of us spending a lot of time at home these days, it's a good time to purchase home products that will make home life easier and more enjoyable.
These are some Amazon products (with great prices even before Black Friday) so you can start your Black Friday holiday shopping early.
Best Amazon Home Products to Buy Black Friday (Or Even Before)
When spending more time at home, it's nice to have a neat, uncluttered space. These Under Bed Storage Containers are a great way to straighten up a bedroom. You can pack shoes or off season clothes in them and tuck them out of sight under the bed. These soft but sturdy storage bags have a clear see-through window so you can easily see what's stored in each bag. The bags come in packs of two.
These sturdy storage bags are perfect for storing sweaters, handbags, bedding, summer or winter clothes, you name it!
The storage bags come in a package of 3, have two-way zippers and extra-strong, reinforced handles.
This farmhouse-style, self-standing laundry bag is designed to hold 1.5 loads of laundry. It can also be used to store toys or bedding, etc. The bag is lightweight so it can easily be carried up and down stairs, and the handles are long enough so that you can carry the basket with just one hand.
This modern-looking collapsible clothes basket has sturdy aluminum handles with comfortable and soft EVA grips. This laundry basket comes in two sizes – the extra large one is big enough to hold 2 loads of laundry. The basket itself is made of a double layer of strong Oxford cloth with a durable coating for durability. This laundry basket easily collapses when not in use for easy carrying.
With families and friends celebrating the holidays apart this year, this double decker insulated carrier by LUNCIA may come in handy. This insulated bag will make it easier to bring a home-cooked meal to a loved one. It's designed to keep food hot or cold for hours.
This insulated carrier is big enough to hold a 9×13″ casserole or baking dish. It also has a separate zippered compartment on top to hold other items such muffins, biscuits, fruit, etc.
Both compartments have sturdy double zippers, and the fabric is both water resistant and stain proof.
This insulated casserole or baking dish carrier holds a single 9×13′ casserole or baking dish. The carrier is designed to keep food hot or cold for hours and comes with a sturdy double zipper. The carrier itself is both water resistant and stain proof, too.
For more on my favorite products, check out my Friday Finds column: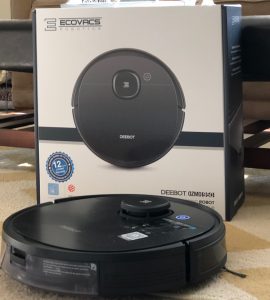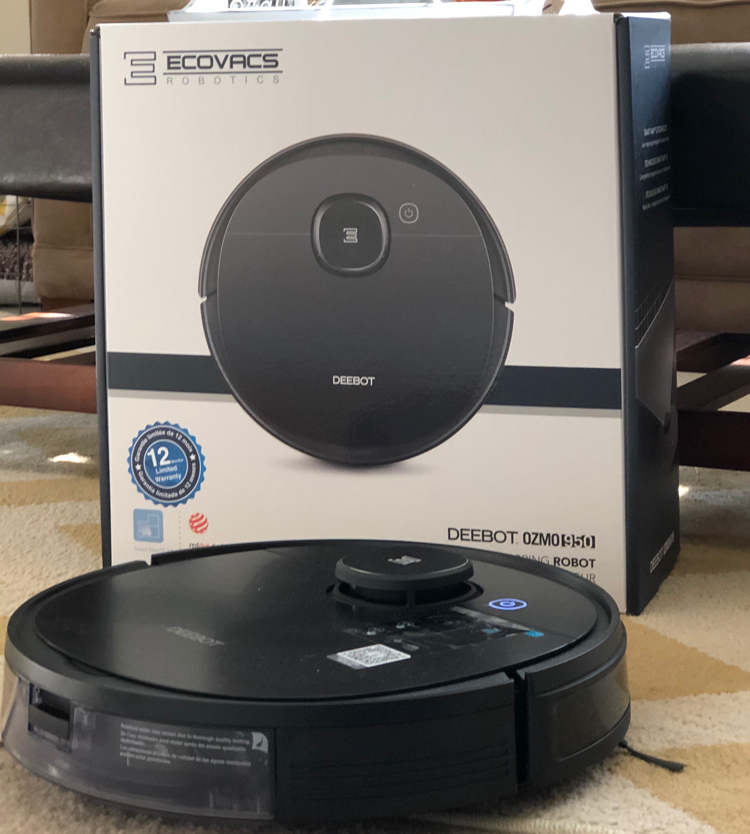 You Might Like These Posts