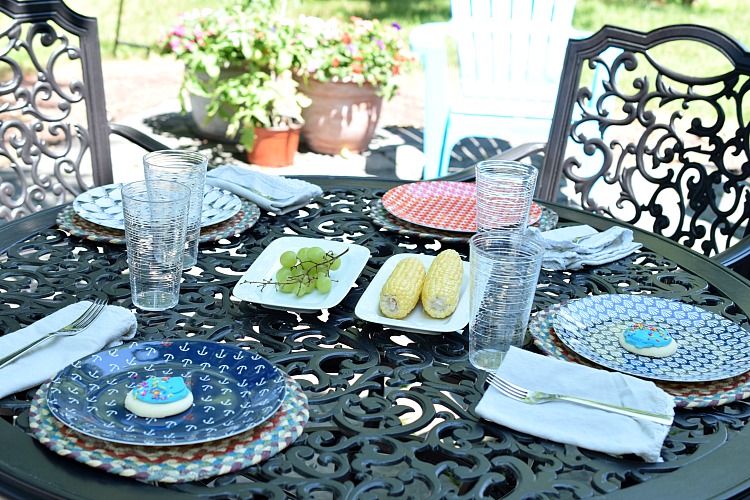 Mother's Day is a good time to show how much you love your mom and other moms in your life. Whether you decide to eat out or stay in and prepare a delicious homemade brunch, Mother's Day is perfect for spending quality time with family and friends.
If you could use tips on how to make every moment special on this momentous occasion, read on.
Create a Colorful Brunch Spread with Home-Baked Quiche and Fresh Fruits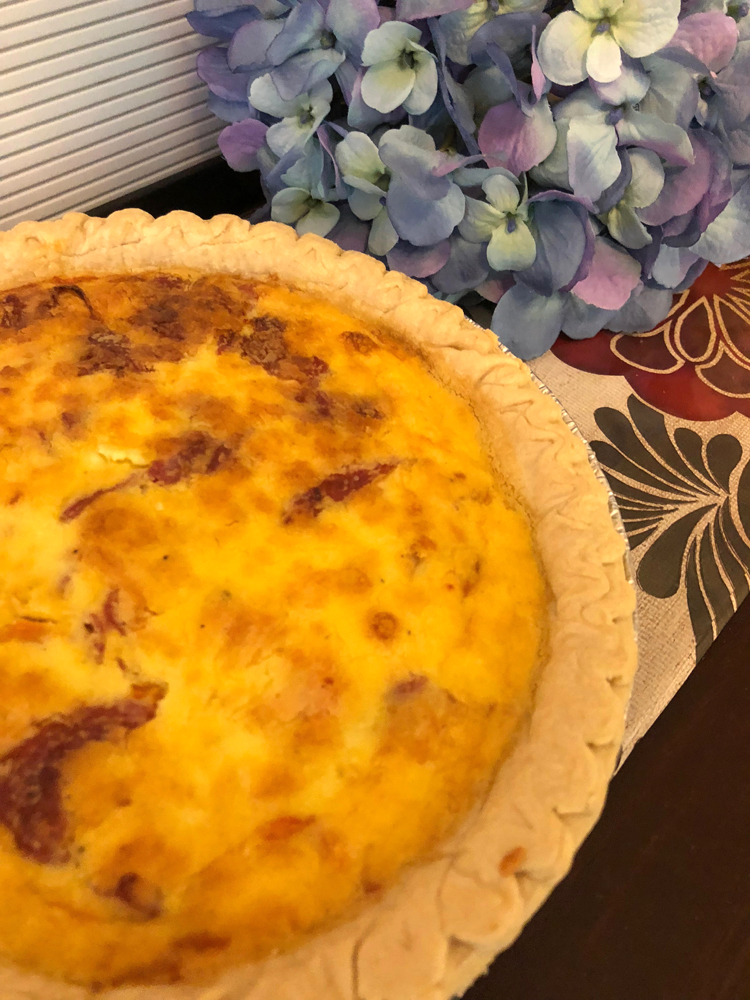 Treat mom to an unforgettable brunch this Mother's Day with a magnificent array of vibrant, delicious dishes perfect for any special occasion. You could create a dazzling buffet of homemade quiches featuring decadent flavors like bacon and Swiss cheese or roasted red pepper and feta.
You could also complement your savory creations by laying out bright fruits that will fill the table with color, such as sweet strawberries, tangy mangoes, and juicy oranges. For added creativity, garnish each plate with a sprinkle of flower petals.
Prep and Batch-Cook to Save Time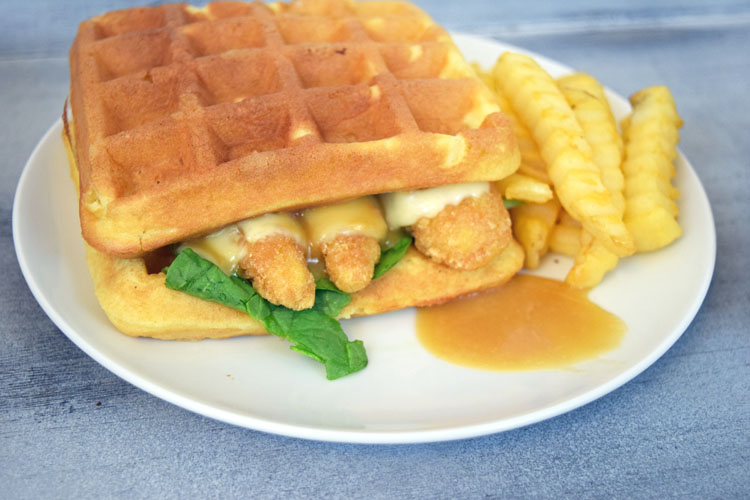 When hosting, you make it easier for yourself by batch-cooking simple dishes to serve with your quiches. Open-face breakfast sandwiches, creamy porridges or French toast casseroles make easy and delicious sides that will keep all your guests satisfied.
Stock up your pantry with jams, honey, and nut butter to top off your treats. An assortment of salads and dips are also great accompaniments to consider. You can cut down on stress even more by preparing all your dishes the night before, so they'll ready in the morning.
Decorate the Table with Fresh Flowers, Mother's Day Place Settings, and Whimsical Centerpieces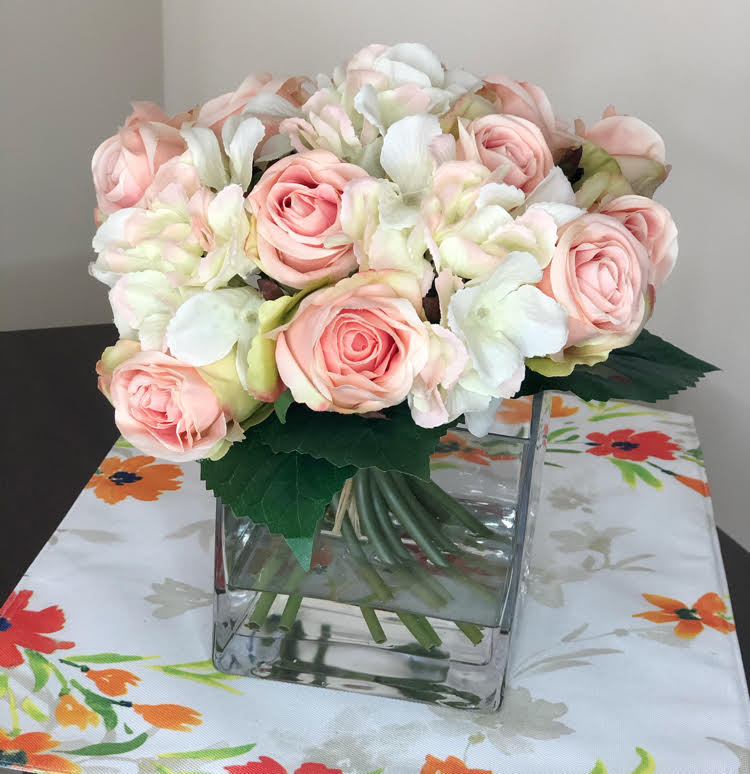 There's no better way to say "I Love You" than with beautiful flower arrangements for mom, so don't forget to get a colorful bouquet designed just for her. For creative decor, try creating a gorgeous tabletop centerpiece that adds style and fun to your brunch.
You could by decorating your tabletop with a homemade table runner. Then top it with vases of seasonal flowers or potted succulents. Then choose a collection of classic plates and glasses for a beautiful-looking table.
You could also get the kids to help by making homemade garlands out of colorful strips of ribbons and paper stars. Or you could adorn the table with mini boxes filled with confetti and chocolates or other edible treats that your guests can take home. Every detail will contribute to an unforgettable Mother's Day celebration.
Surprise Mom with DIY Bouquets and Handmade Cards
Want to shower mom with extra thoughtfulness? You can do that by making her one-of-a-kind bouquets and cards. You could create a bouquet of colorful roses out of construction paper and add green crepe-paper stems, or make easy origami butterflies or other shapes to give to her.
For card writing, let the kids take the lead on finding heartfelt Mother's Day messages that convey how much she means to them. No store-bought card could ever match their unique creations! Capturing all these special moments will be an incredible tribute to mark this very special day.
Put on a Grand Finale with Delicious Desserts and Games 
End your brunch with tasty desserts, such as lucious tarts, cupcakes, or ice cream sundaes! Then break out family games like Scrabble, Monopoly, and Trivia Pursuit to keep the fun rolling until it's time to say goodbye.
With these ideas, hosting a special meal this Mother's Day will surely be a breeze.