Thanks to Therapedic for providing the products reviewed in this post. All opinions expressed in this post are 100% my own. #Therapedic #RoomRefresh #HomeRefresh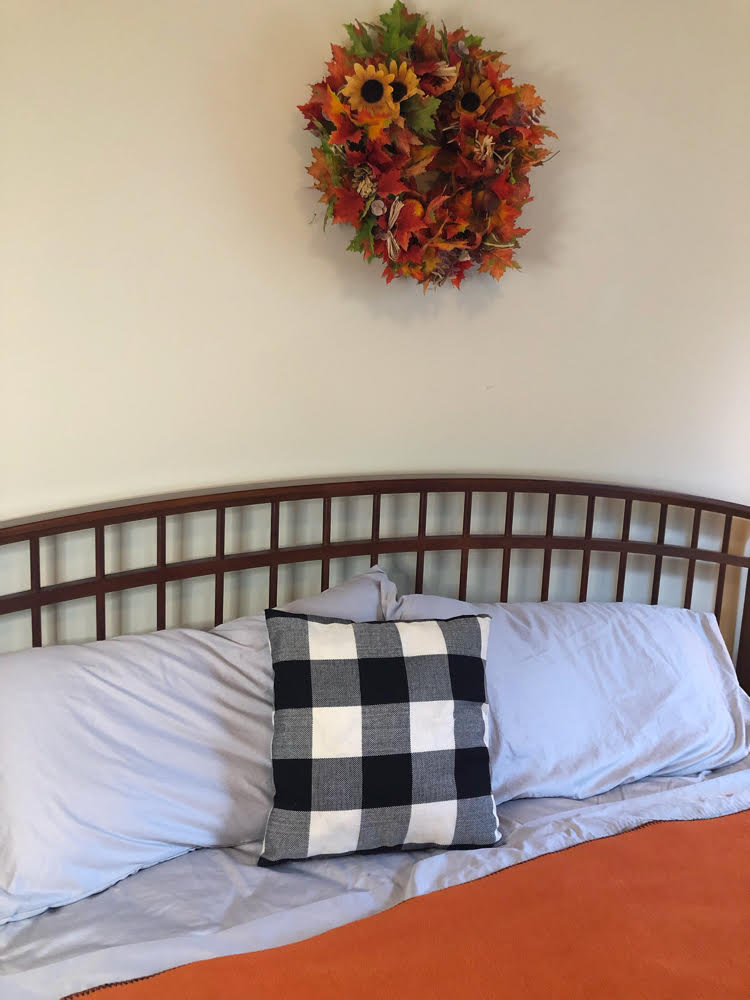 My twin teens both started their first year of college at the end of August. (One is at Smith College, and another is at Bryn Mawr College.) It's an exciting time for them, but a hard time for their mom! I miss my kids. I've always been close with my teens. They went to high school remote for half of their high school junior year and all of their senior year, so we spent even more time together. It's been an adjustment for me now that they are away at college. I've been doing what I can to help myself get used to the transition. Now that my twins are out of the house, I plan to make our home more comfortable for my husband and me. (We might as well enjoy life a little while they are having fun at college!)
For instance, I recently got a new memory foam bed topper, padded mattress cover, sheets and towels for our primary bedroom and bathroom. Even just these small changes are making a big difference in making life as an empty nester more enjoyable.
Comfier Bed with Memory Foam Mattress Topper
I first set out to make my home's primary bedroom more comfortable. Our King-sized bed has a very nice mattress. But we got the mattress before my kids were born. So now that my kids are over 18, the mattress isn't exactly new anymore! I thought that the Therapedic® SleepRX™ Memory Foam King Mattress Topper would be a good solution for improving our mattress. You can find the mattress topper at Bed, Bath & Beyond.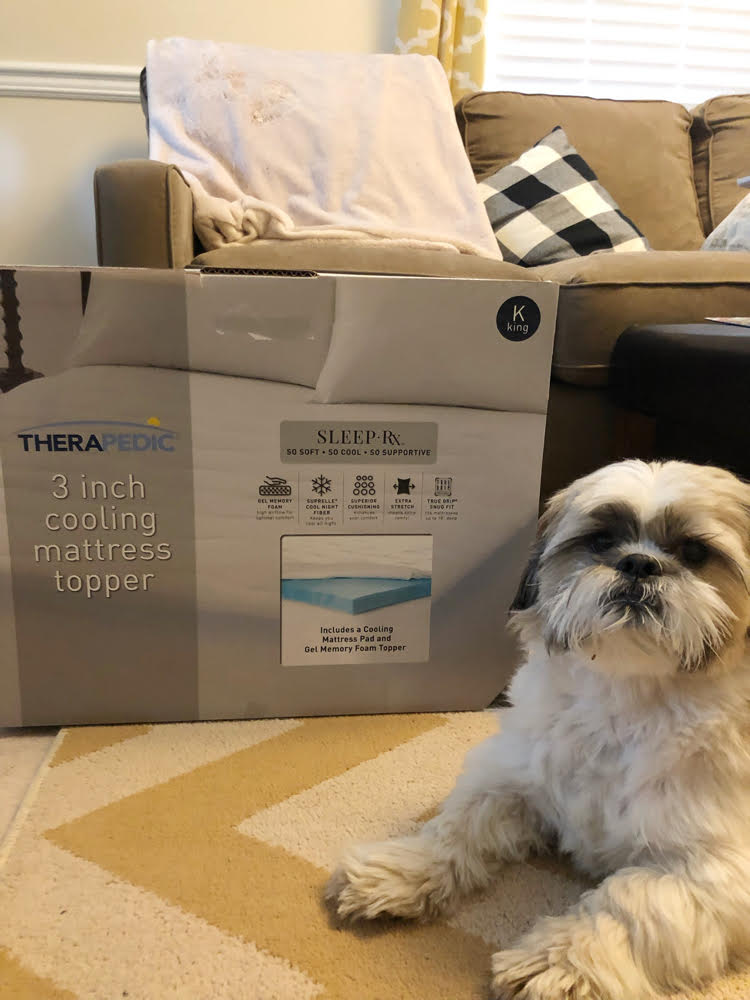 The mattress topper has 2 inches of memory foam, as well as a 1-inch quilted mattress cover with Suprelle Cool Night fibers. The memory foam topper keeps us quite comfortable at night. The mattress cover itself also provides a lot of extra comfort, as it is quilted and padded.
Home Refresh with a Cozy Mattress Pad
Now that my kids are out of the house, I can sleep in more. That's a good thing!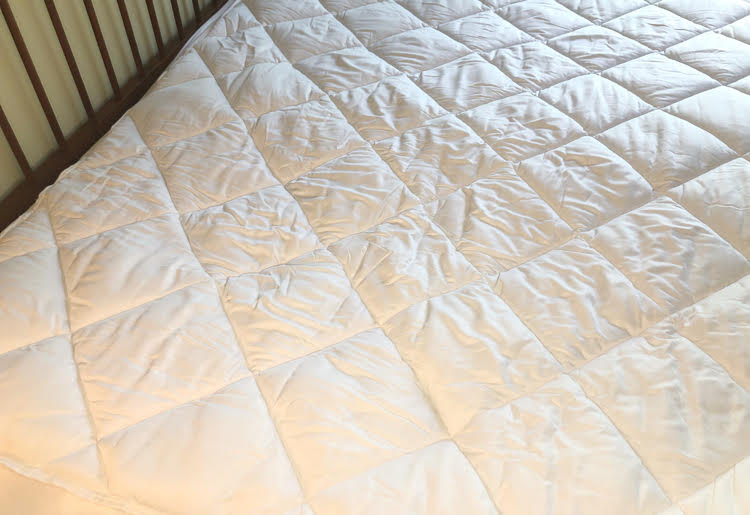 I have also added a 400 thread count Therapedic® Wholistic™ Antimicrobial King Mattress Pad ($89.99) to our bed. The Therapedic mattress pad is available at Bed, Bath & Beyond.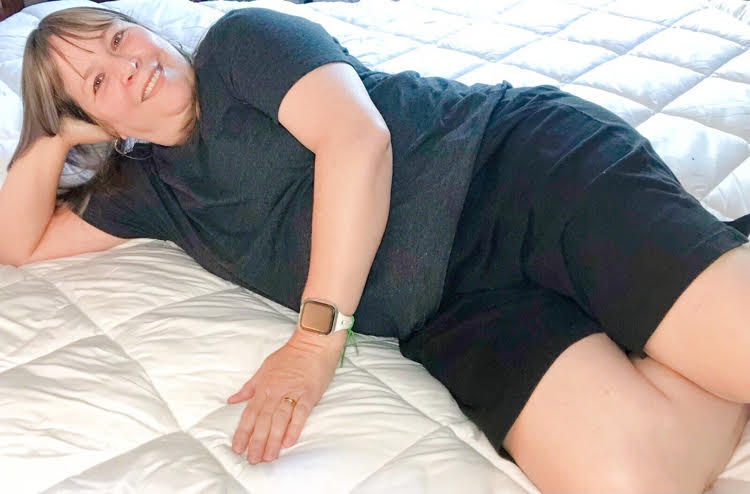 The breathable mattress pad feels like a cloud! I love how it adds a fluffy, extra layer to our bed.
I decided to use this mattress pad instead of the one that came with our memory foam topper on the bed—both mattress pads are padded and soft, but the Therapedic Holistic Antimicrobial mattress pad adds even more coziness.
With the mattress topper and the mattress pad, my husband and I are really sleeping in luxury.
The Therapedic Holistic Antimicrobial mattress pad fits mattresses up to 18 inches deep, and has no trouble fitting over our pillowtop mattress.
The mattress pad doesn't retain heat, either, so I have been quite cool and comfortable at night. Which is a good thing, because the air conditioning in our home has recently conked out! (We are still waiting for a repair guy to show up.)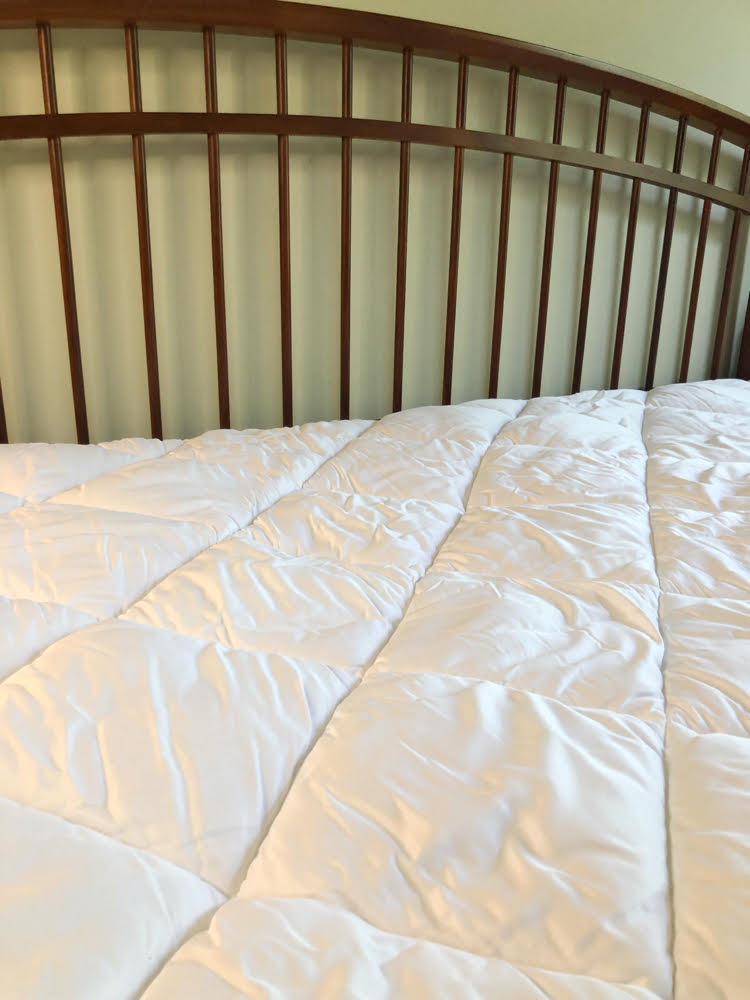 I never imagined that a mattress cover could make my bed so much more enjoyable, but I am not exaggerating when I say that it truly has! I really look forward to sinking into my comfy bed at night.
The very deep pockets of the mattress pad, fitted with secure elastic, fit my pillowtop mattress perfectly. The pad has stayed secure so far, with a few weeks of sleeping on it.
The mattress cover is easy to wash and dry, too. I washed and dried the mattress pad in my washer and dryer before fitting it to my bed with no problems.
Fall Room Refresh with Luxurious Sheets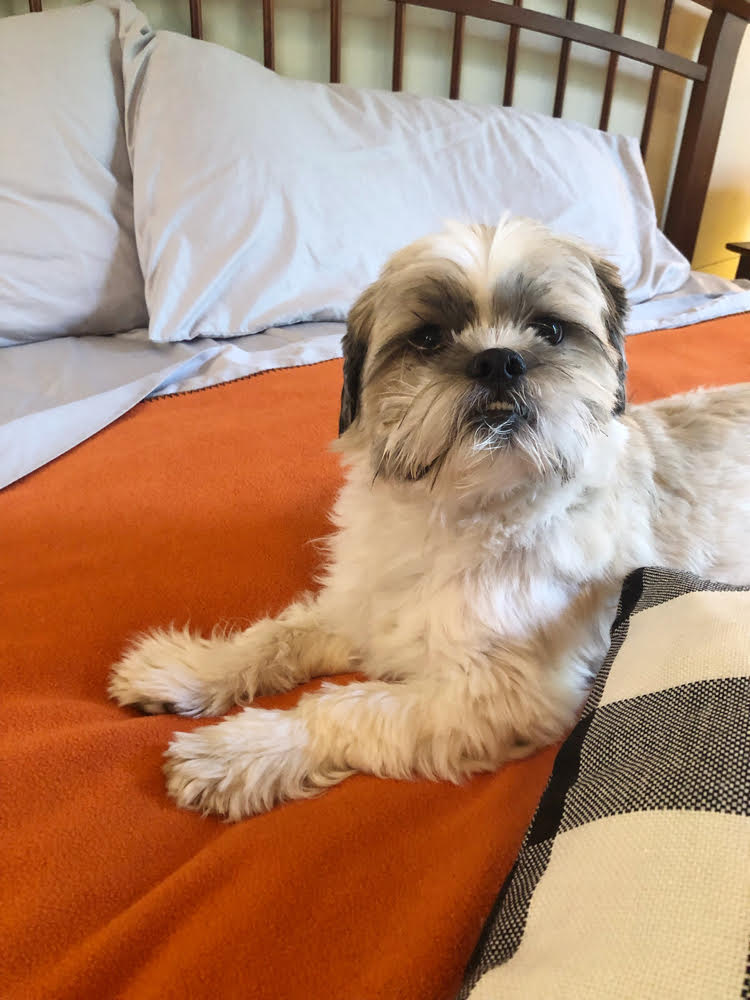 I paired my new Therapedic mattress pad with a set of 100% cotton Therapedic® 450-Thread-Count King Sheets in Grey. The sheets are available at Bed, Bath & Beyond.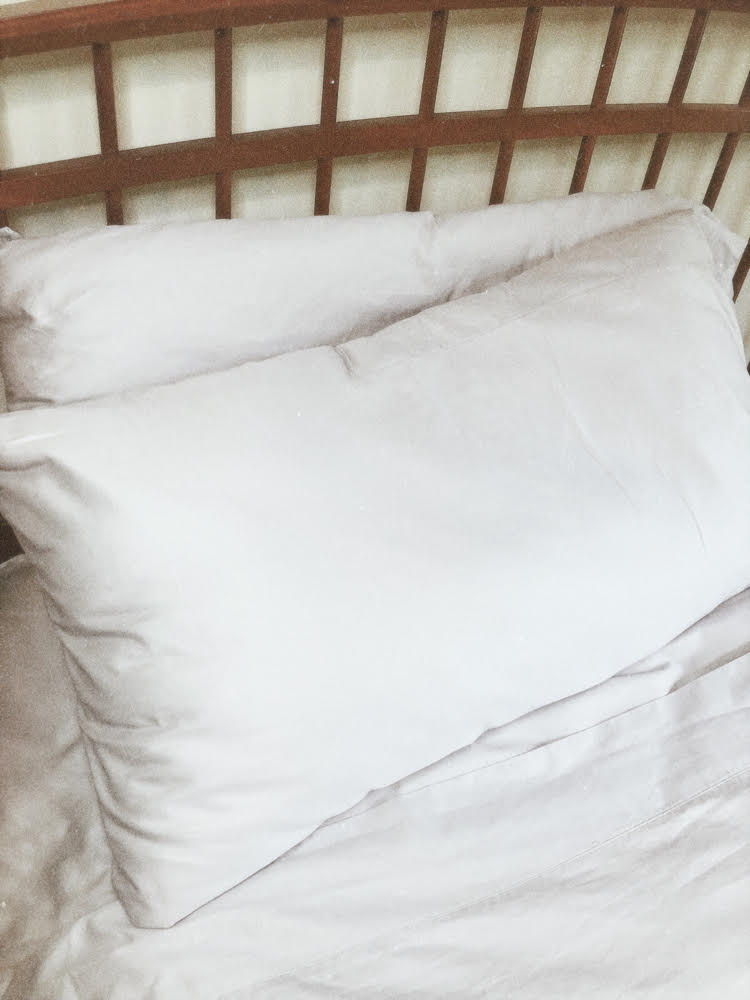 These soft and beautiful sheets are extra comfortable and have a slight sheen to them. They are wrinkle resistant — which is a fabulous feature for me, as I rarely iron.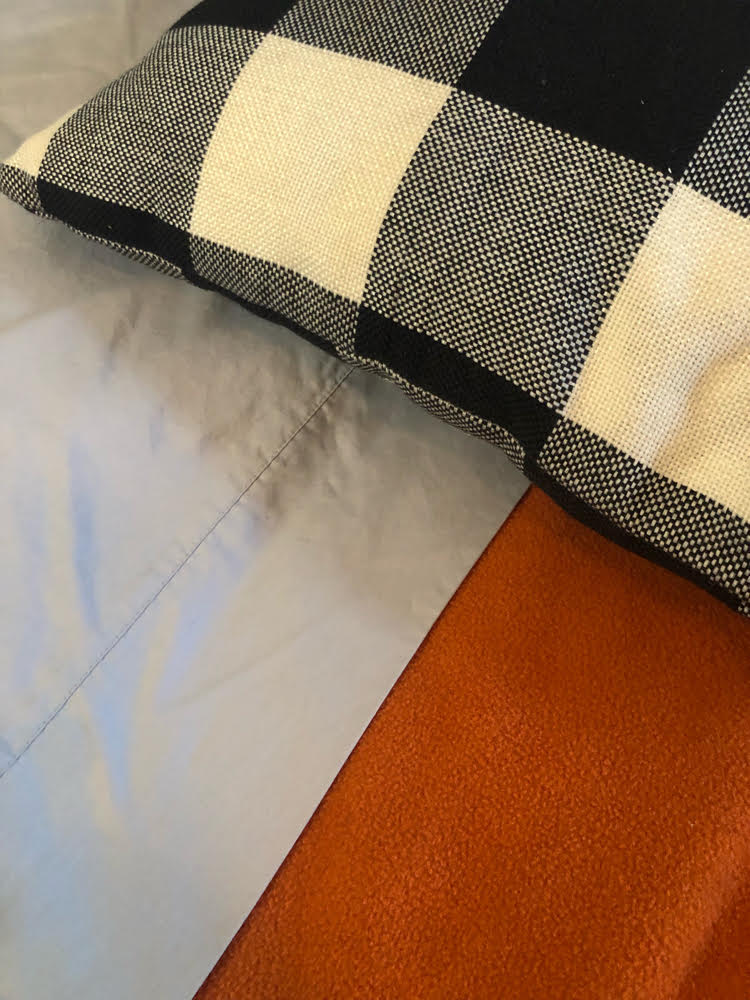 I love that the pockets on these sheets are extra deep to accommodate my pillowtop King mattress. The flat sheet has buttons along the bottom so it can be secured in place by buttoning it to the fitted sheet. How smart is that?
The fitted sheet has directional labels, so it's easier to make the bed. (With other sheet sets, it can be difficult to determine where the top, bottom and sides of the sheets are for my King-sized bed.)
I washed my new sheets in my washer and then placed them in my dryer before making my bed with them. The sheets came out perfectly!
Bathroom Refresh with Luxurious Towels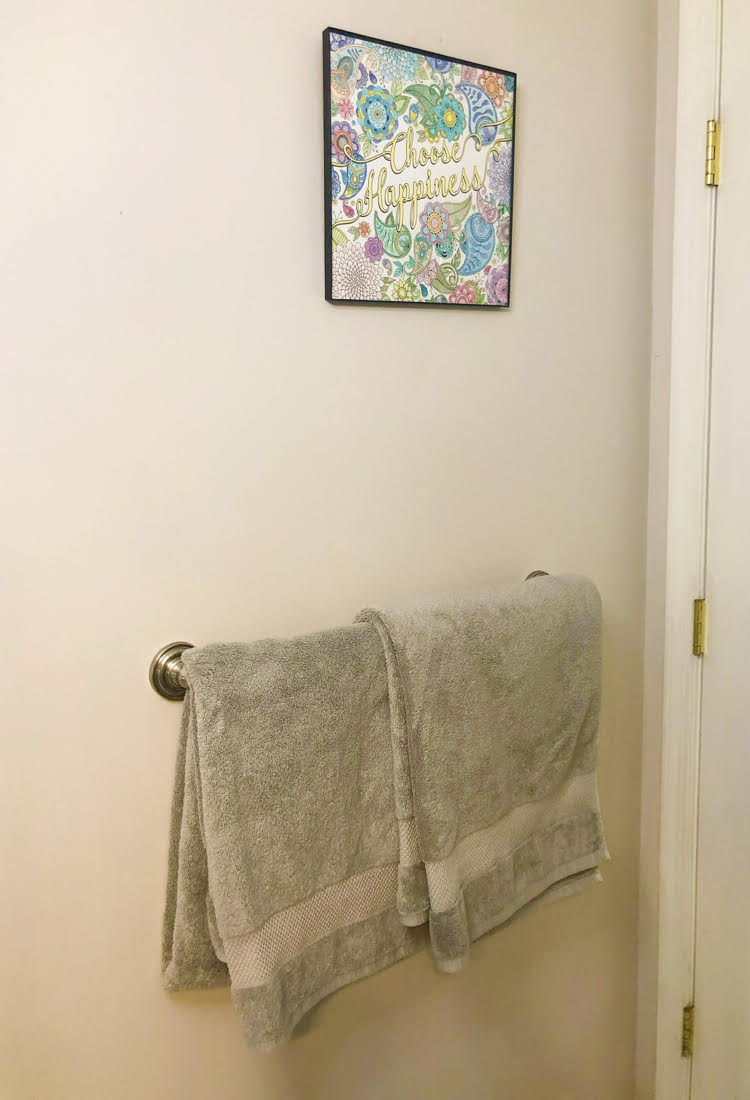 I also replaced the bath towels in the primary bedroom's en suite bathroom with towels from the Therapedic® Cotton Bamboo Bath Towel Collection. The towels are available at Bed, Bath & Beyond.
I chose two bath sheets in High Rise, a light gray, to match my bathroom's decor. (I've updated the bathroom over the years with a gray stenciled feature wall. I also painted the vanity and refinished the vanity top, and framed the bathroom mirror.)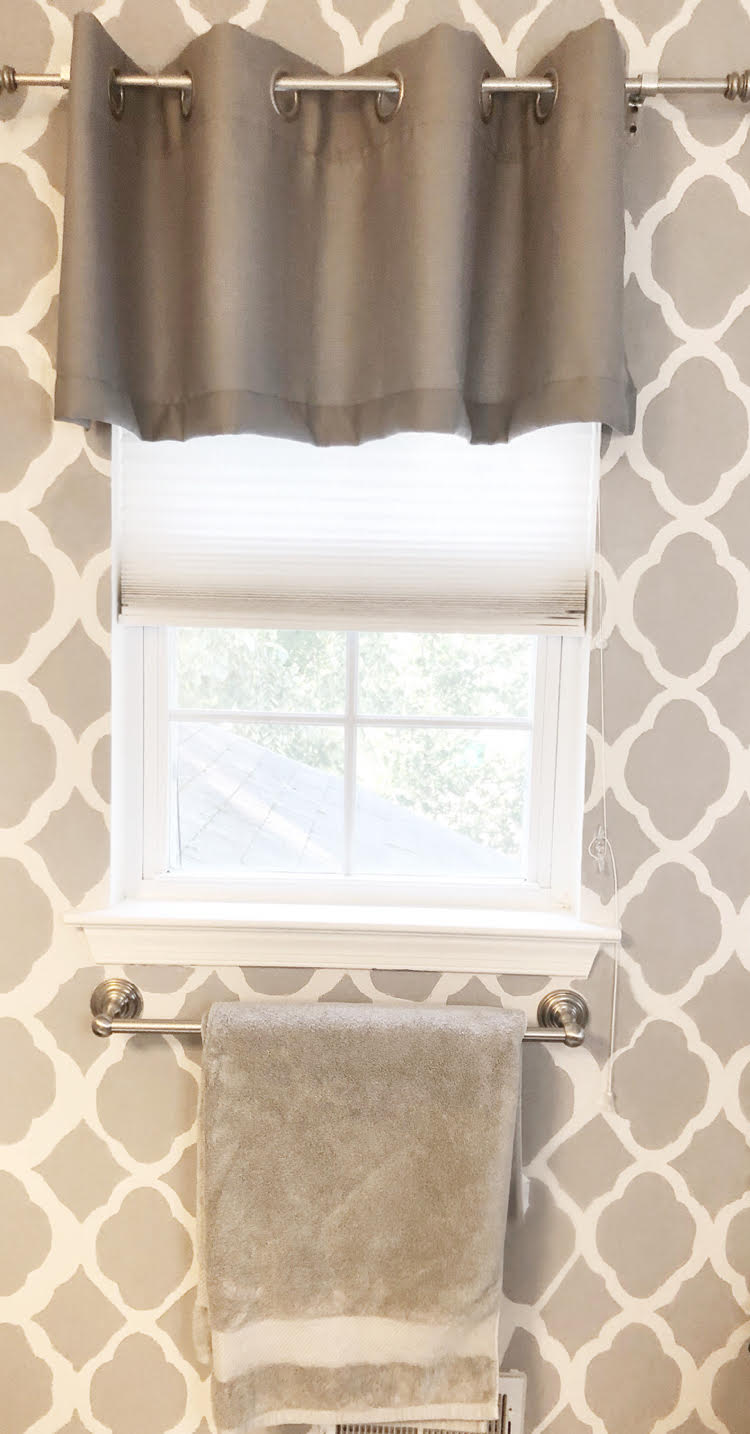 I like that these bath towels are big enough to substitute for a robe if needed. These towels are soft and absorbent.
A big bonus is that the towels are dyed with dyes that are free from harmful toxins or chemicals. The quick drying towels have an anti-microbial finish to protect them against the growth of microorganisms.
The bath sheets have a loop that let me hang them from the hook on my bathroom door, too.
I paired two hand towels in High Rise (light gray) from the Therapedic® Cotton Bamboo Bath Towel Collection (available at Bed, Bath & Beyond) with the two bath sheets.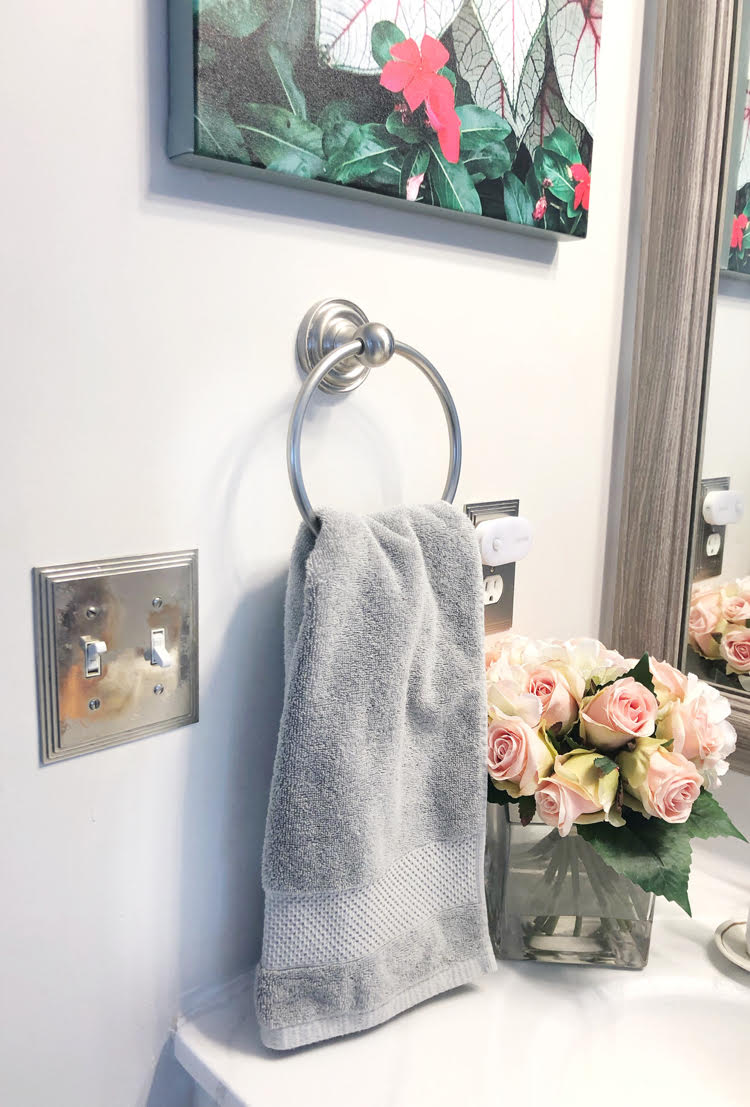 My husband uses one of the hand towels, and I use the other. I've noticed at night (when I wash my face before going to bed), that my towel is much softer than other hand towels I've used.
My Favorite Therapedic Products
These Therapedic sheets, towels and mattress pad join other luxurious Therapedic products that I use in my bedroom.
Among my favorites are the Therapedic 100% blackout curtains. I tend to stay up late and get up a little later, so I like that the curtains effectively block the morning light from streaming into my bedroom.
I also really enjoy my Therapedic weighted blanket. The blanket, with a removable, reversible cover, is perfect for when I just want to settle in a comfy chair and read a book on a cold or a rainy day.
Other Home Decor Articles You Might Like