Thanks to BH Innovations for sponsoring this post.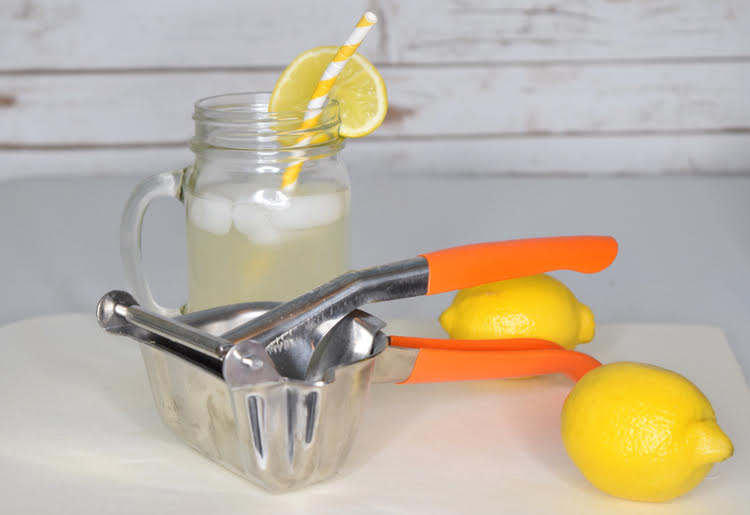 Welcome to Friday Finds! On Fridays, I like to share products that I've tried and love. Today I am sharing a review of my new Lightweight Stainless Steel Manual Fruit Juicer/Lemon Squeezer by BH Innovations. Even better, I am hosting a giveaway today — BH Innovations is giving one juicer away to one Mom Home Guide reader – scroll down to the bottom of this post to enter!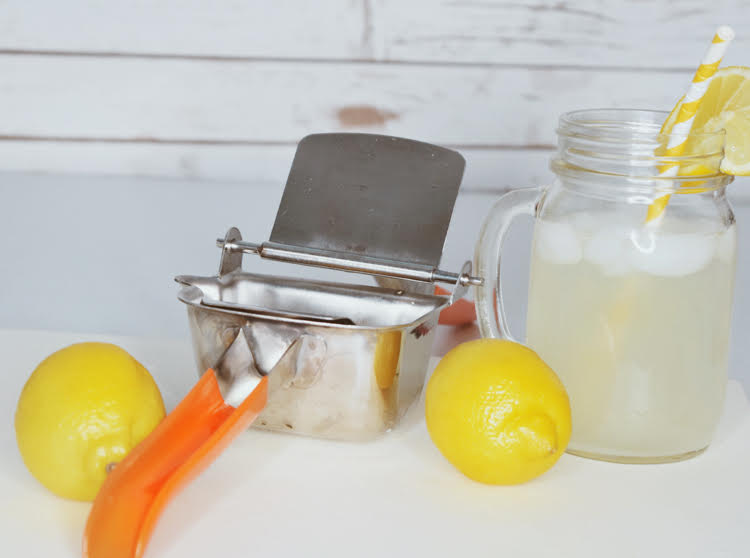 I am loving my new Lightweight Stainless Steel Manual Fruit Juicer/Lemon Squeezer from BH Innovations. Until now, I only had a flimsy plastic juicer that didn't do a good job. So I didn't make many recipes that required fruit juice.
But now that I have my Lightweight Stainless Steel Manual Fruit Juicer/Lemon Squeezer from BH Innovations, I've made both Lemon Shortbread Cookies with a Lemon Glaze and homemade lemonade. Making both of these delicious recipes were so easy with my new juicer! (Check out my homemade lemonade recipe later in this post.)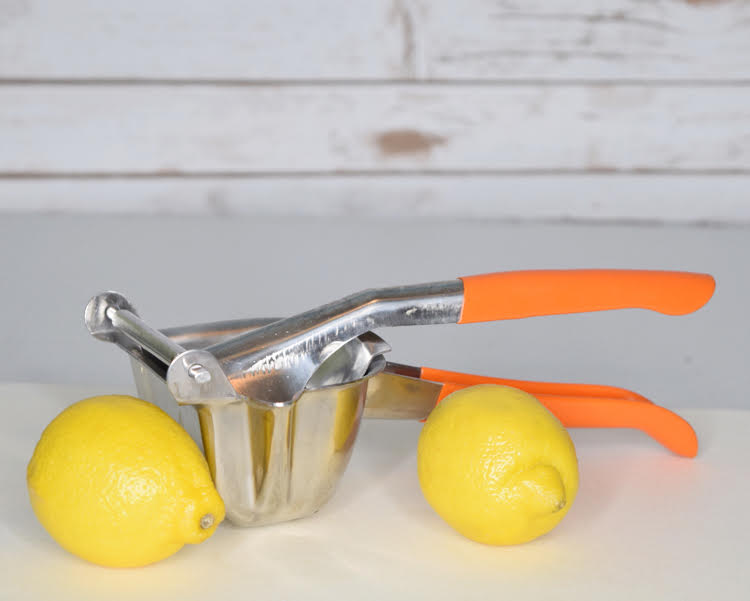 To use my new juicer, all I do is cut my fruit in half (in this case, a lemon), slip in the reusable metal juicer filter that's included with the juicer and press the two handles together to juice the lemon.
I find it helpful to put the juicer on a cutting board and then press down the top handle to juice my fruit. When you juice your citrus, the juice collects in the juicer's large stainless steel receptacle.
I am looking forward to juicing grapefruit and oranges with my new juicer, too!
I like that my new juicer has soft, comfortable orange rubber handles and can be washed in the dishwasher. (You can also get the juicer without the rubber sleeves for the handles, or with green rubber handles.) The juicer's v-shaped nozzle makes it easy to pour out your fruit juice.
Fresh Lemonade Recipe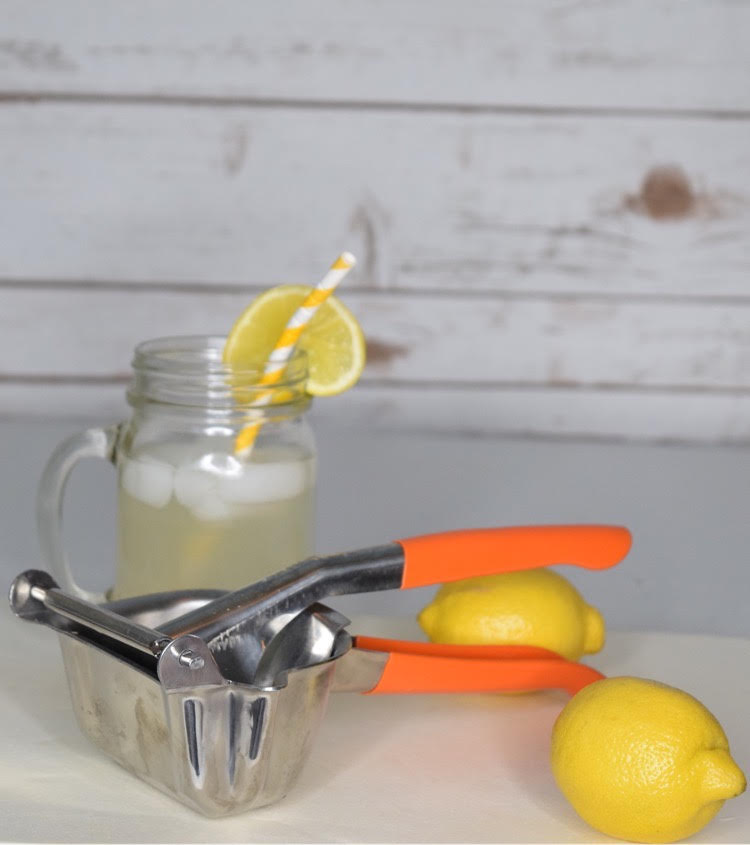 It is quite easy to make homemade lemonade with my new juicer. You can either make the lemonade by the glass or by the pitcher – it's your choice! Follow my easy recipes below to make your own homemade fresh lemonade!
Lemonade by the Glass
Ingredients
1 lemon
2 tablespoons sugar
Approximately 8 ounces cold water (heat 2 tablespoons of the water)
Ice
Lemonade by the Glass Instructions
Juice one lemon (straining out the pits) and add the fresh lemon juice to your glass.
Add about two tablespoons warm water to your glass. (I heated up a small amount of water in a cup in the microwave.) The warm water helps the sugar to dissolve.
Stir to mix the lemon juice, water and sugar together.
Fill the rest of your glass with a few cubes of ice and some cold water.
Enjoy!
Lemonade by the Pitcher
Ingredients
7-8 Lemons
1 Cup Sugar
1 Cup Warm Water
6 Cups Cold Water
Lemonade by the Pitcher Instructions
Juice your lemons and add the juice to your pitcher. (Be sure to strain out the pits.)
Add 1 cup sugar and 1 cup warm water and stir until the sugar is dissolved.
Fill the pitcher with water, adding ice as desired.
Pour the lemonade into cups and enjoy!
You Might Also Like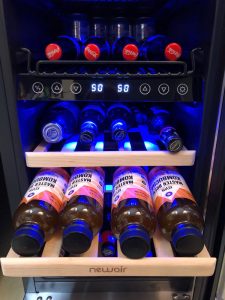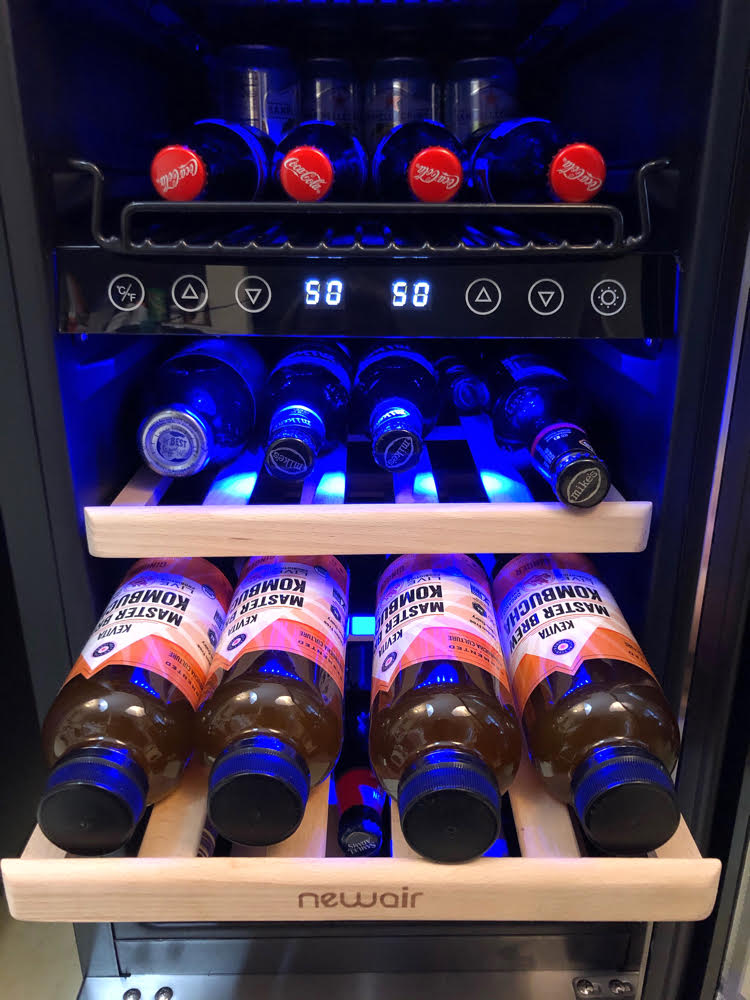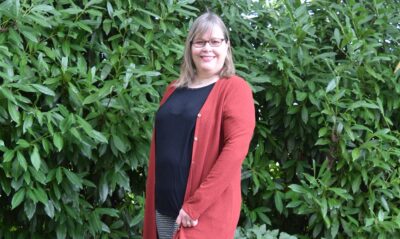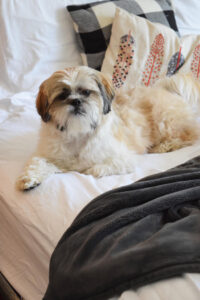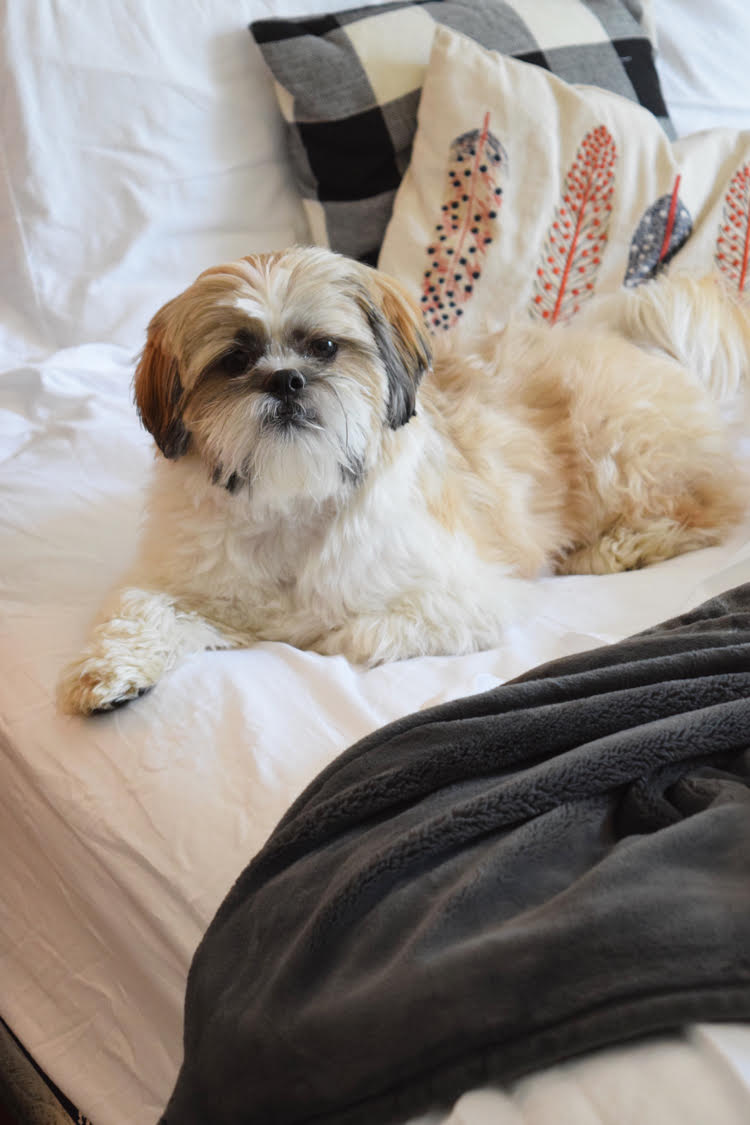 Mom Home Guide is not responsible for the fulfillment of this prize. BH Innovations will provide and send the juicer to the winner of this giveaway.