This post is sponsored by Nakturna. All opinions expressed in this post are my own. This post contains affiliate links.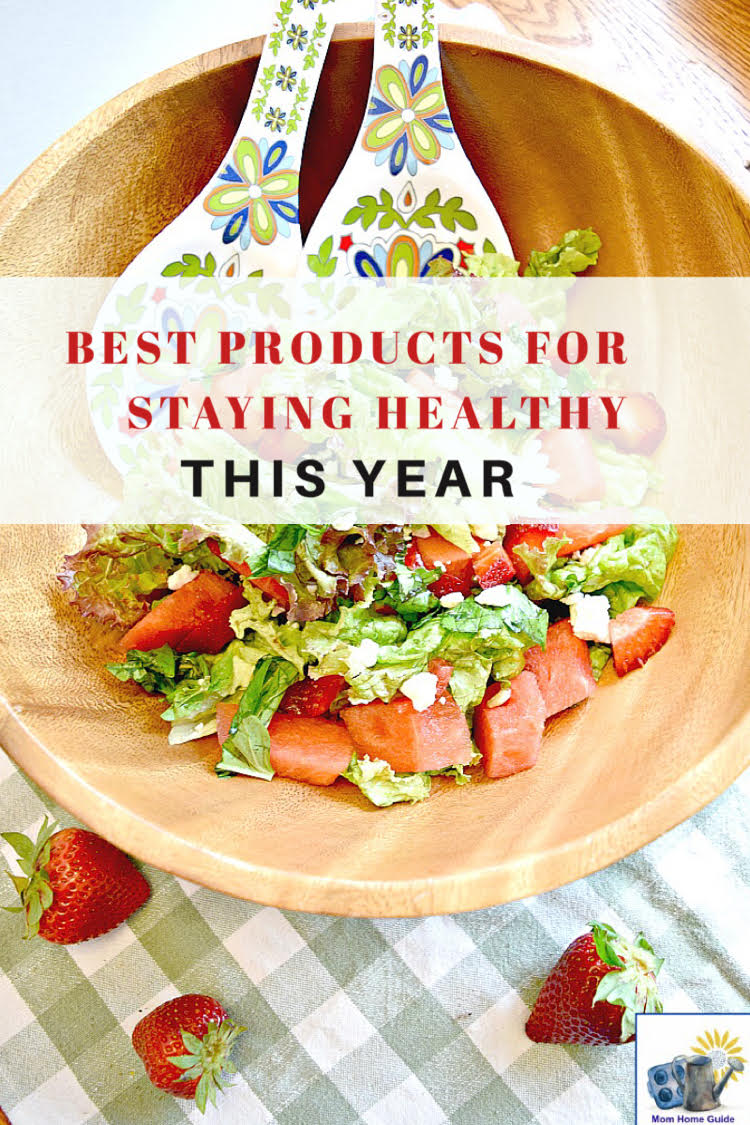 Record Your Doctor's Appointments
When I had my health scare in 2017, my husband went to many of my doctors' appointments with me. I found that having him talk to my doctors with me wasn't just for my morale. It also helped me to remember and understand all the details about my health that I was getting from my doctors.
In fact, experts say it's important for your health to have a plan for how you will document or remember what you have learned in a doctor appointment before walking in the door to see your physician.
Now there is a helpful app that can help with doctor appointments much in the same way having my husband attend my visits did. With the Abridge.com app for your phone, you can record your doctor's appointments. Even with my husband's help, this app would have been helpful when I experienced my health scare.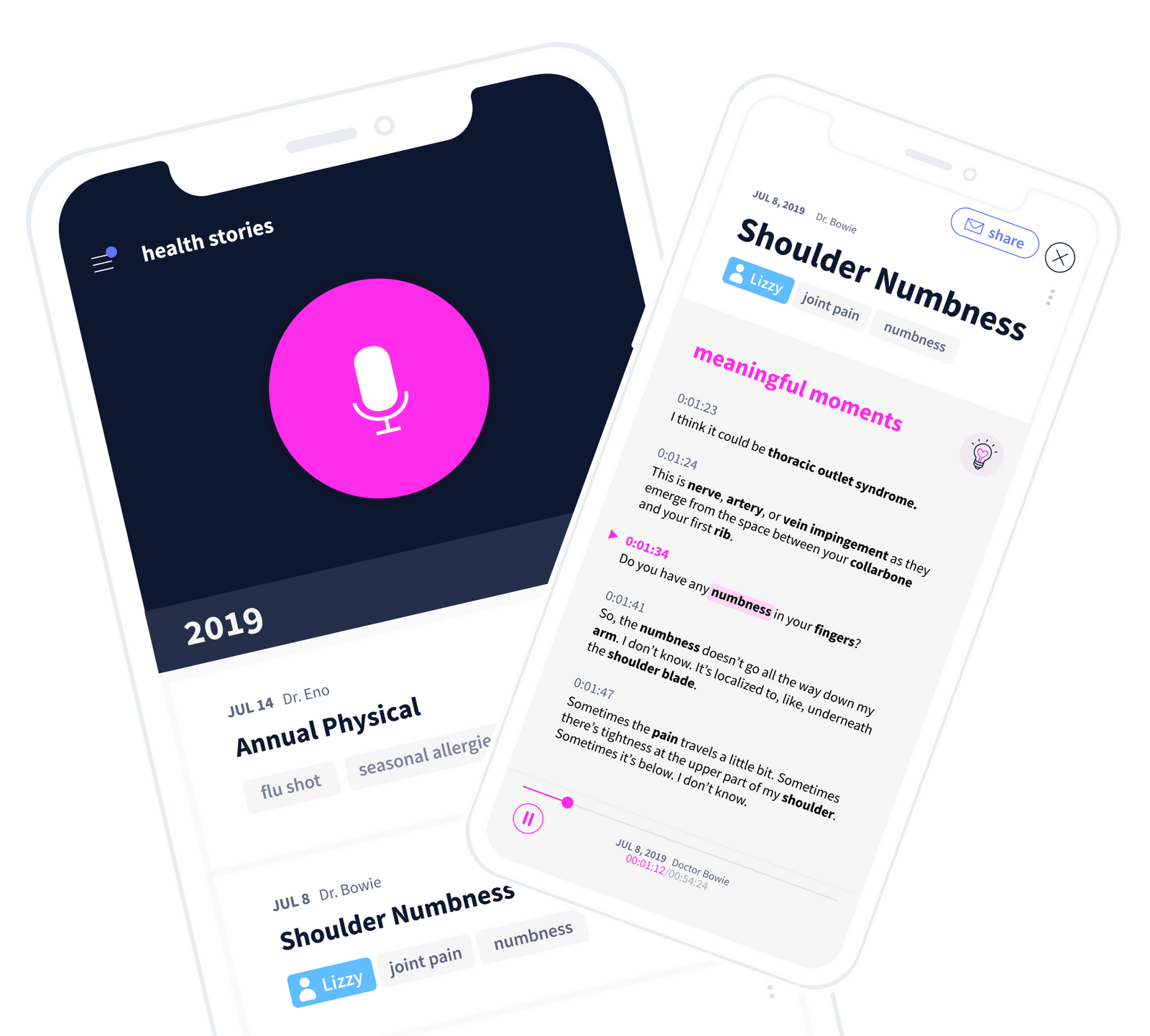 Once you have your app, just tap the big button in the app to create an audio recording of your doctor visit. Later, you can replay and review your doctor's advice. Abridge's technology will help identify and highlight any medical terms for you and help you quickly see any diagnoses, medications or treatments.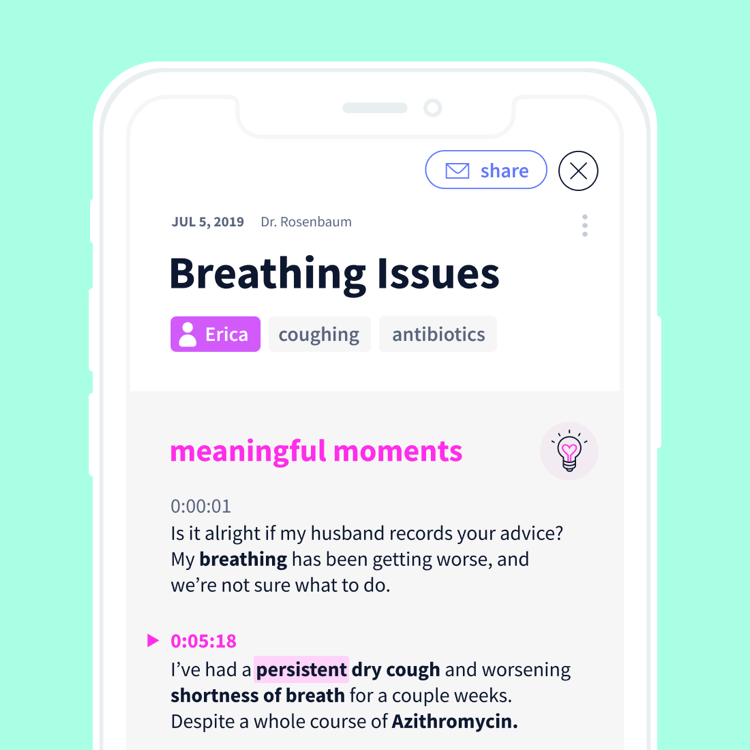 The app also lets you share the information from your visit with people of your choice – like a significant other or loved ones.
It could be helpful to record your doctor's appointments even in routine visits with your doctors. With the Abridge app, your data is secure and encrypted so only you and those you choose have access to your information.
If taking control of your health is on your to-do list for 2020, this app can be a big help!
Cook More Meals at Home
My husband and I are foodies and like to eat out. Eating at home is often healthier than dining out at a restaurant (since many restaurant meals tend to be super high in calories). So for 2020, I'm aiming to cook more healthier meals at home.
It can be hard to come up with a good variety of meals every week. Without help, I fall into ruts and serve the same dinners again and again. That's why I love Hello Fresh, a meal subscription service that makes it easier for me to serve new and healthier meals to my family.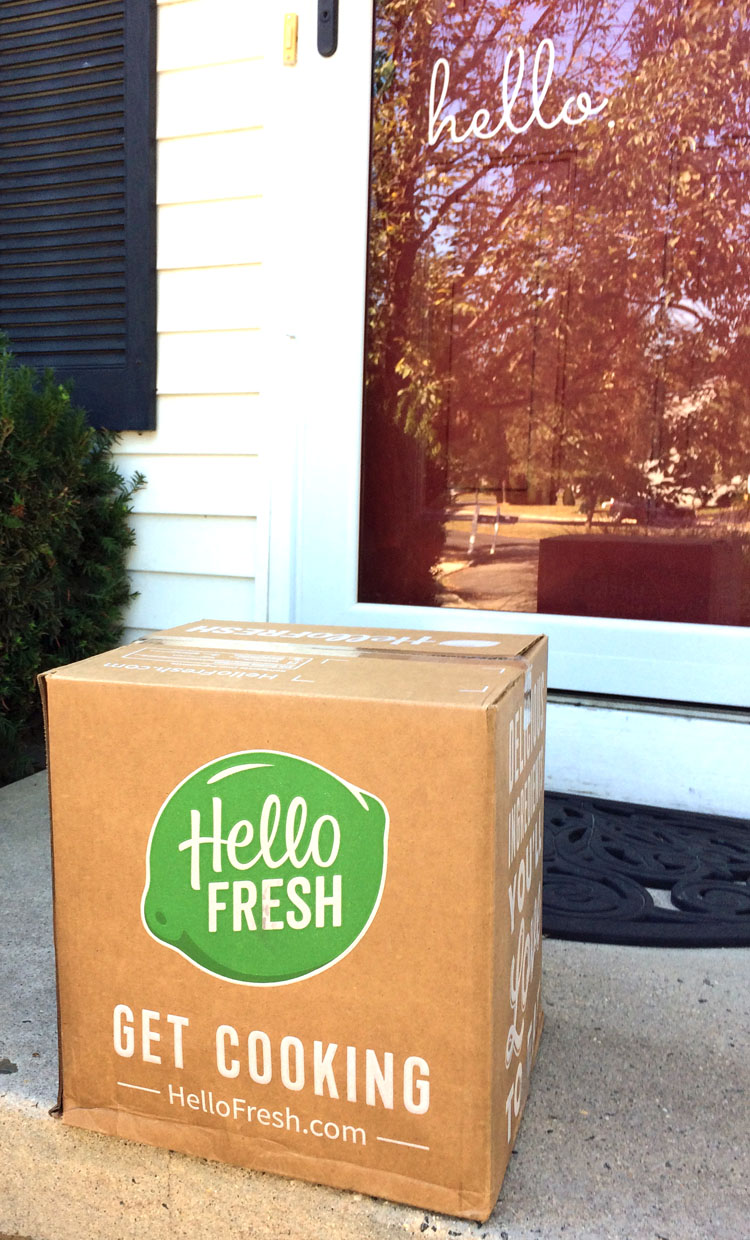 With the Hello Fresh meal service, I can use their app to choose which meals I want sent to me and when. The ingredients for the meals — complete with easy to follow recipe cards — are delivered to my door. (Check out my Hello Fresh review to see some examples of the kind of meals you can receive.) Hello Fresh makes preparing dinner easier for me — I don't have to plan out my meals or do the shopping! Plus, my family loves Hello Fresh meals, since they are always delicious!
Use my Hello Fresh referral link (with the voucher code voucher code HS-Q6JCVOKPD) to get $40 off your first Hello Fresh order.
Get Better & Healthier Cookware
Some pots and pans can allow harmful chemicals to get into your food. So, it's important to use proper and healthy cookware when preparing your family's meals. My husband and I had a mismatched set of older pots and pans, so for Christmas, we bought ourselves an All-Clad Stainless Steel Cookware Set
, our first complete pots and pans set.
All Clad's stainless steel pots and pans are well constructed, will last a lifetime and are healthy for you to use (and won't leech unwanted chemicals into your food). Check back here in the following weeks for my review of my new All-Clad pots and pans set!
Love Your Pup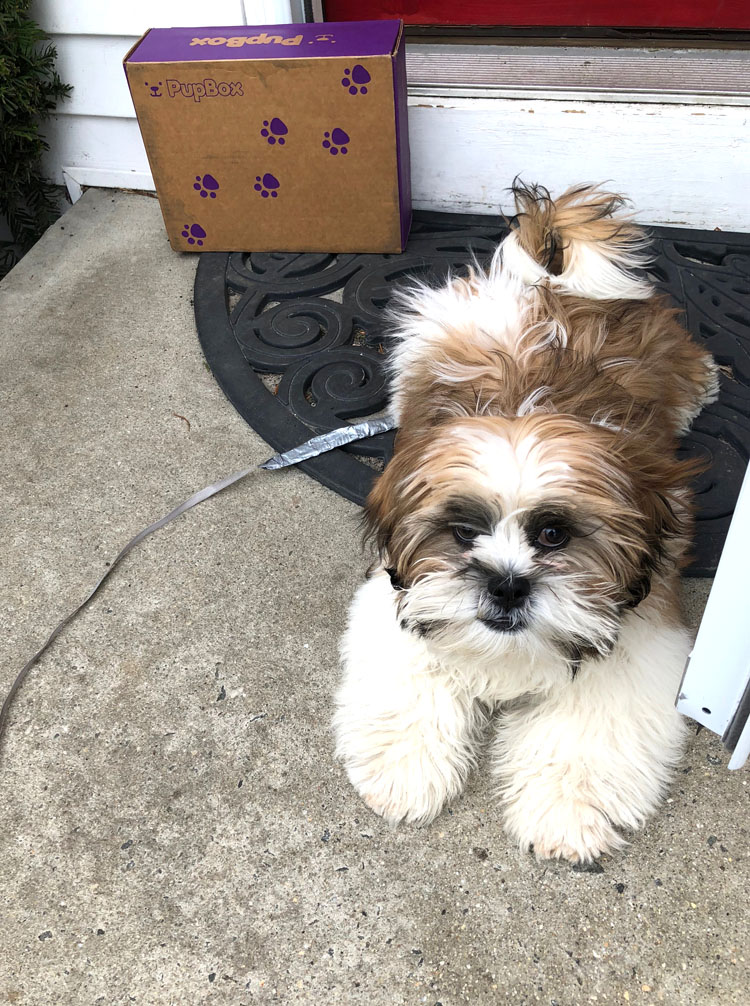 My family and I adopted our sweet and fun Shih Tzu, Mochi, in 2018. He's become a much beloved part of our family! I think Mochi has been good for me — because of Mochi, I get outside more frequently (to go on daily walks and to play in our yard together). He's also a real mood booster — he makes me smile everyday! Mochi is a great companion. In fact, experts say that owning a dog can be a real health booster.
Since my dog means so much to me, I want to make 2020 a happy year for him, too. One way to do that is to treat him to a PupBox now and then. PupBox is a subscription box geared especially for pups. Each PupBox is filled with treats and toys that are most suitable for your dog's breed, size and age. Mochi has always loved his PupBoxes!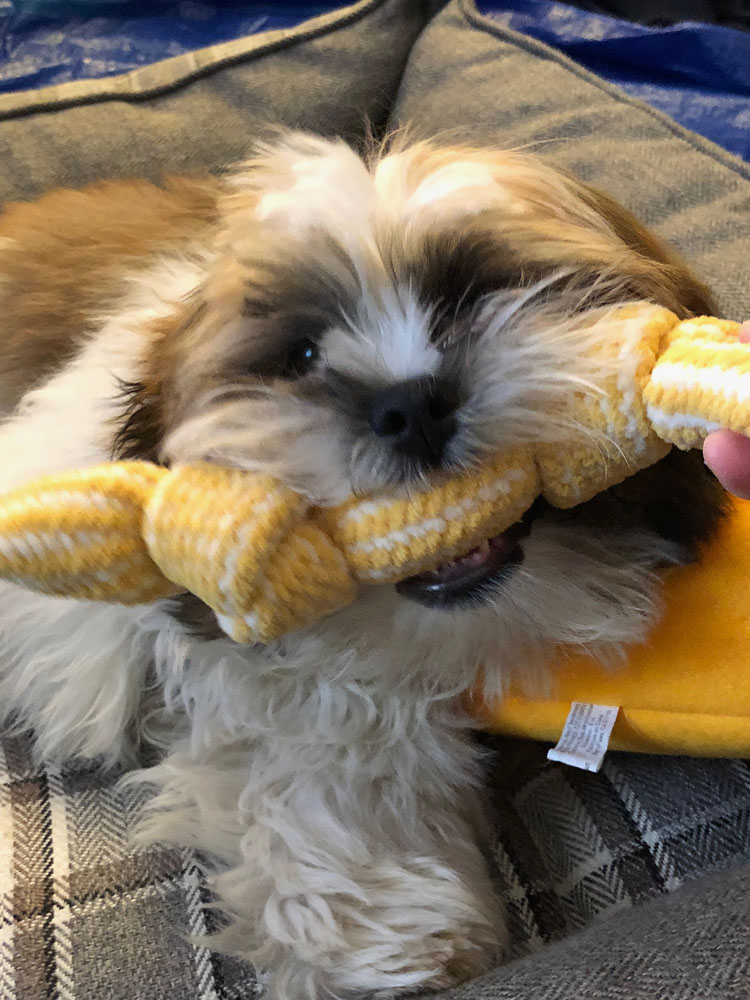 Check out my PupBox review to learn more about this fun and helpful subscription service for your furry canine!
If you would like to try PupBox for your puppy, be sure to use Mom Home Guide's PupBox referral link to get 50% off the first PupBox for your puppy with the purchase of any multi-month subscription.
Give Yourself Some TLC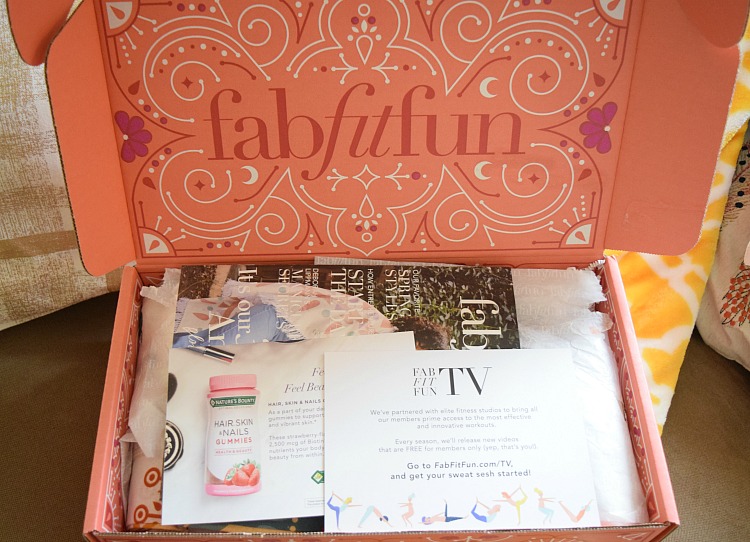 A little TLC is good for everyone's health now and then! One way I have given myself some TLC is by subscribing to the FabFitFun quarterly health, beauty and fashion subscription service! Four times a year FabFitFun sends their subscribers subscription boxes filled with fun surprises. Some of my favorite goodies in past boxes have included a Pur Be Your Selfie Palette of eyeshadows, a beautiful cheese board set, an UnHide Marshmallow faux fur throw, and PJ Salvage Faux Trim Cable Slippers. (Check out one of my FabFitFun reviews.)
If you use my referral link, you can get 20% off your first FabFitFun box!