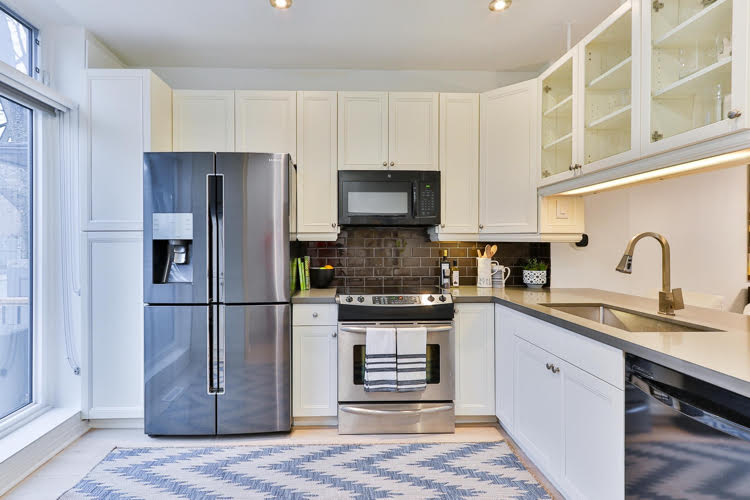 Open the door to my home's refrigerator, and one usually find bottles and bottles of ketchup, salad dressing and other condiments on the door's shelves.
Even worse, the bottom drawer of my fridge tends to accumulate those sauce packets that are free when we go to Taco Bell, McDonald's and the local Chinese restaurant.
Which got me to wondering: How long do condiments last? What is the shelf life of things like ketchup and salad dressings?
I did some research, and found out that things like cocktail sauce, salad dressing and mustard last a lot less longer than I thought they did. Website stilltasty.com has helpful guides to help consumers determine how long to keep the stuff stored in their fridge.
I discovered that some refrigerated opened condiments, like commercially bottled salad dressings, only last as much as six months in the fridge (but commercially bottled salsa only lasts about a month), while an opened bottle of store-bought ketchup can still be good for as long as a year.
After checking the bottled condiments in my fridge, I discovered that a few had food expiration dates that had expired over two years ago! (My, those are old condiments!) So, I am happy to say that those condiments are sitting on the curb for trash pickup today. (WebMD offers some helpful tips on food expiration dates.)
As for those fast food condiment packets in the bottom of my fridge, those have been thrown out, too. Syndicated Heloise recommends keeping fast food condiment packages for no more than six months.
Healthy Food Storage Guidelines for Your Fridge
For a really helpful and easy to read guide on how to reduce food waste from your fridge, check out this guide to food storage for healthier eating.
This newly gained knowledge has taught me that a regular refrigerator purge is a good thing.
Check Out These Recipes
You will other love these other Mom Home Guide recipes, too!