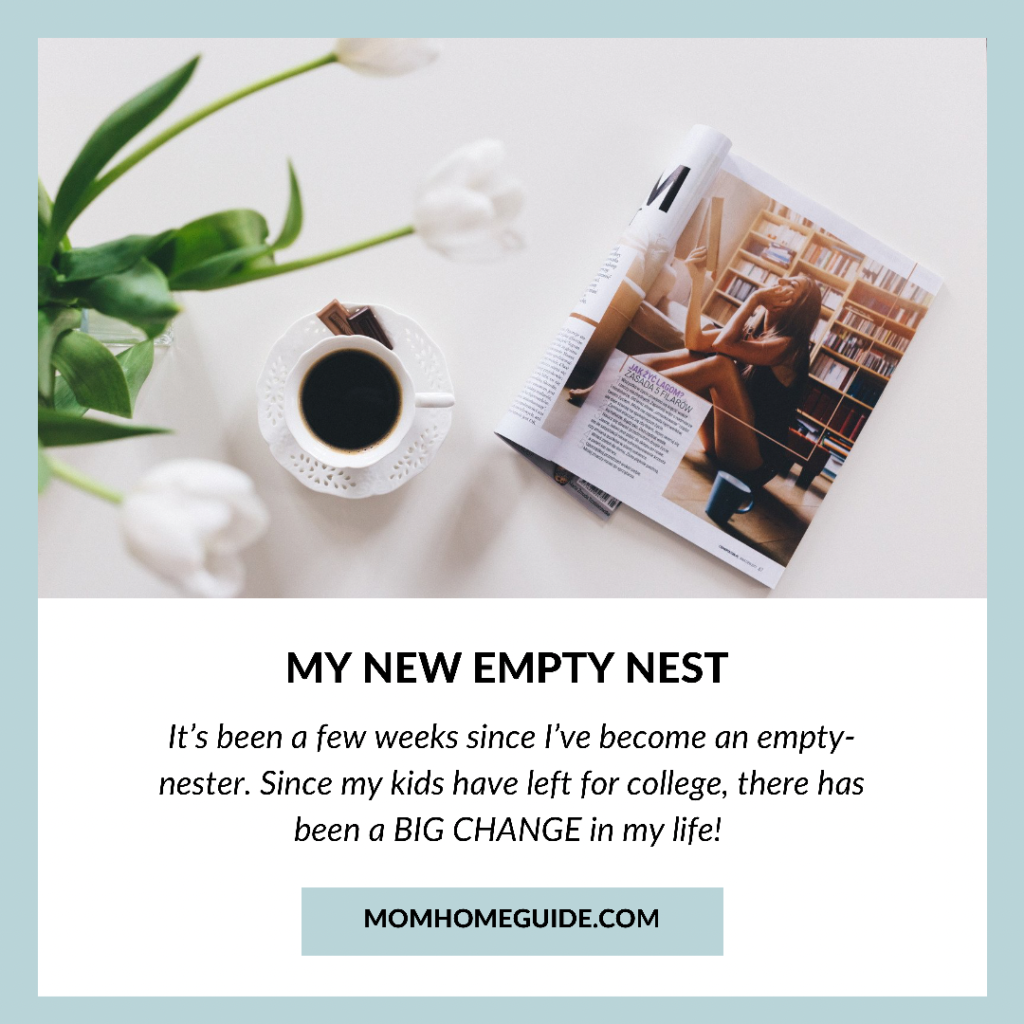 My twins both started college this fall. Coming home to an empty house after my husband and I dropped both of them off was hard. I found that I was weepy on and off for at least the first week or two. I still miss them now, but I have been doing a lot better.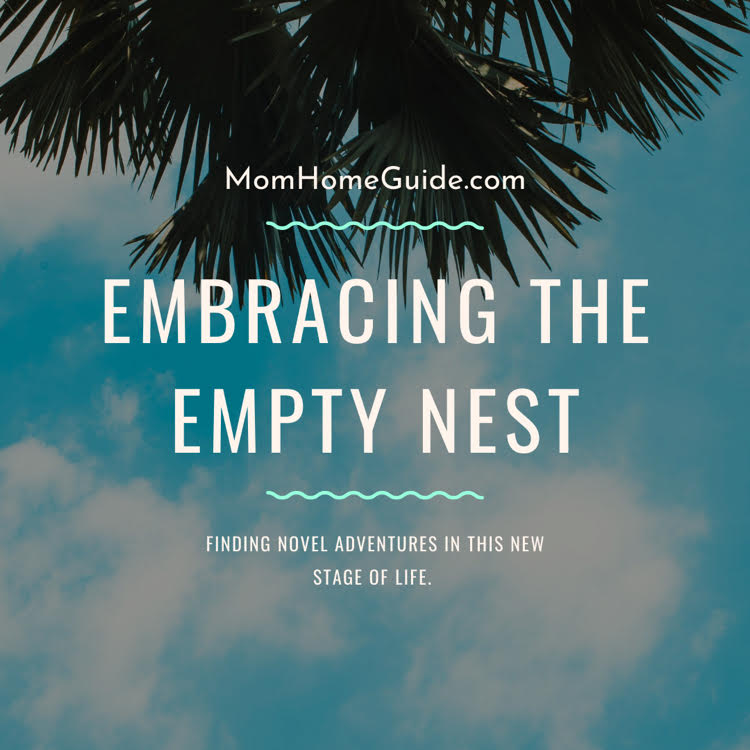 A big reason why things have improved is that I have a new job! So exciting. I am working as a content writer for a media company. My job keeps me very busy but I have been having a lot of fun. I also find that I have less time to think about how much I miss my kids.
I always planned to go back to work full-time again once my kids started college. I just never expected that I would find a job so quickly. I was actually offered two positions and chose what I think is the best one.
In my new job, I write the kind of content I love (mostly stories about the home, health and lifestyle topics), I have great coworkers and no commute—I work remotely from home.
At the moment I am working in the room that used to be my kids' baby room. The room is still decorated with a Pooh Bear theme! My kids love the room so much that they don't want it changed.
I have put up a faux wood photography backdrop on one wall (to cover up some of the Pooh Bear stuff) and am excited about getting my new office decorated and in shape. Before I got my job, I used my current office as my craft room. It has also served as a sort of drop off spot. So there is a lot of junk to clear out of the room! That stuff is in a corner of the room waiting for me to deal with it.
More couple time
One plus to being an empty nester is that my husband and I have more time together. As a mom, I was always all in. During my kids' childhoods, my husband and I rarely spent time away from our kids. We really enjoyed watching them grow up and didn't want to miss anything!
Since our kids have been away at college, my husband and I have been developing new routines together. I am hoping we find new things to do together, and maybe do a little traveling.
I am also hoping to devote more time to our home. Since we moved in only a few months before our kids were born, we have done practically nothing to the house, except for getting furniture and painting it.
I have done some DIY projects—like updating the master bathroom vanity on my own and painting a feature wall for the room, and updating the kitchen counters to look like faux marble.
I am hoping to replace the wall to wall carpeting with wood floors. We will see if that project happens! (My husband loves carpeting.) I am constantly looking to Pinterest and Instagram to get ideas for wood flooring. I am thinking I would like light wood floors with a matte finish and possibly some distressing.
I still plan to continue DIYing my home to get it looking the way I'd like it to look. I really find it to be quite fun to work on the house.
I'd also like to install a picket fence so I can better enjoy the backyard with my Shih Tzu pup, the only baby left at home. I'll keep you posted!
You Might Also Like