Thanks to PlantingTree.com for sponsoring this post.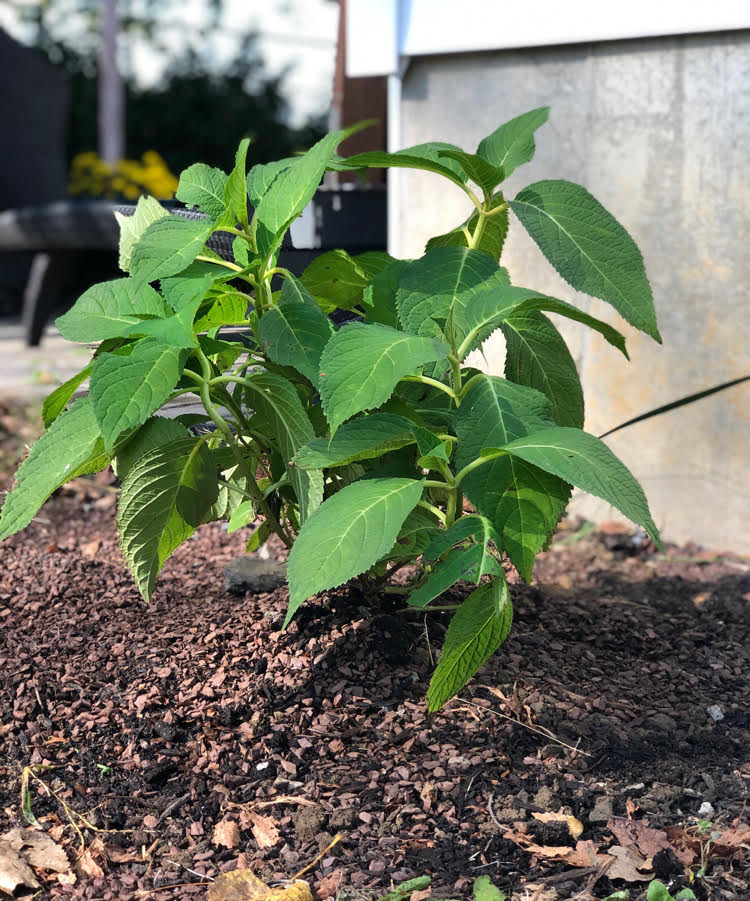 I've always wanted a hydrangea plant. So when PlantingTree.com asked me if I would like to partner with them, I happily agreed. PlantingTree.com can send trees, shrubs and other plants like ornamental grasses right to your door.
Ordering a Hyndrangea Plant in the Mail
I decided to order an endless summer hydrangea plant.
Once I ordered my hydrangea plant, it only took it 3 days to get to my door. My 1-gallon hydrangea ($59.95) arrived on my doorstep in perfect condition with big, beautiful green leaves.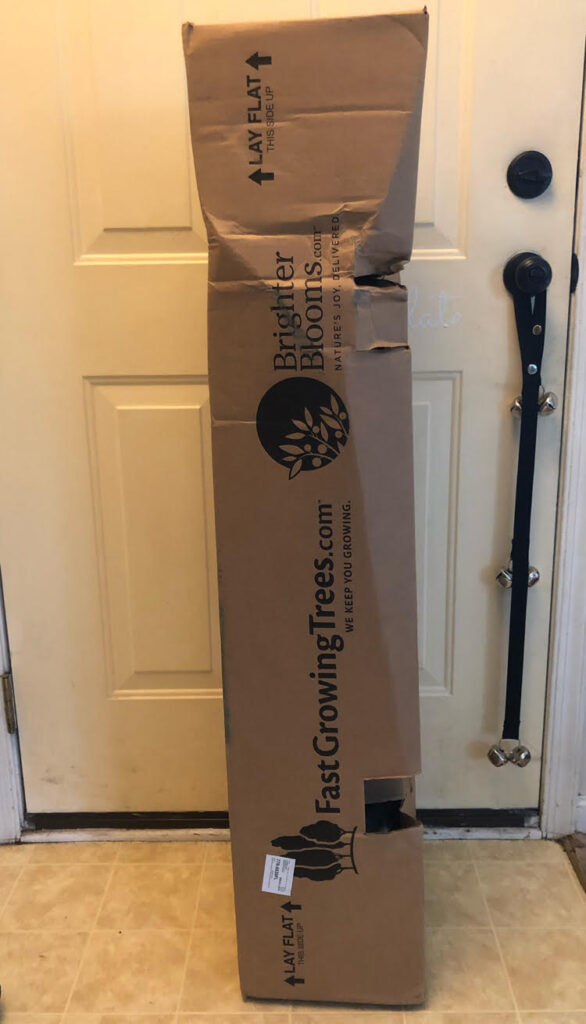 With Planting Tree.com, you get free shipping with orders totaling $119 or more.
It was convenient having the plant arrive at my door. Having the hydrangea shipped to me was so much easier than searching local nurseries for a hydrangea and then lugging it to my car and driving it home.
PlantingTree.com sells a wide variety of shrubs, including rose bushes, azaleas, butterfly bushes, gardenias and camellias. I chose the The Endless Summer® Original Hydrangea for its large, beautiful blooms.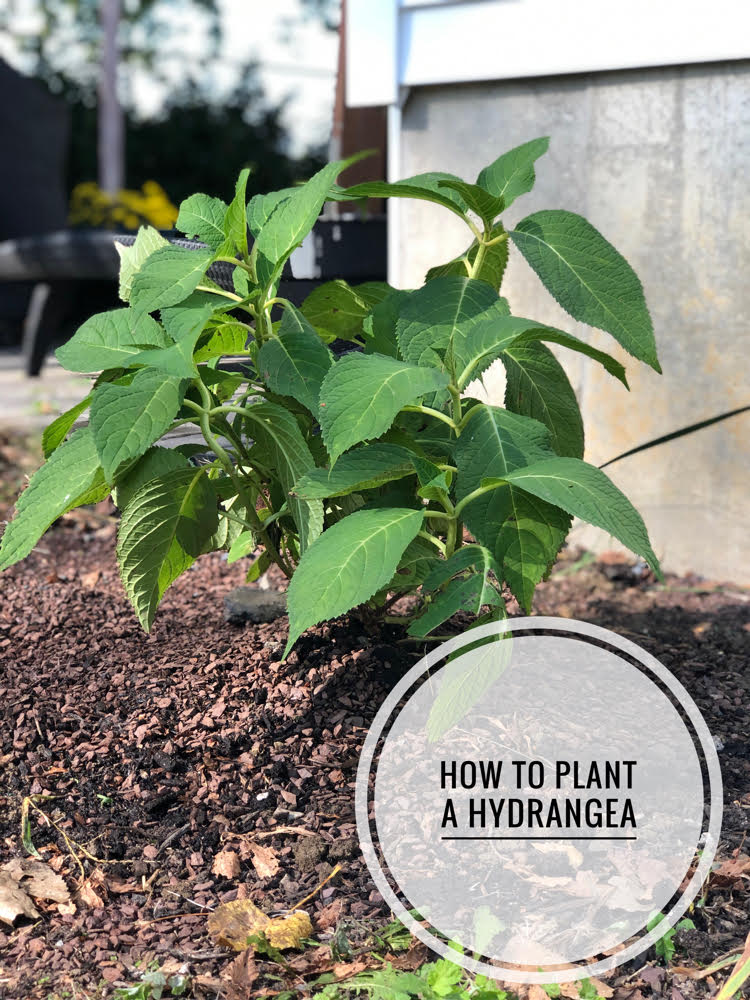 Hydrangea for Containers and Small Spaces
My hardy new hydrangea fits in most small spaces, including a small space next to my home by my backyard patio. This beautiful bush grows only 3 to 4 feet high and spreads 4 to 5 feet. I like that the hydrangea blooms for 3 seasons — from early spring through fall. Hydrangea plants are a great way to add color to a yard.
The pH of my soil will determine whether my hydrangea gets pink or blue blooms. If I decide I want blue blooms, I can amend the soil with aluminum sulfate or elemental sulfur. If I want pink blooms, I can add lime several times a year.
Luckily for me, fall is an ideal time to plant trees and shrubs.
Planting Trees and Shrubs in the Fall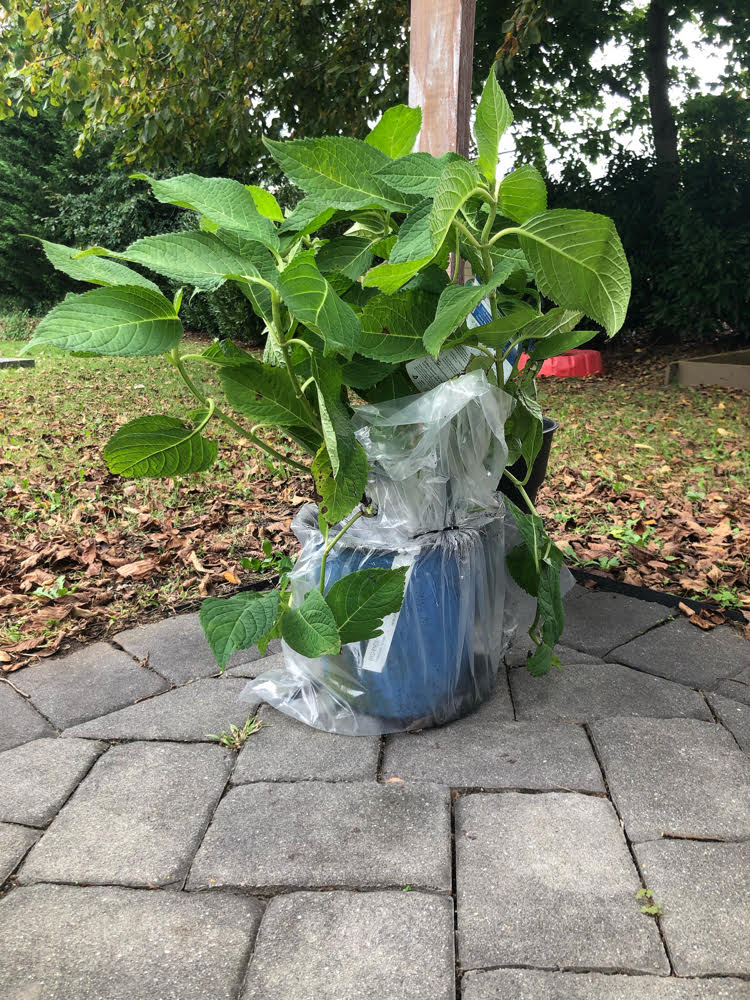 Fall is an optimal time to plant trees and shrubs. The still warm soil and cool air encourages the tree or shrub you are planting to establish roots before the cold of the winter arrives. It's important to plant your tree or shrub early enough in the fall so your plant can get some root growth before the first frost sets in.
To plant my new hydrangea, I picked a spot next to my house on the south side of my home. I was looking for a location that gets morning sun and some afternoon shade, as hydrangea prefer. I was happy that my husband dug the hole for my hydrangea, as the soil in our yard can be quite difficult to dig.
My husband was careful to dig a hole that was wider than the container the hydrangea came in but shallow enough to allow some of the dirt ball that came with the hydrangea to stick out of the hole.
After the hole was prepared, we carefully placed the new hydrangea plant in the hole. I used some soil from a bag of gardening soil to fill in the hole. I then watered the hydrangea plant for a full 5 minutes. I will be watering my new hydrangea plant for a few minutes each day.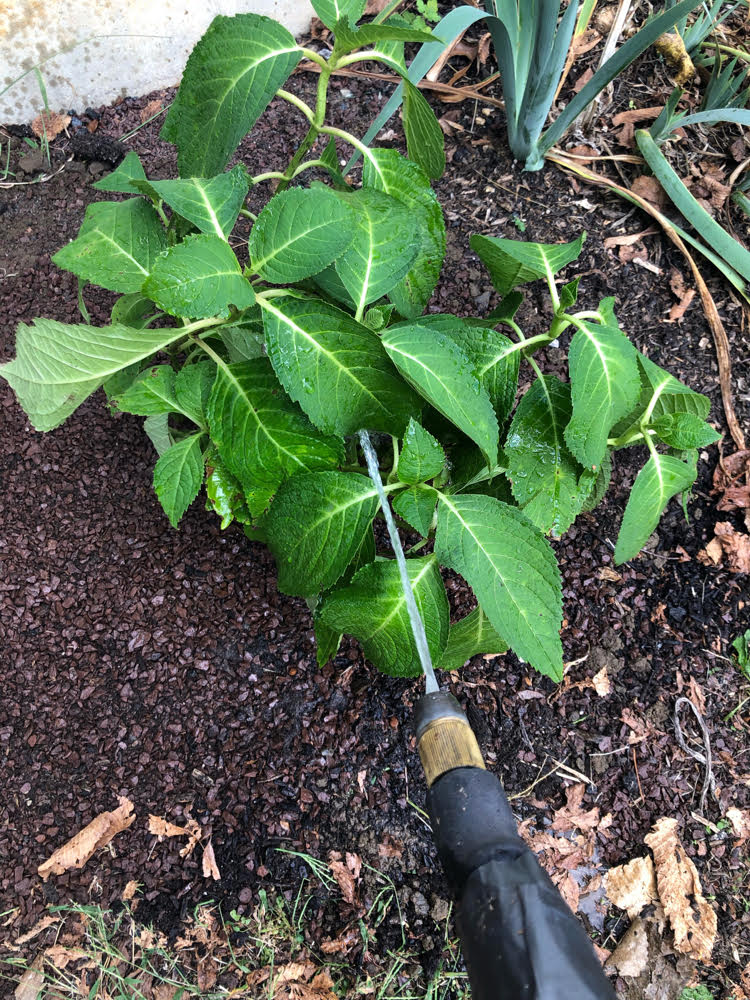 I haven't done this yet, but I plan to add a layer of mulch around my hydrangea plant before truly cold fall weather arrives to give the plant some more protection against the winter season.
I am so happy with my hydrangea plant from PlantingTree.com that I might look for other trees and shrubs I can plant this fall. For instance, I have always wanted a red maple tree—these maple trees have such beautiful red foliage in the fall.
You Might Also Like
Easy Patio Planter Posts for String Lights