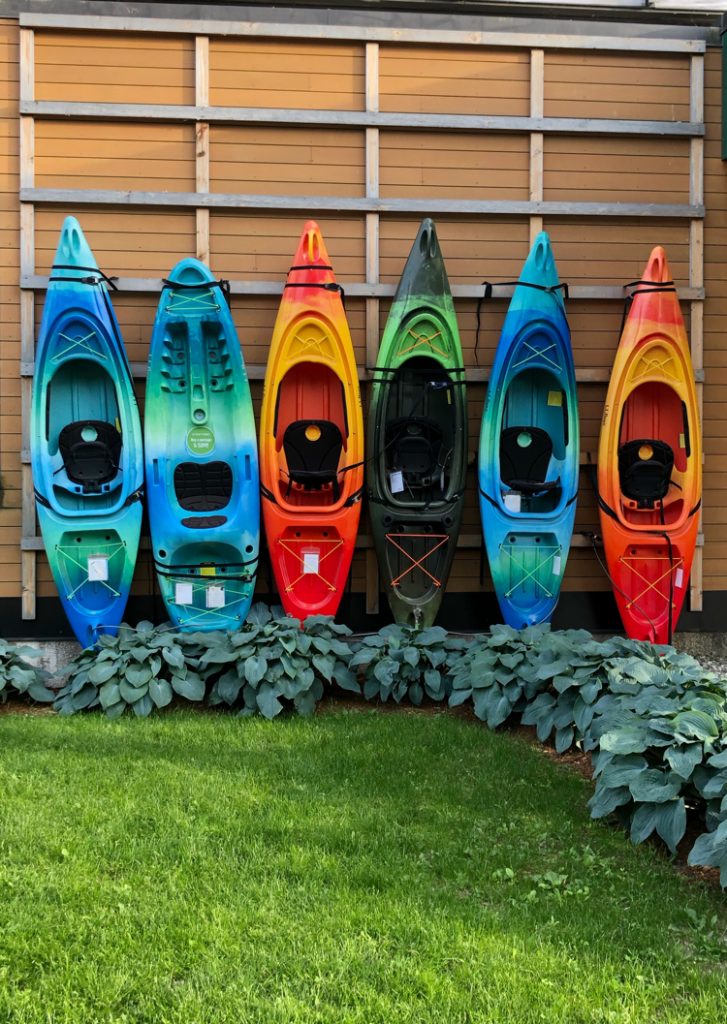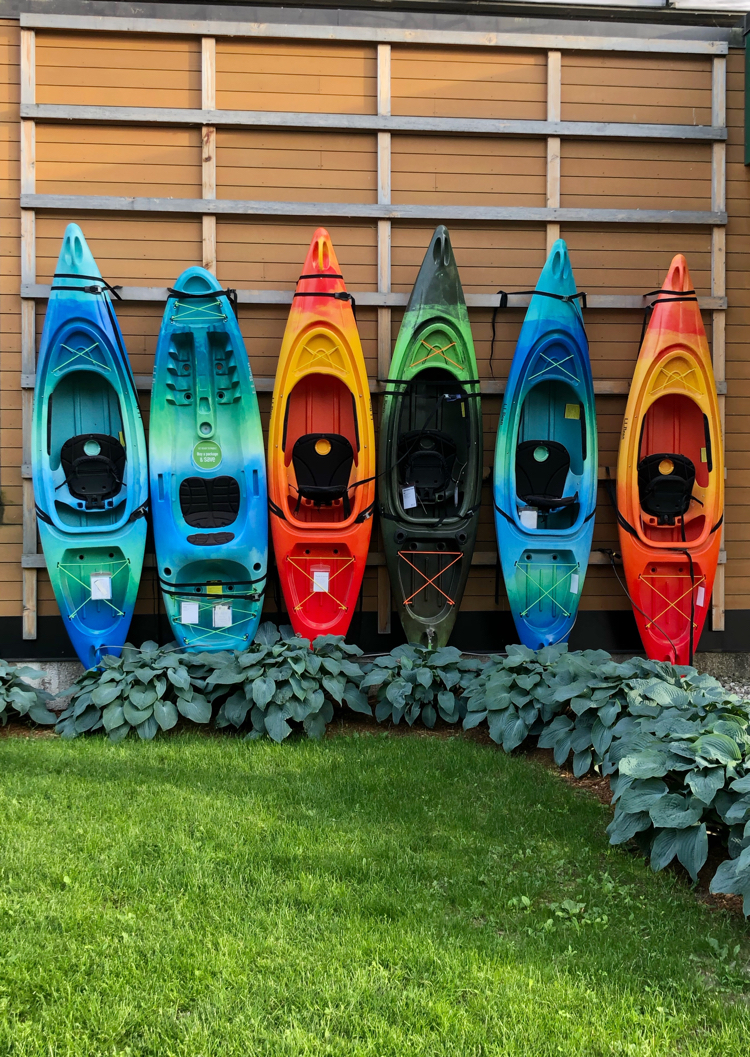 My family and I recently enjoyed a wonderful family vacation and road trip to Annapolis, Md. This summer, many families — like mine — are getting creative and reimagining their summer vacation plans.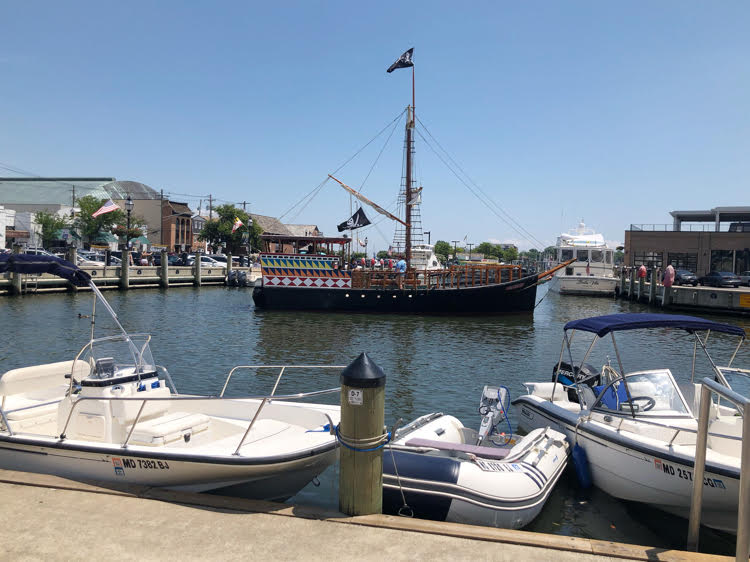 The world is a big place with thousands of destinations, attractions and experiences waiting to be explored. Check out a few of these travel ideas and plan a family vacation of your own!
Take an Ultimate Road Trip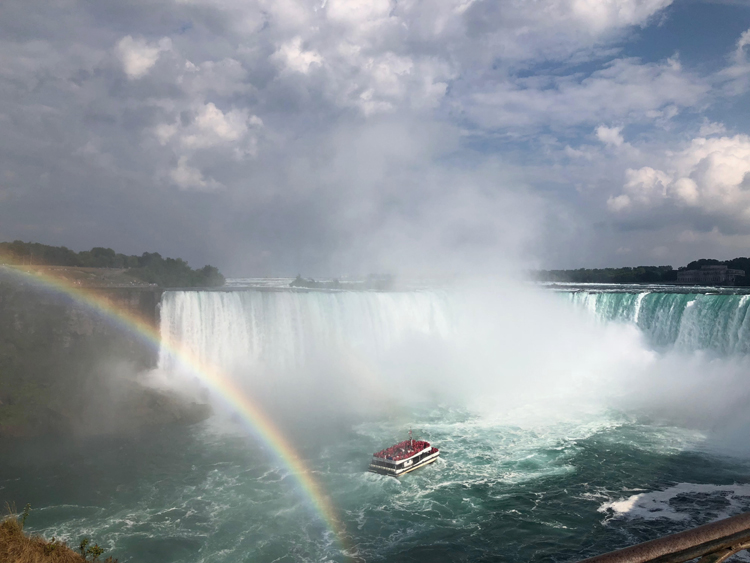 Sometimes the best thing to do is to take a good old-fashioned family road trip. (My family loves road trips! Two of our other favorite family road trips are our road trip to Niagara Falls and New York's Finger Lakes, and our road trip to Vermont.)
Plot a route from points A to B. Include the whole family in planning your vacation and let each family member pick a destination to visit.
This way, everyone feels like they're part of the journey.
Do Your Research. Come prepared to the family meeting with information about possible routes — such as the breathtaking Pacific Coast Highway, The Oregon Trail, and of course, Historic Route 66. Or choose a specific family-oriented destination (Disney, anyone?!) and map out scenic or historic sites to visit along the way.
Take a Cruise
With affordable prices offering a lot for your buck this year, it's a good time to plan a cruise vacation with your family.
Go Somewhere New. You can cruise to almost anywhere these days. Try choosing a new and unique place to visit this summer, such as Alaska.
Get close to nature. Cruise along the Inside Passage of the southeastern coast of Alaska. You are likely to see whales and sea lions along the way!
Depending on your Alaskan cruise itinerary, you can get close to temperate rain forests, coastal mountains and fjords.
You can tour historical towns, fishing villages and native Indian sites.
As you visit various ports, you can get a first-hand glimpse of what it's like to live in such a remote part of the United States. An Alaskan cruise is on my husband's bucket list as his top vacation experience he'd like to achieve. We should start planning an Alaskan vacation today!
Go Camping or Glamping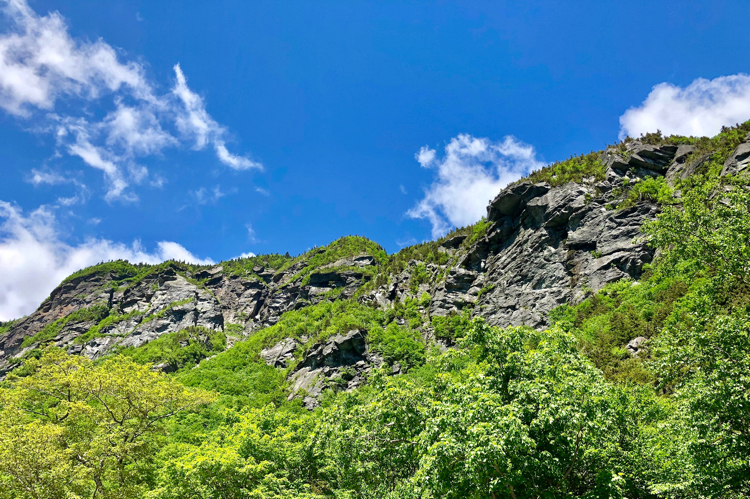 Camping is a great family experience.
Since you are out in the great outdoors with lots of space and fresh air, camping has fewer restrictions these days than other types of travel.
The great outdoors is a perfect place to enjoy in the summer months.
You can pick a campsite close to your home or plan a bigger camping trip by visiting national parks. I have always wanted to visit more of our nation's national parks. (I'd love to visit Maine's Acadia National Park, for instance.)
Denali National Park in Alaska, Redwood State Park in California and Elkmont Campground in Tennessee are all gorgeous locations that offer camping.
If roughing it isn't for you, look for accommodation just outside the parks or even find glamping options that offer you the experience of camping with the perks of modern living.
Combine and Customize
It's not always easy to please everyone in the family. Everyone will have their own likes and dislikes.
Combination trips are perfect for families because they offer something for everyone.
For example, Alaska cruise ports are unique and historical, and Seattle is a cool city with good food, art, and culture. You could combine them both to make everyone in the family happy.
Spend a few days in the Emerald City and then board a boat to Alaska. From Seattle you can visit Juneau, Glacier Bay, Sitka, Ketchikan and other interesting ports.
No matter what type of vacation you decide to plan, nobody knows your family like you do. Use that to your advantage and give them the best summer vacation memories possible to last a lifetime.  
Check Out These Travel Ideas
Dog Friendly Annapolis Vacation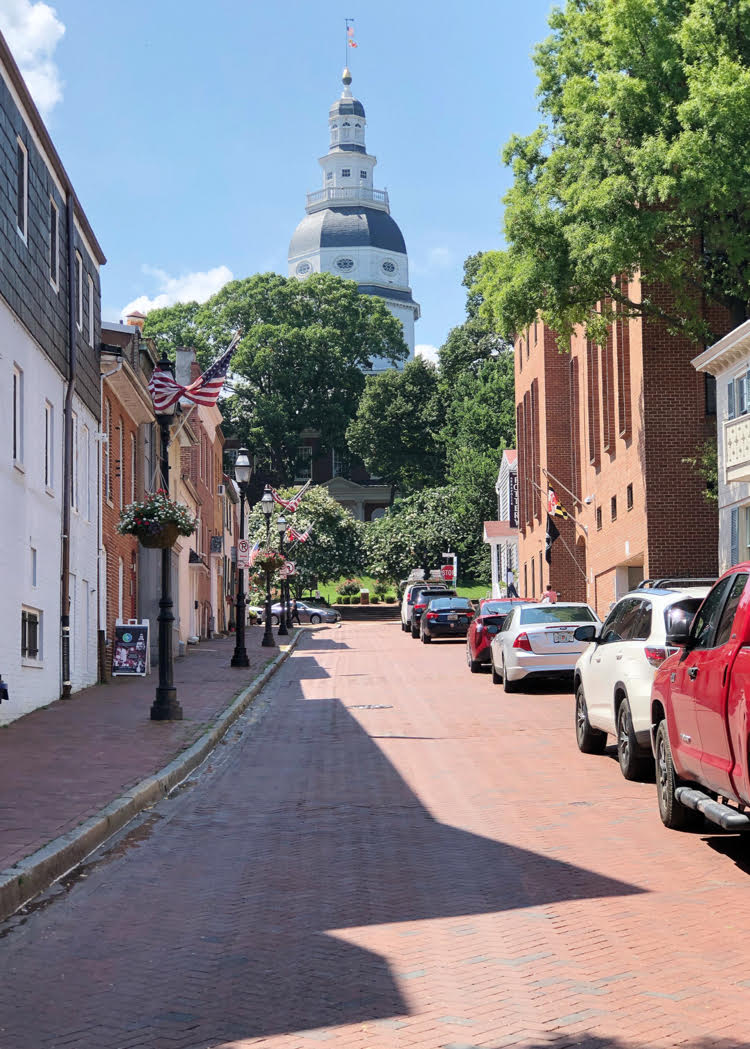 Pup Friendly Vermont Family Vacation