*This is a guest post.
People who juggle different roles in their lives can find it very hard to dedicate time to their elderly parents, who need constant care and attention. During the pandemic, many people quarantined themselves along with their elderly parents so that they could take care of them. But in certain scenarios, it almost becomes an impossible task that calls for external help. One of the most important parts of giving elderly care is meal-prep that suits an older adult's dietary restrictions.
For instance, it's most likely that your elderly parents have diabetes or hypertension. If you're their caregiver, you need to be extra cautious when preparing meals for your parents according to their health conditions.
It is better to develop a weekly plan that works for both you and your elderly parents. Such a plan will require you to dedicate a day or two to preparing ingredients for the whole week.
Things You May Need To Consider Before Preparing Meals For The Elderly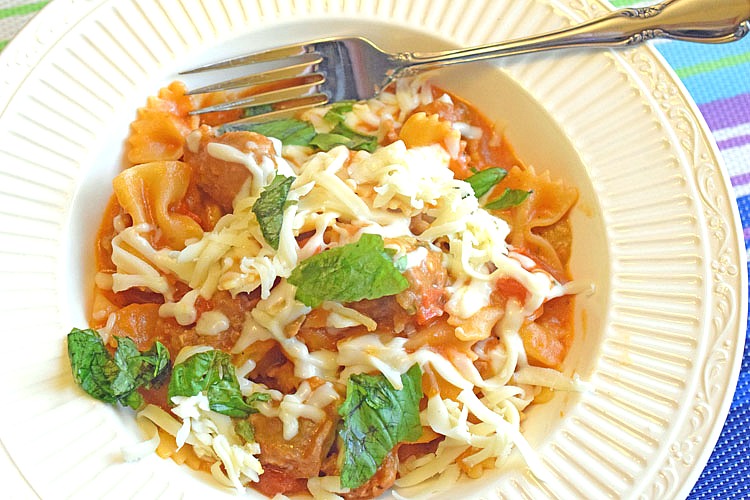 Sometimes elderly parents can be very picky eaters. For instance, they want their soup strained and garnished. These additional details add to the meal preparation time. But you must take care of these little things to keep them happy and healthy.
Maybe you always work out of the home and are used to drinking coffee in the mornings, eating out for lunch, and take-home dinners. Such a routine might pose an increased health risk for the elderly. If you opt to provide them with outside food, you must be sure to choose a safe option. Better be safe than sorry.
Weekly Meal Prep Planning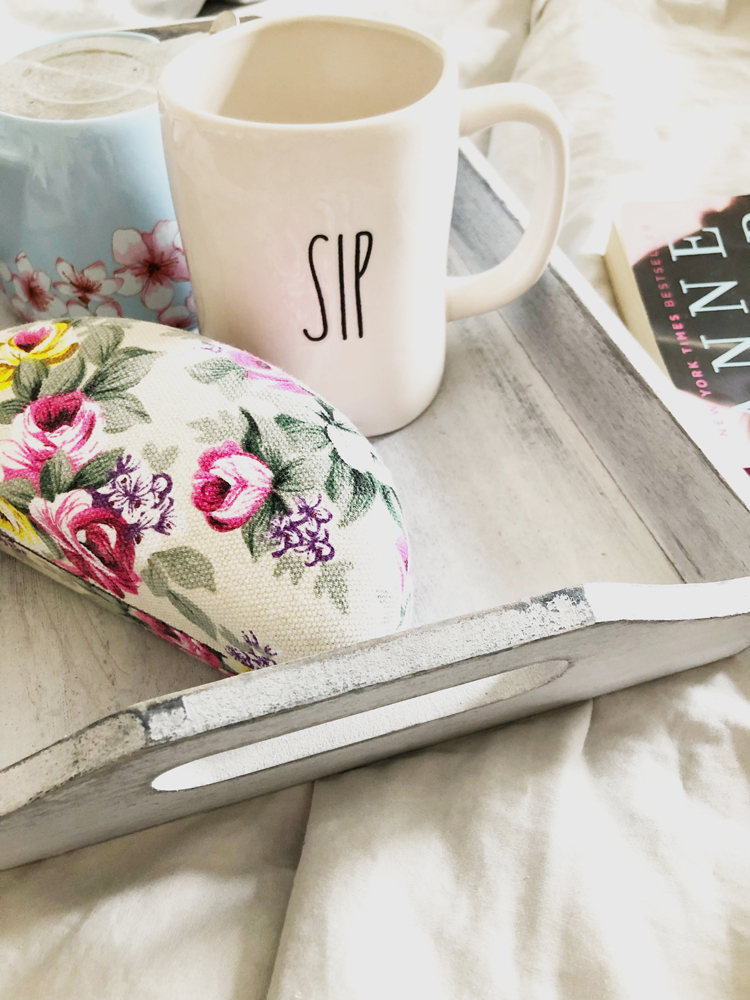 All these adjustments can amount to a lot of stress. It will feel extremely difficult in the beginning. But after a while, you will fall into a routine.
For instance, you can prepare meal plans and execute them weekly, say every Sunday. This will help you get a lot of the meals sorted out for the week and free you from the everyday worries about not knowing what you're going to make for everybody to eat each day.
Your plan must carefully factor in the details regarding each of your family members' health and preferences. This can be a collective family effort where everyone can participate to make your job easier.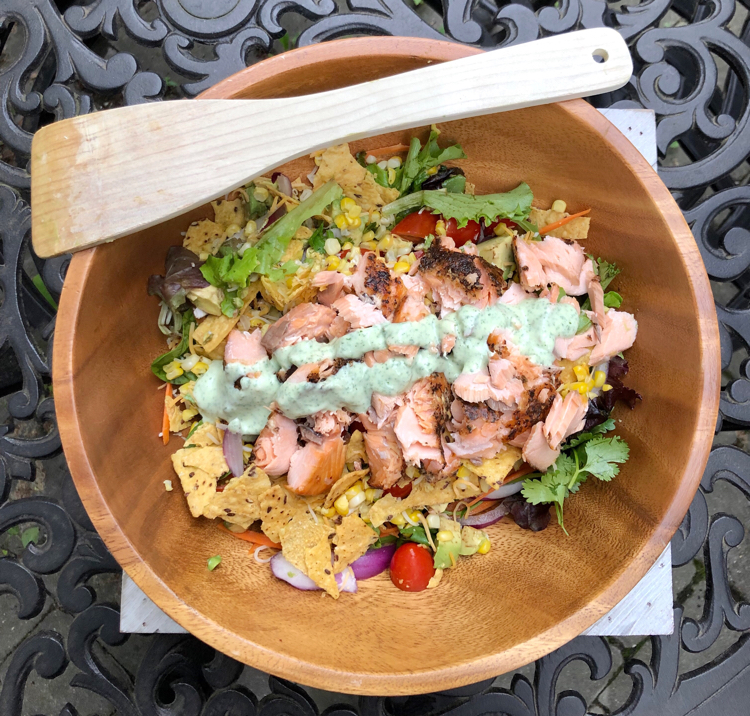 For instance, try to serve a lot of vegetables along with fish and chicken. This will cover their daily vitamin, mineral, and protein needs. You can also devise a monthly meal plan to help with your grocery budget. Once done with buying groceries, you can prepare, pack, and store weekly meal boxes as per your requirements.
Conclusion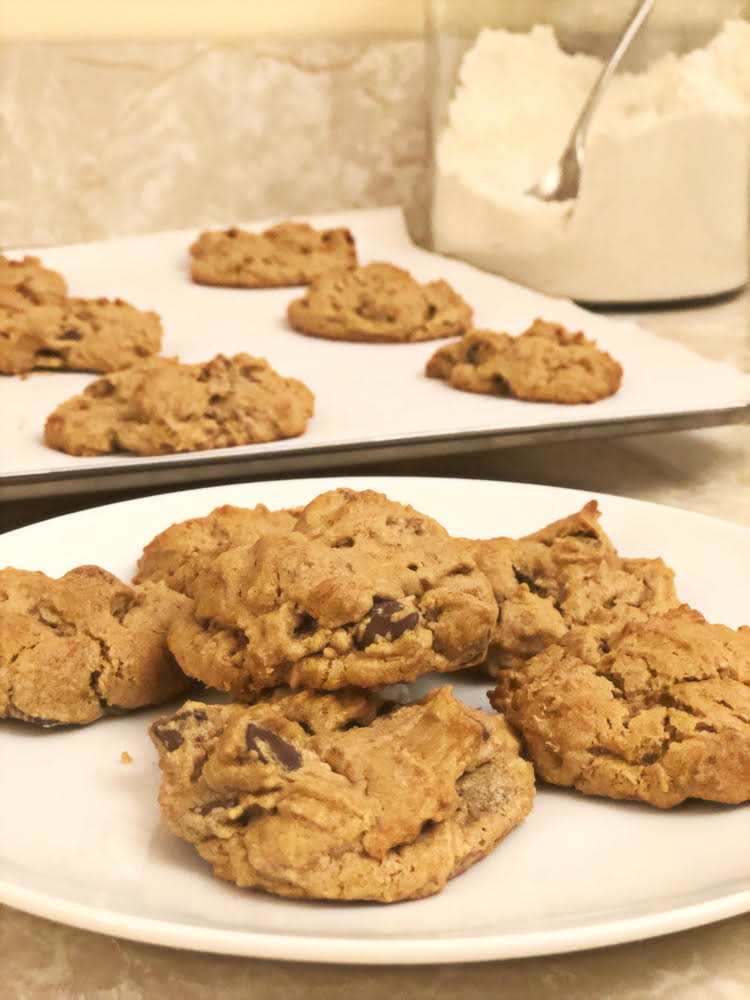 Having a weekly or monthly meal plan removes a lot of stress when you must prepare food but lack time. This is especially useful when taking care of your children or elderly parents. This way you won't have to worry when you feel under the weather on a particular day because the tough job is already done.
Furthermore, always find time to relax and take care of yourself. For instance, during long meal preps, you must consciously take a little break to have your little biscotti and coffee to get your energy back up. There's nothing better than a good cup of coffee and a perfect cookie in the afternoon.
So that sums up how a weekly meal plan can help you take care of yourself while taking care of your elderly parents and the rest of the family.
You Might Also Like
Slow Cooker Baked Ziti Recipe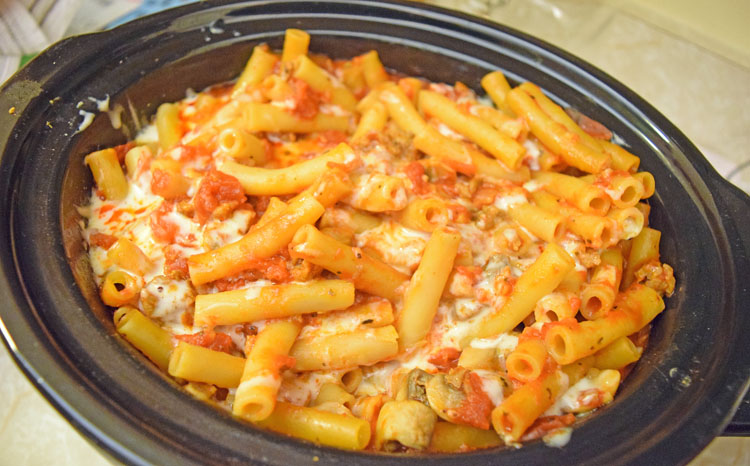 Green Salad with Salmon and Avocado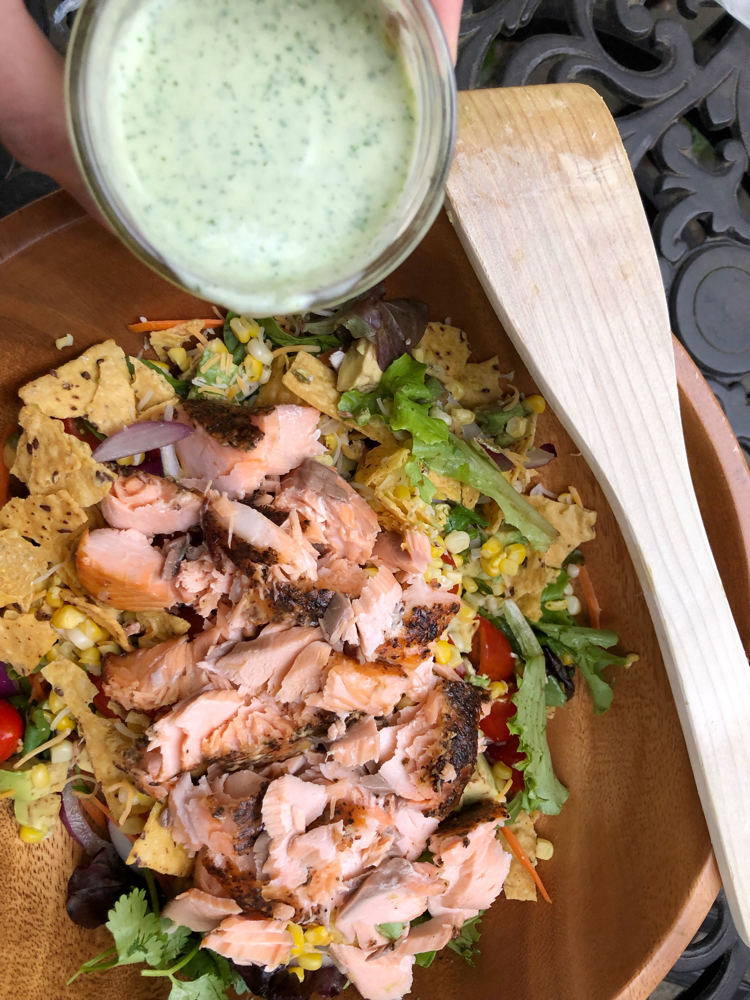 Best Ever Chocolate Chip Cookies