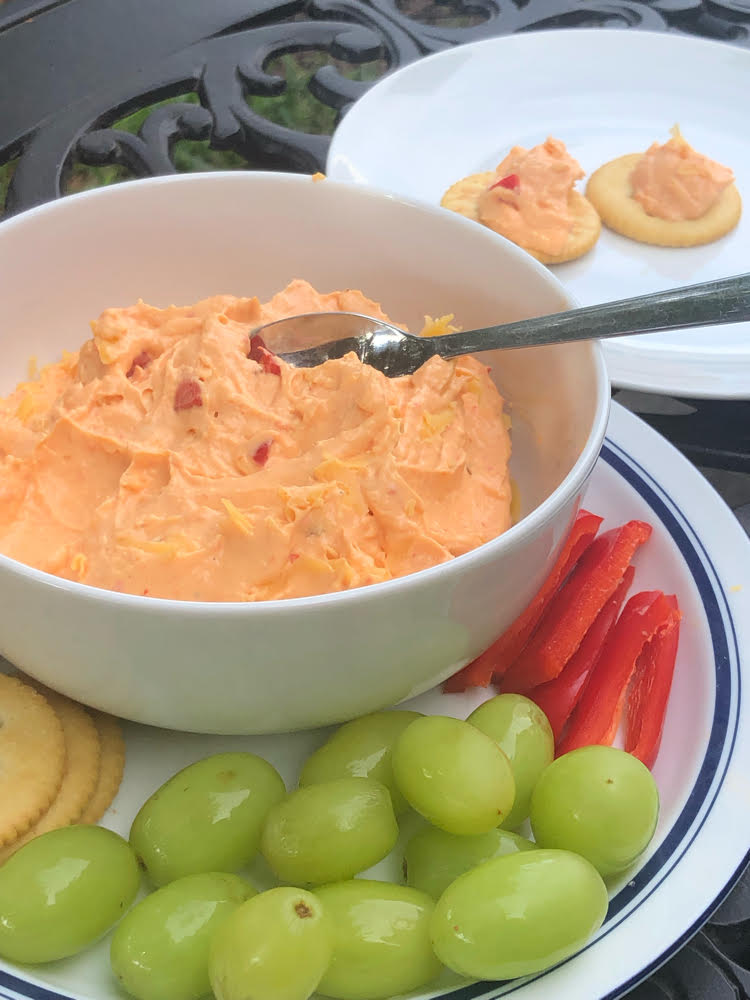 Happy Monday! Today my blogging friends and I are getting together to share after-school snacks for the Taste Creations recipe blog hop. We get together the first Monday of every month to share recipes, and today we are all sharing our after-school-snack recipes! My kids are in college now (sniff!) but I'll pretend that they are home so I can whip up a tasty afternoon snack—I am always up for a good snack! I tried some pimento cheese when I went to the Haven blogging conference a few years ago with my friend Carrie of Curly Crafty Mom. I thought the cheese dip was so good, so I decided to make that as my snack for this month's recipe. Be sure to check out the recipes my friends' are sharing at the bottom of the post, too!
Pimento Cheese Recipe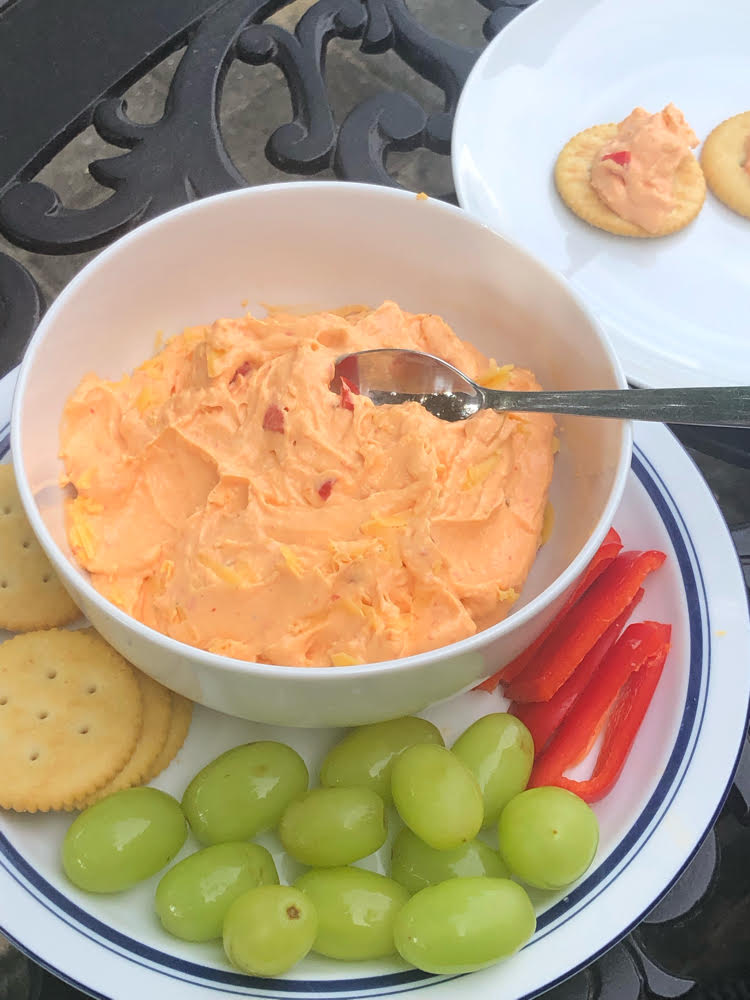 For my pimento cheese recipe, I decided to use Kate's pimento cheese recipe from Cookie + Kate. She grew up eating her grandmother's pimento cheese recipe, so I figure she must be a pimento cheese expert! For the recipe, I decided to hand-grate my extra-sharp cheddar cheese per Kate's suggestion. She said it would taste better, and well, she is the expert, so I skipped buying the already-shredded cheddar cheese that I usually buy. I altered Kate's recipe just a little—I took out the onion powder since I have an onion sensitivity, and substituted red pepper flakes for the cayenne pepper and the jalepeno, but the recipe still tastes fantastic, in my opinion! The delicious cheddar cheese and pimentos really shine through!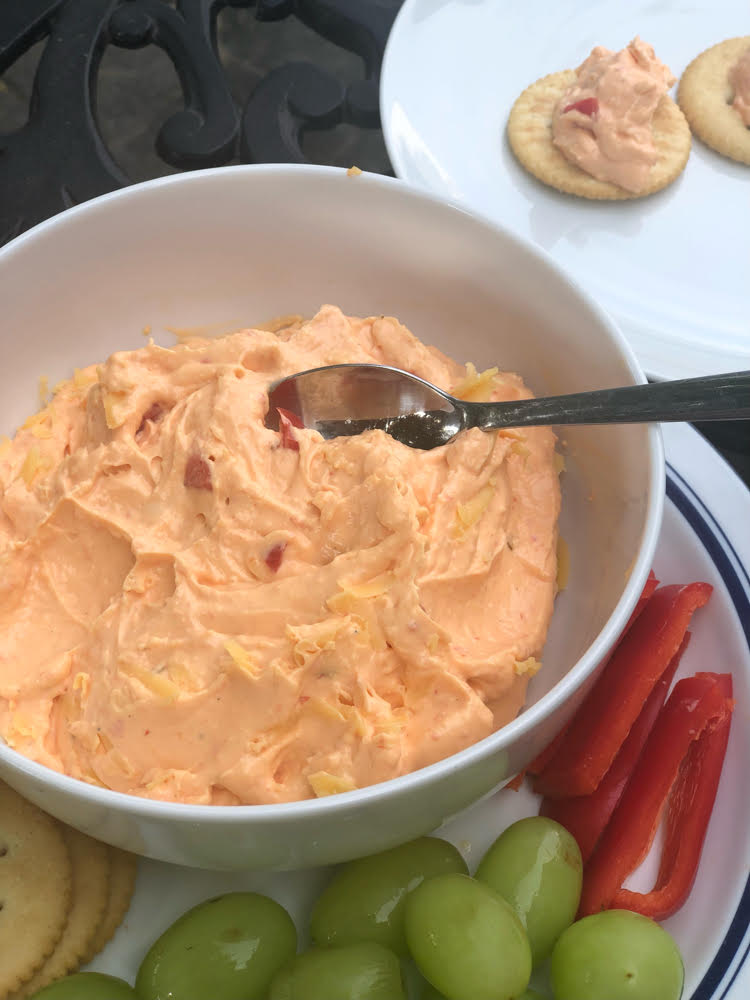 Ingredients
2 cups freshly grated extra-sharp Cheddar cheese
8 ounces cream cheese, cut into 1" cubes and softened at room temperature
4 ounces chopped pimento peppers, drained (I used a small jar of chopped pimento peppers)
2 tablespoons mayonnaise
¼ teaspoon garlic powder
Freshly ground black pepper, to taste
Salt, to taste
Red pepper flakes, if desired.
INSTRUCTIONS
Combine the cheddar cheese, cream cheese, pimento peppers, mayonnaise, garlic powder, pepper and salt in a large mixing bowl.
Beat the ingredients together by hand with a wooden spoon or spatula or lightly in a mixer until the mixture is thoroughly combined.
Taste—if you would like your pimento cheese dip to have a little kick, add some red pepper flakes to taste and mix until well combined. I added some to mine, and like the extra kick.
Put the mixture in a smaller serving bowl. Serve your pimento cheese immediately, or chill it in the refrigerator for up to 1 week. Pimento cheese hardens as it cools, so let it rest for 30 minutes at room temperature to soften before serving with crackers or cut vegetables, or spread between two pieces of bread for a tasty sandwich.
After-School Snacks
Be sure to try my friends' wonderful after-school snack recipes!
Quick and Easy Candy Sushi—Our Good Life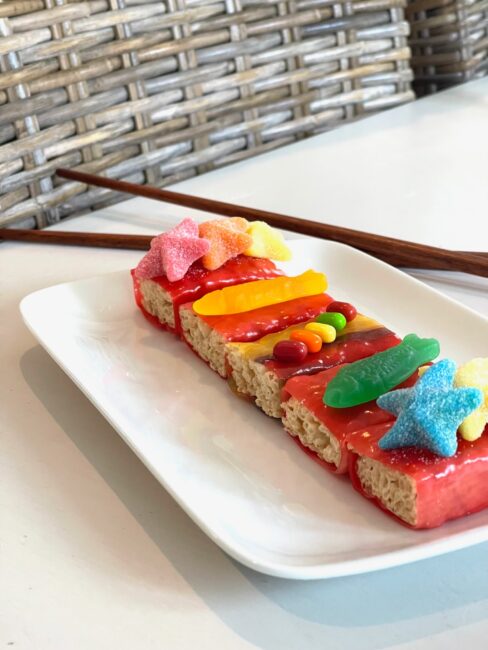 No Bake Energy Bites—Breads and Sweets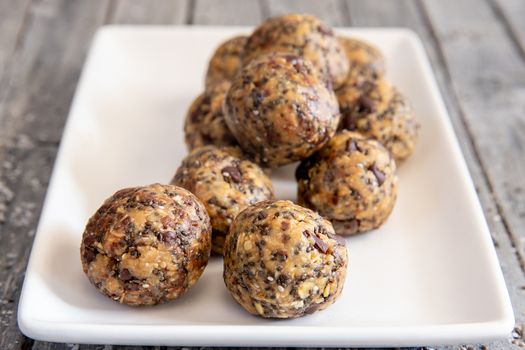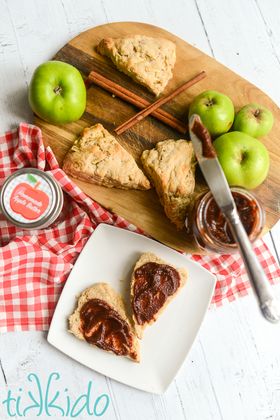 Other Recipes You Might Like
Dark Chocolate Peanut Butter Cup Truffles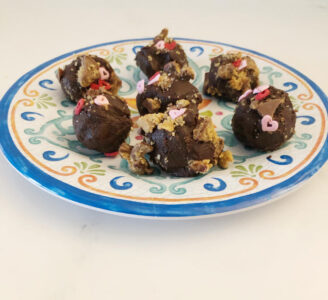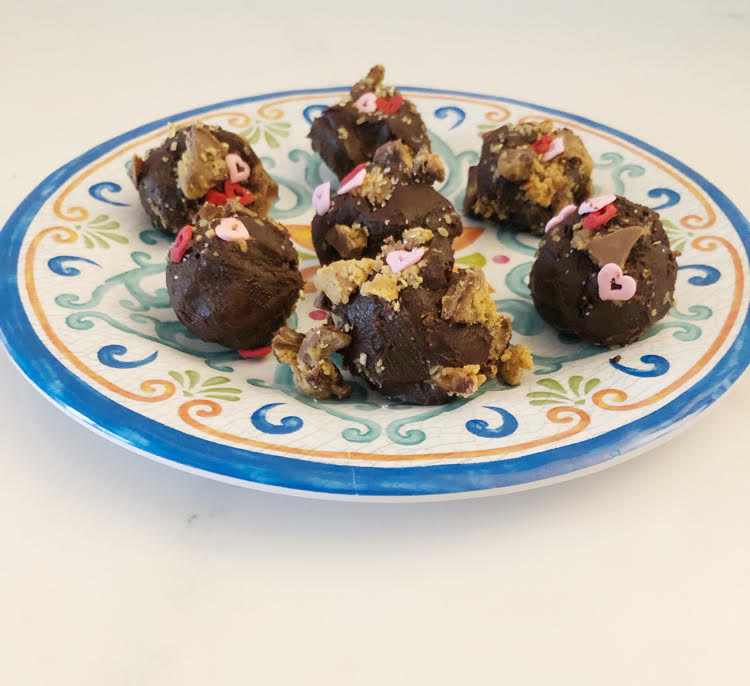 Peanut Butter Chocolate Chip Bars