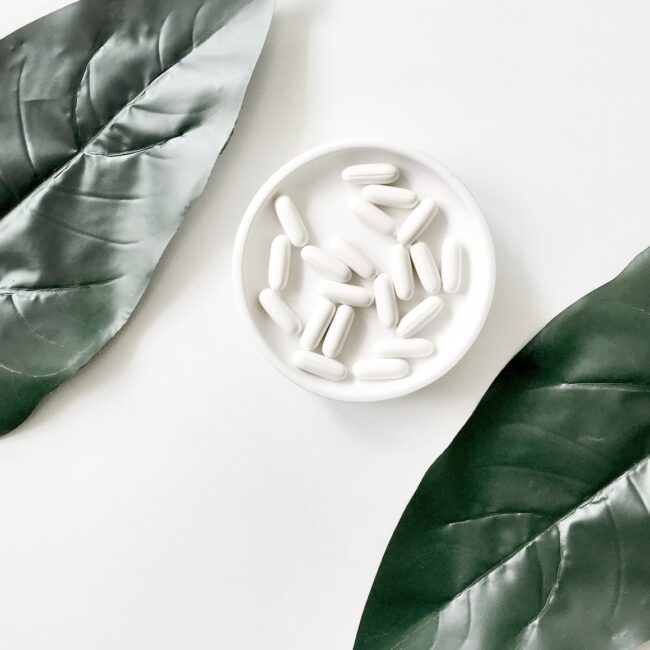 Probiotics are live bacteria and other microorganisms that are found naturally in the body and certain foods like kimchi. And they're gaining popularity among people looking to stay healthy. If you've considered taking a probiotic supplement, this article will help you make your decision.
What Are Probiotics?
Probiotics are tiny organisms that can help balance our digestive system and promote good health. Most probiotic supplements contain a combination of live bacteria and yeast that naturally live in the body. Our body needs a healthy balance of "good" bacteria to stay healthy in the long term.
It's important to note that our bodies naturally contain both good and bad bacteria, but probiotics are considered "good" bacteria. Good bacteria can help to combat bad bacteria in your body, eventually leading to a healthier microbiome. Our gut's microbiome contains a diverse community of microbes.
For a microbe to be considered a probiotic, it must contain several characteristics, including:
Isolation from a human;
Survival in your intestines after ingestion;
The ability to be safely consumed and;
Proof that it benefits your body
Probiotics aren't just for people; your dog can also benefit from a probiotic supplement, too! You can get a 15% discount on your refills at Honest Paws if you use their products for your pup. Just make sure you consult your veterinarian before adding supplements or foods to your dog's diet.
How Can Probiotics Help You Stay Healthy?
Since probiotics promote gut health and help the body absorb essential nutrients, taking probiotics can give you a boost of energy and focus. What's more, probiotics can help regulate digestion, which is especially important if you have a busy day working at the office.
Studies have linked probiotics to reduced feelings of bloating, stomach pain, nausea, and more. Probiotics also bolster the immune system, helping to reduce the duration and severity of common illnesses like the common cold and flu. They can also help with various conditions.
Here are some of the conditions that probiotics can help with:
Diarrhea
Constipation
Inflammatory Bowel Disease (IBD)
Irritable Bowel Syndrome (IBS)
Urinary Tract Infections
Yeast Infection
Lactose Intolerance
Gum Disease
Eczema
Sepsis
Ear Infections
When taken correctly, probiotics will help your body digest food, create vitamins, and help your gut absorb medications. It's possible that probiotics could help reduce the damage done to the gut by autoimmune disorders, such as Celiac disease, but more evidence is needed.
Where Can You Find Probiotics?
Probiotics are found naturally in fermented foods like yogurt, tempeh, miso, and sauerkraut. Probiotics can also be supplemented in pill form, powders, liquids, or drinks, but it's essential to purchase a quality brand and to speak with your doctor before taking any supplements.
Taking probiotics via supplementation also allows you to be more precise with your dosage. In addition to taking probiotics, you can also increase your probiotic intake by reducing your added sugar intake, as processed sugar decreases the number of healthy bacteria in your gut.
You can also reduce your exposure to antibiotics and other medications, which can also reduce healthy gut bacteria. A healthy diet mixed with a probiotics supplement can improve your health.
How Safe are Probiotics?
Since probiotics are naturally found in the body, most probiotic-inclusive foods are safe for consumption. However, some people who take probiotics will experience an allergic reaction, causing an upset stomach, flatulence, diarrhea, and bloating, but this typically doesn't last.
If you have a weakened immune system, a critical illness, or you recently had surgery, taking a probiotics supplement may negatively affect your health. If you feel that a probiotic supplement in any form could cause these symptoms, we recommend speaking to a doctor first.
In Conclusion
Maintaining a healthy gut is essential for everyone. Taking probiotics can help balance your digestive system, bolster your immune system, and keep you mentally sharp and clear; all benefits that can go a long way in helping you achieve your personal or professional goals.