This post contains Amazon affiliate links. These links cost you nothing, but may earn a small commission that helps run this blog. Thanks!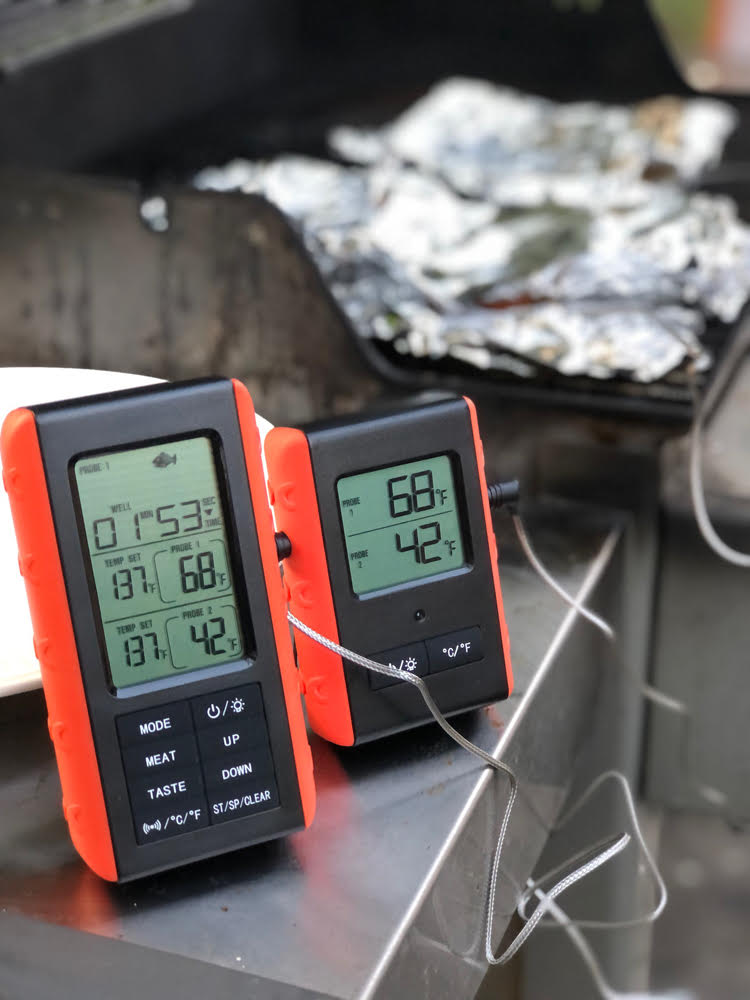 I used to be intimated by grilling. Something about the open flame scared me. But now that I've had my Weber Spirit E310 Liquid Propane Gas Grill for a few years, I love it! In the summer, grilling is a great way to spend more time outdoors with the added plus of keeping the kitchen clean. I recently got a Tranmix Wireless Remote Digital Thermometer, which makes grilling easier and even more enjoyable. I recently cleaned and readied my grill for summer grilling, so I'm eager to try some new recipes for the grill.
Wireless Remote Digital Thermometer for the Grill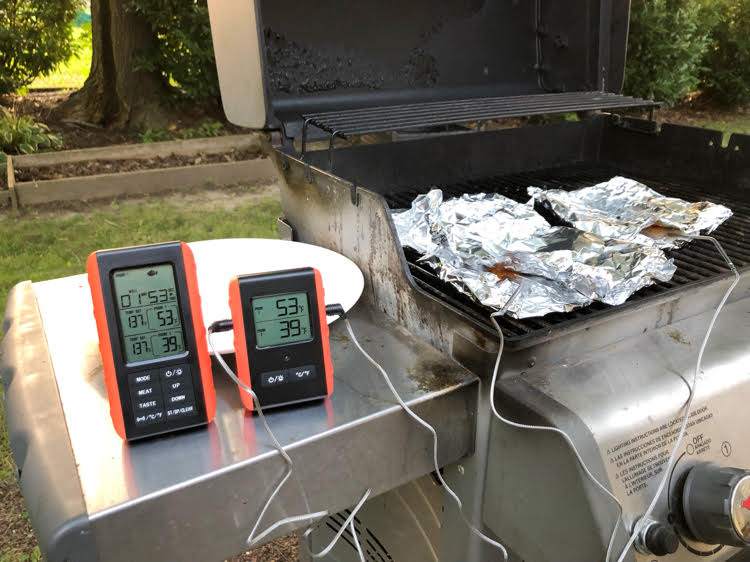 My grill setup on my paver patio only includes my grill. (I don't have an outdoor "kitchen.") The grill has two small countertop areas. I often find myself running in and out the back door (and up and down the back steps) with the ingredients I need for a meal.
In the past, I would often lift up the grill cover to check how things are cooking. I've wanted a wireless remote digital thermometer for the grill for a long time so I could have a simpler grilling experience.
I was thrilled when I got the offer to try out the Tranmix Wireless Meat Thermometer ($37.99 on Amazon — you can also get an extra 5% with the coupon available at the time this was published). I am always looking for quality grilling assessories to add to my grilling collection.
The thermometer can be used for beef and pork, but also for chicken and fish. Which is perfect — my husband and I have switched recently to a diet of mostly vegetables with some fish and chicken.
While I thought I mostly needed a digital thermometer to grill steaks and burgers, I've found that the Tranmix Wireless Meat Thermometer is super helpful for grilling moist and flavorful fish, too.
This week I grilled up some flounder (seasoned with some Korean Spicy Red Pepper Cocktail Sauce and cooked in foil.) The fish came out perfectly! I paired the fish with a simple tomato/avocado/cucumber salad. (I used a store-bought Italian dressing and dressed the salad with hot pepper flakes, oregano, salt and pepper.)
Before I got my Tranmix Wireless Meat Thermometer, I tended to overcook fish, so my new digital thermometer is a game changer.
This remote thermometer includes two units. One unit can be set to the type of meat you are cooking, or can be set to alert you when a specific temperature is reached.
This unit includes two stainless steel, food grade probes that can be attached to the unit and then inserted in your meat.
You can use both probes, or just one. (E.g., you can set probe 1 to measure the temperature of a burger, and probe 2 to measure the temperature of sausage or fish.)
The only issue I found is that the probes aren't marked on the transmitter — I had to unplug one probe to tell which probe was "1" and which one was "2."
The monitor/transmitter includes a stand that can be pulled out from the unit so it can rest upright.
There is a monitor/receiver (with a stand to rest upright) that can also show you the internal temperature of your meat.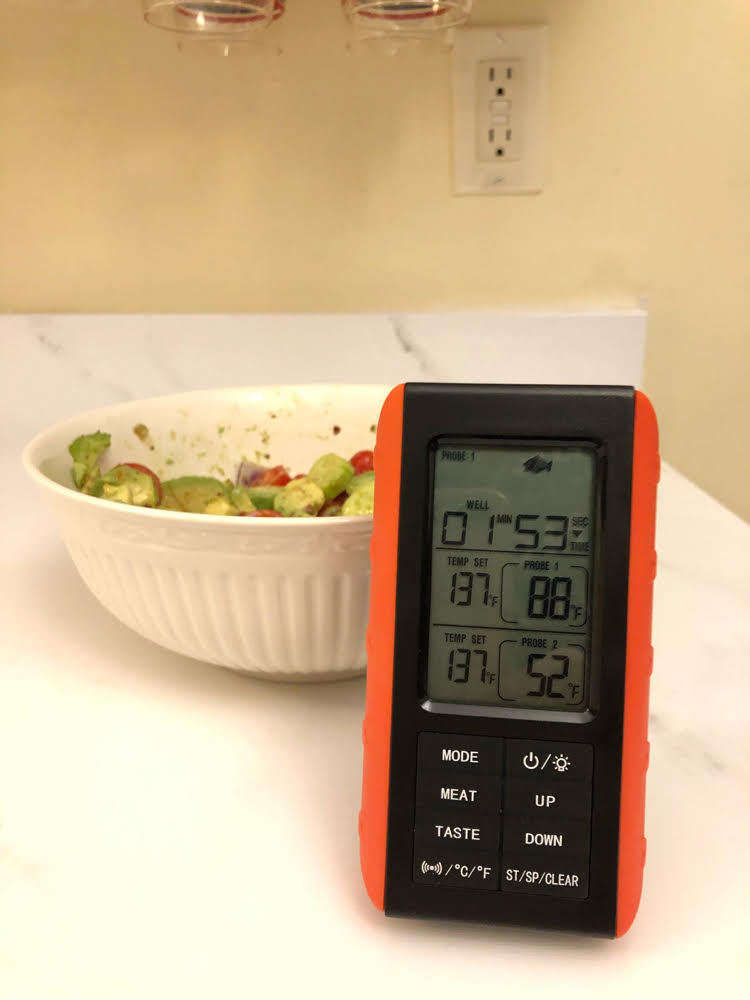 I was able to take this monitor/receiver with me into my kitchen and see exactly how well my fish was cooking.
I watched the monitor/receiver as it showed the internal temperature of the fish nearing the preset fish temperature that I had selected — I had selected the fish icon. This remote thermometer has 8 preset meat types plus 5 different taste options — from rare to well done.)
The displays on both monitors are quite clear and easily readable even from a distance.
The transmitter and receiver both let me know when the fish reached the proper temperature. For once I was able to serve fish that wasn't overcooked! (Before I tended to overcook my fish.)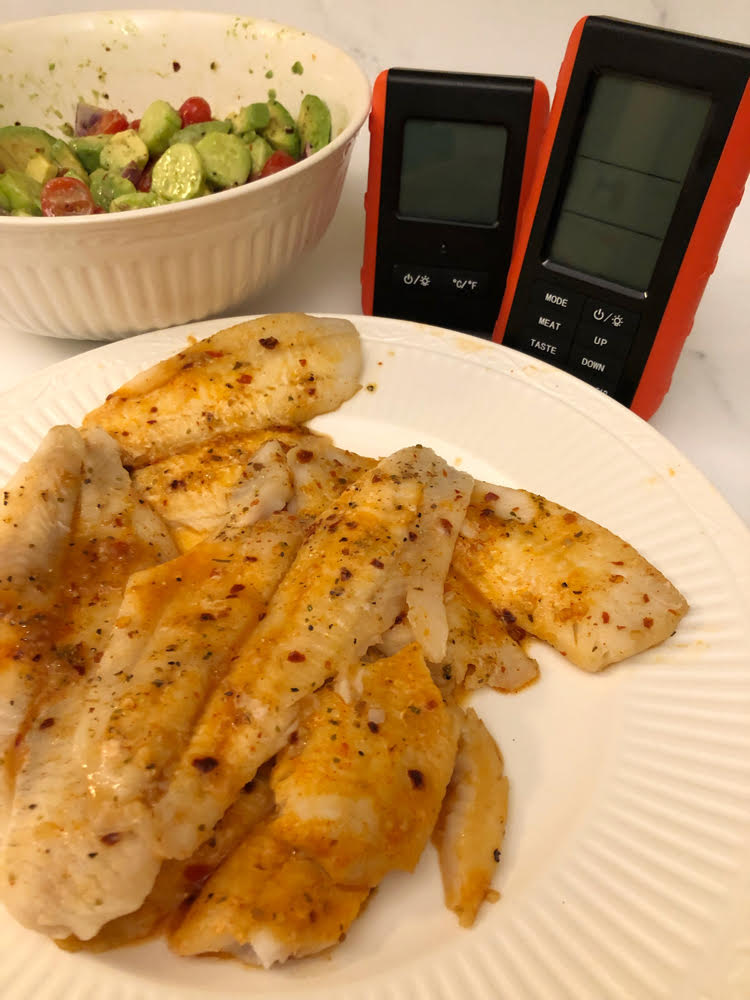 I like that each monitor is wrapped in soft, easy to hold/grip protective coating. I managed to knock one of the monitors onto my paver patio when I was removing the probes, and the unit didn't get a scratch.
It's great that only 4 AAA batteries total are needed to power the transmitter and receiver. There are usually plenty of those batteries on hand in my home.
While I used my remote digital thermometer for cooking on the grill, it would also be useful for monitoring meat cooked in the oven, too.
I am looking forward to trying out some new chicken and fish recipes with my new remote thermometer. This remote digital thermometer will give me some added confidence with new grill recipes!
You Might Also Like
Getting Ready for Grill Season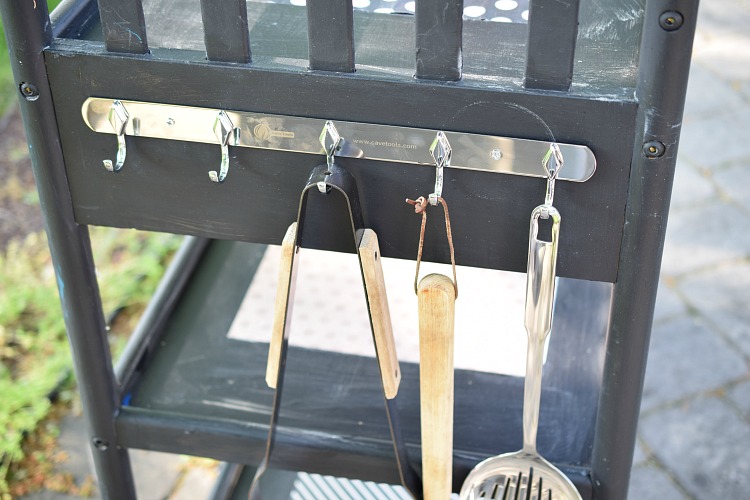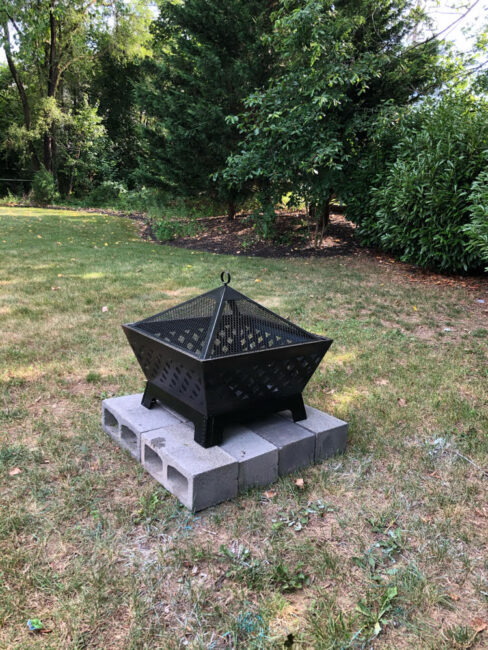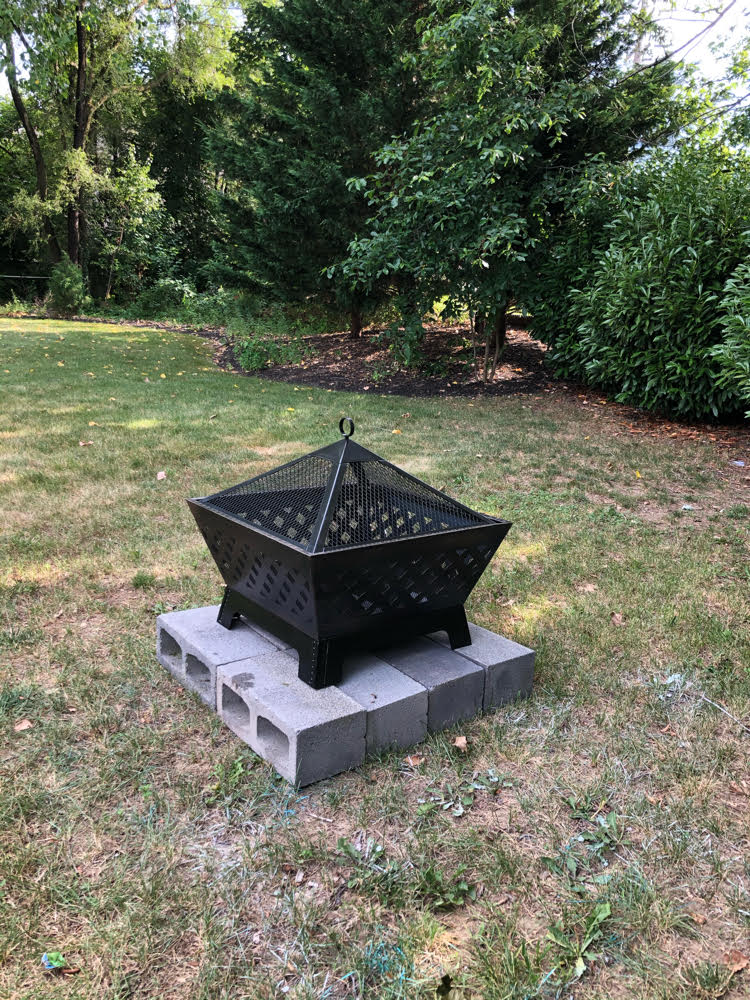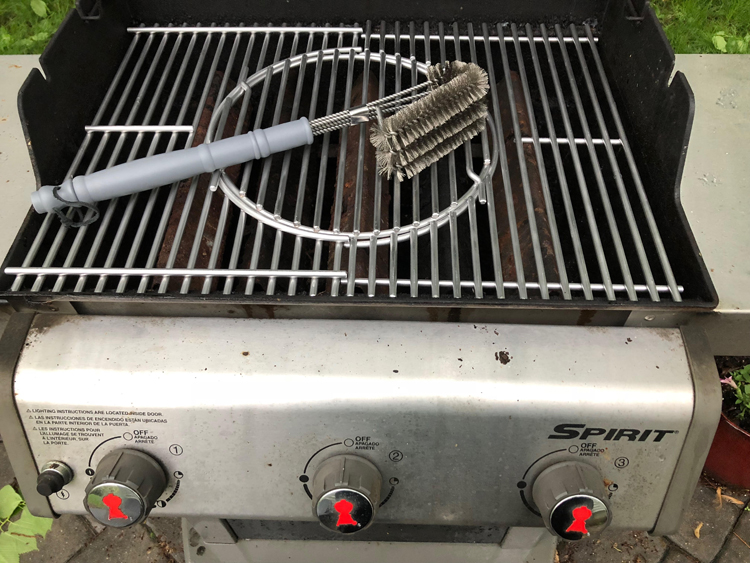 Check Out These Grill Recipes
Grilled Chicken, Avocado & Bacon Caprese Salad
Tex-Med Salad with Grilled Salmon & Avocado