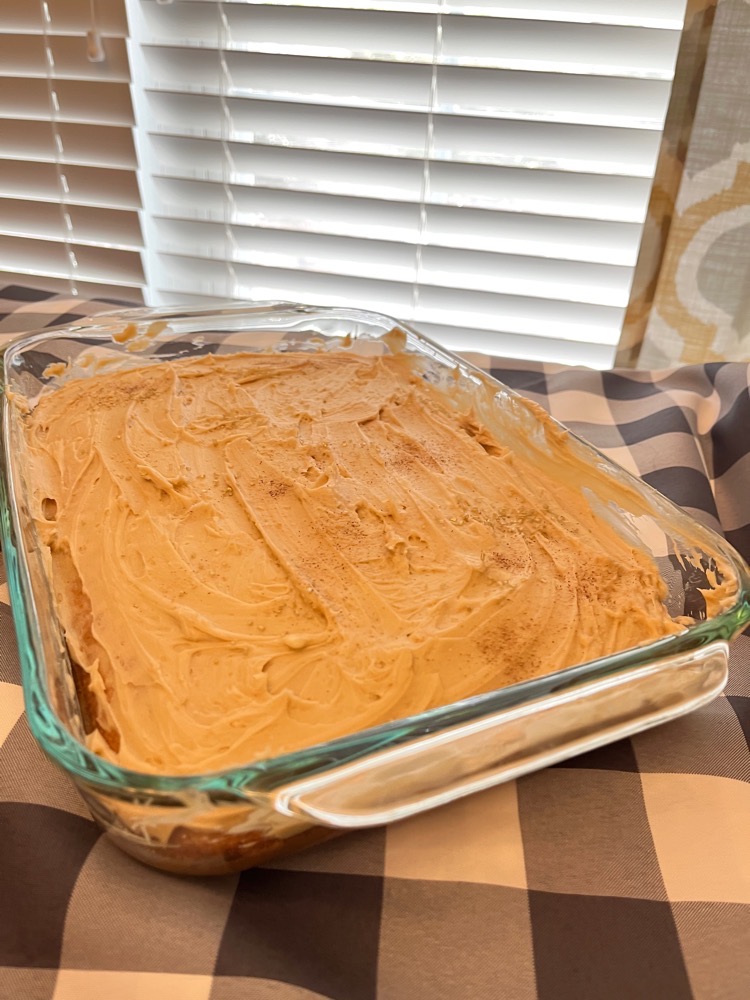 Mother's Day is coming up next weekend, so in today's Taste Creations blog hop, my blogging friends and I are sharing recipes that would be perfect for celebrating Mom's special day! I am sharing a delicious, but easy coffee buttercream icing that can be whipped up in just five minutes! You can add it to a homemade cake, one made with a boxed recipe, or even top some cupcakes with it!
Coffee Buttercream Icing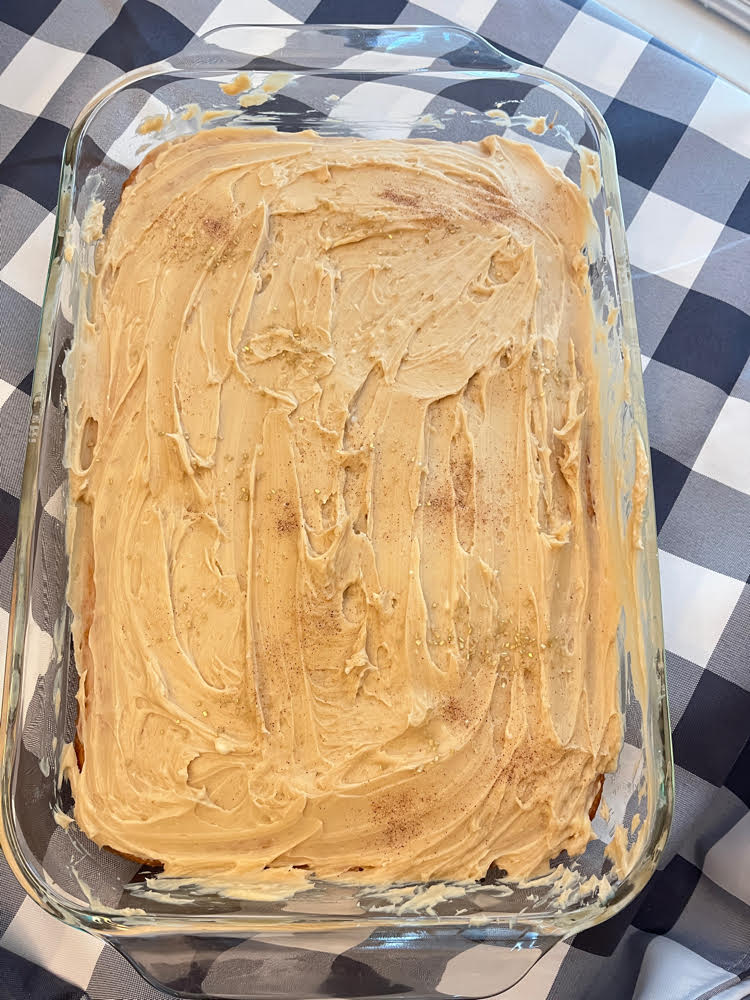 I made a coffee buttercream icing recently for my husband's birthday, and we all loved it! Because my husband's birthday fell on a weekday this year, I just baked a cake from a boxed mix for his birthday cake since I was busy—but the icing made the cake so amazing! My daughter really liked it too, and told my husband he's now old enough to have an adult birthday cake—ha ha! It's really that now my twins are in college, I have the freedom to make more grownup recipes if I want to since I don't have to make kid-friendly ones anymore. This icing is almost as easy to make as using a premade one—it only requires a handful of ingredients and can be whipped together with a mixer.
Coffee Buttercream Icing Recipe
I got my coffee buttercream recipe from Coffee & Fettuccine. This recipe is already a family favorite, and I love it because it only requires butter, powdered sugar, instant coffee granules, and a splash of milk or cream! It's so simple!
Equipment
Ingredients
1 cup unsalted butter, softened
3 cups confectioners sugar, sifted
1 1/2 tsp instant coffee granules, divided
1/2 tsp milk or cream
Instructions
Add the 1 cup softened butter to the bowl of a hand or stand mixer fitted with the paddle attachment. Add the sifted 3 cups of confectioners sugar and beat on low speed working up to medium for 2 minutes.
Dissolve 1 tsp of the instant coffee granules in 1 tbsp of water. With the mixer on medium speed, add the coffee to the bowl. Stop and scrape down the bowl. Add the 1/2 tsp cream and the remaining 1/2 tsp dry instant granules to the frosting and mix on low speed until combined, about 1 minute.
Spread the icing over your cake and enjoy!
Check Out My Friends' Mother's Day Recipes!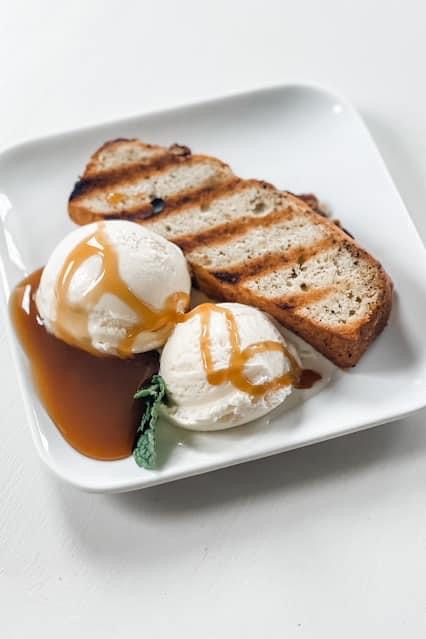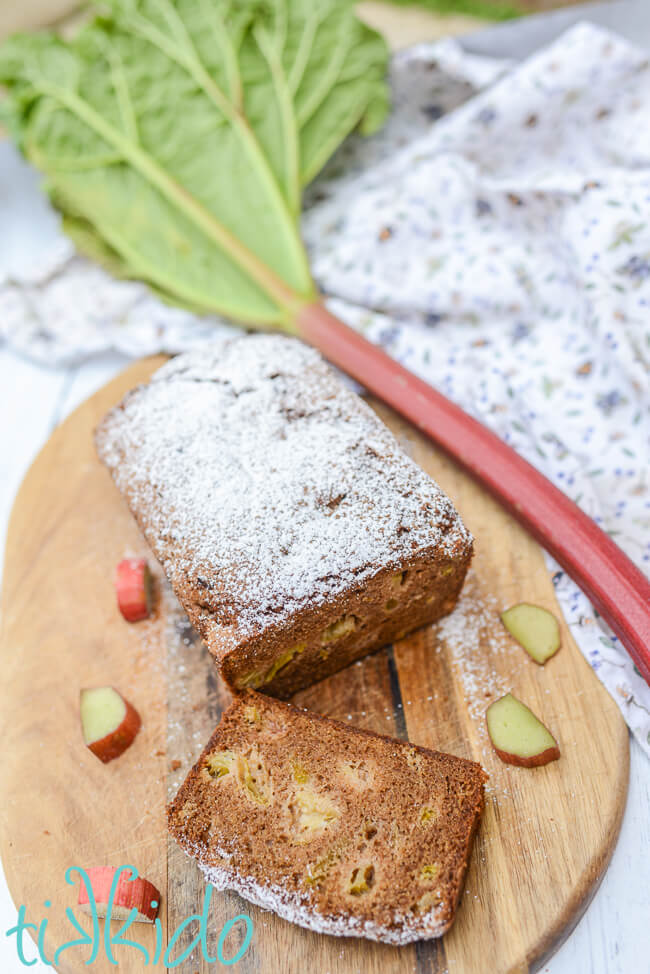 You Might Also Like