This post contains affiliate links.
If your family is like mine, you've been spending a lot of time at home lately because of the coronavirus. It's quite possible you may be experiencing cabin fever. These are some ways you have fun close to home while staying safe.
Hit the Great Outdoors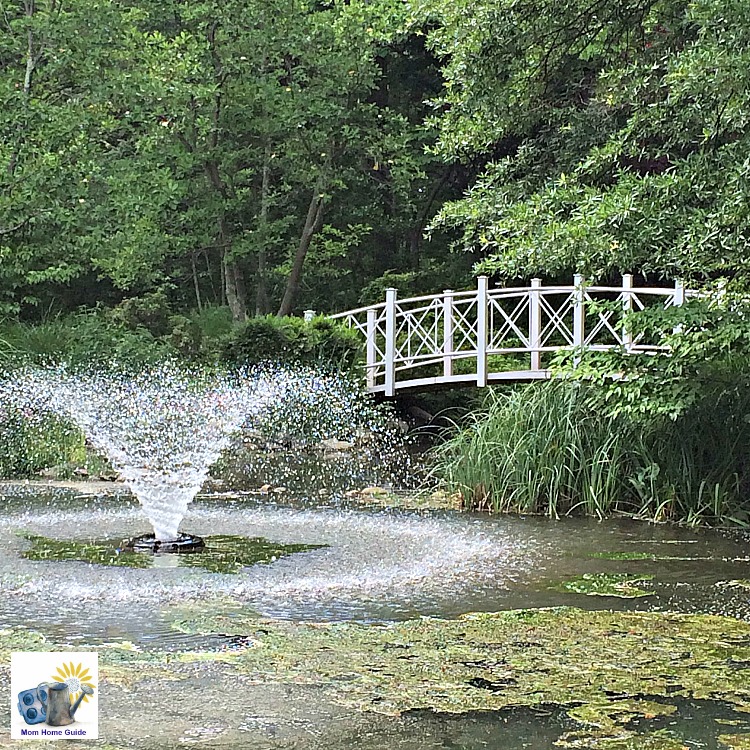 Since the coronavirus hit my state, my family and I have been sticking close to home. (We usually travel to somewhere fun over the summer via road trip – check out our family road trips to Vermont and Niagara Falls.)
One way we have been having fun and doing some traveling is by going on day trips to local parks and gardens to enjoy the great outdoors. (One of my favorite places to visit is Sayen Gardens in central New Jersey.) We have been able to hike and see some sights while being able to keep a safe distance away from others.
Travel During Off-Peak Hours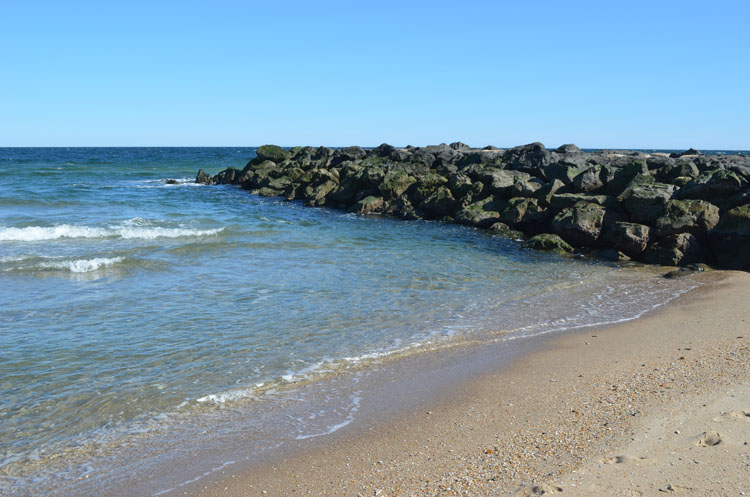 Some places may be more difficult to travel to these days if you are avoiding crowds. For example, the beaches and boardwalks in New Jersey continue to be crowded despite the virus and our state's partial lockdown. (My family and I usually enjoy visiting Asbury Park and Ocean Grove in the summer.)
Friends of ours found a great way to solve this problem. They got up early to travel to the beach just in time to see the sunrise. They then left the beach before the crowds arrived. I am hoping to do this sometime with my family – even though we aren't early risers!
Travel Safely
If you do decide to travel locally, it's important that you travel safely. It's crucial to make sure you have masks, hand sanitizer and other safe travel stuff like that on hand.
Hoorag has bandandas in adult and kid sizes in fun prints that can double as face masks. The Original Hoo-rag has UPF30 sun protection, too, and is made of 100% moisture-wicking polyester microfiber perfect for both hot and cold environments.
Check the family travel places my family loves, here.
Enjoy Your Backyard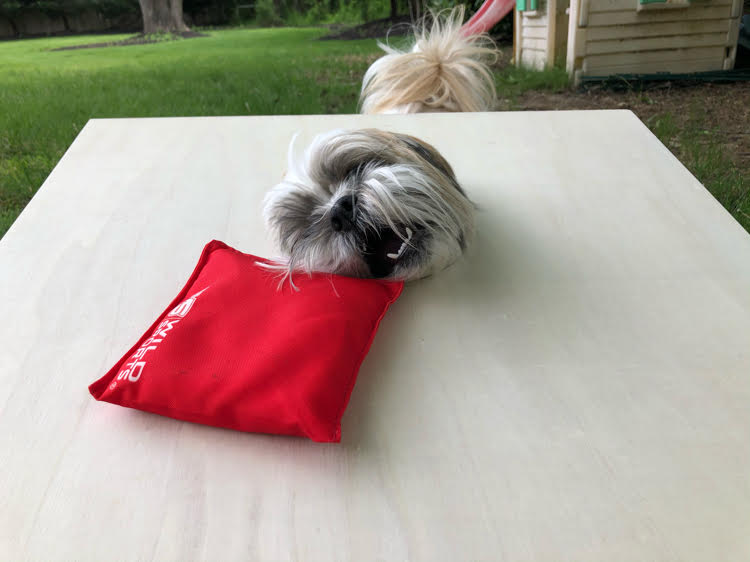 Even if you do decide to stick mostly at home, you can still have fun. For instance, since my state has gone into lockdown, I've painted cornhole boards that my family and I enjoy playing.
I've also set up a badminton/volleyball net in the backyard, and my daughters and I have played a few rounds. We also enjoy playing fetch in the backyard with our Shih Tzu pup. We enjoy watching him splashing around in his plastic puppy pool, too. Having our pup has made our times at home a lot more fun, too!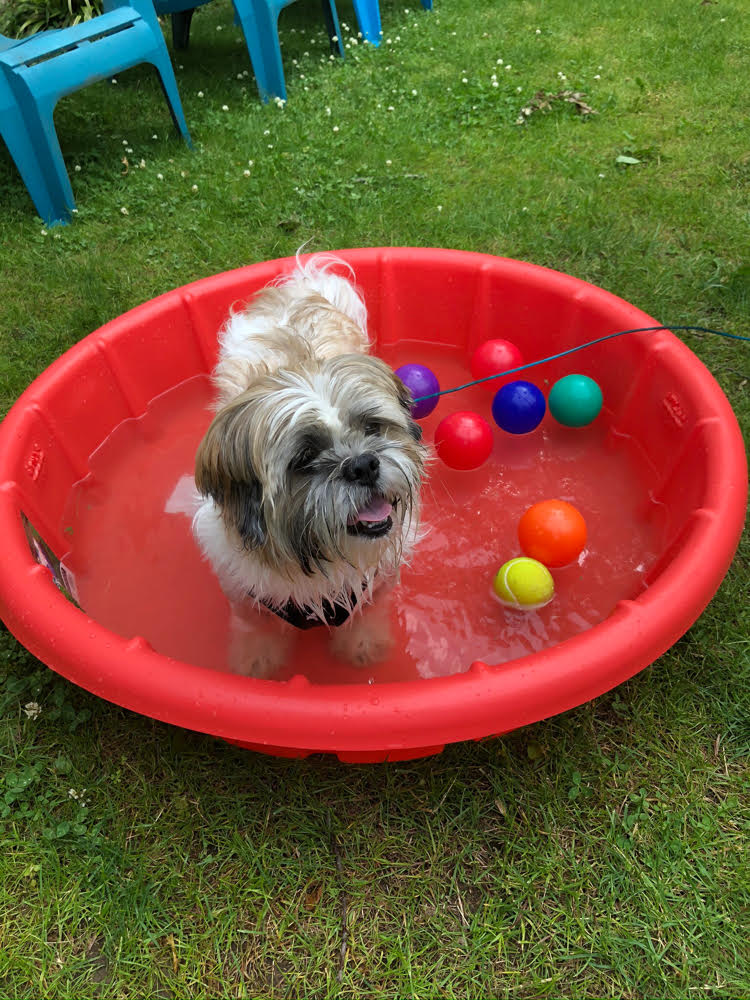 Catch Up on Movies or Favorite TV Shows
Since my family and I have been mostly at home, we have been watching a lot of movies. It is fun having movie nights together with pizza, takeout, or some fun snacks. We catch movies on cable or watch movies on Amazon Prime. Lately, my daughters and I have also been watching the sitcom Friends together on DVD.
Have a Game Night
Now is the time to dust off some of those board or card games. My family and I in recent weeks have played Scrabble, Battleship and the card game, gin. We also have a pool table (in our family room) and a ping pong table in our basement, so we enjoy pool and ping pong competitions, too.
Bake Together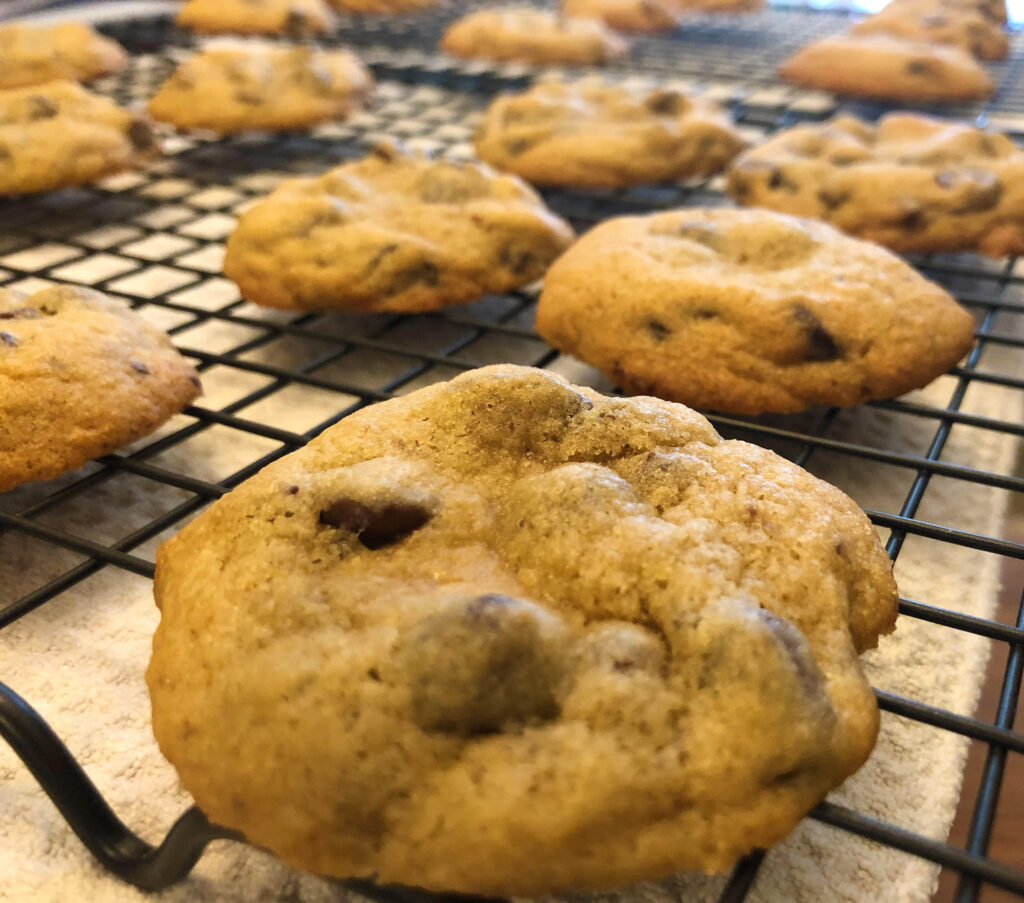 Our family, like many others across the U.S., have been doing more baking together. I recently purchased Reusable Silicone Baking Cups
.
I am looking forward to trying out some new cupcake recipes with my kids – my daughters are quite good at baking and have fun in the kitchen. (Check out our recipe for the best ever chocolate chip cookies.)