I love celebrating Valentine's Day with my husband and daughters. February can be a cold and blah month. It's nice to have a sweet little holiday to brighten up the month! I love finding ways to show my family how much I care! My daughters and I love Rice Krispie treats. So I figure making heart-shaped heart Rice Krispie treats is a sweet thing I can do for them this month!
I am sharing my recipe for heart-shaped Rice Krispie treats as part of the Taste Creations blog hop. Each month we get together to share recipes based on a theme or ingredient. This month's theme is sweet treats for Valentine's Day!
Be sure to check out the links to my friends' recipes at the end of this post!
Heart Shaped Rice Krispies Treats
Ingredients
3 Tablespoons Butter
4 Cups Miniature Marshmallows
6 Cups Rice Krispies Cereal
Butter-Flavored Cooking Spray
Pink Candy Melts
Red and Pink Sprinkles
Rice Krispies Treats Instructions
For my recipe, I followed the Rice Krispies treats recipe on RiceKrispies.com.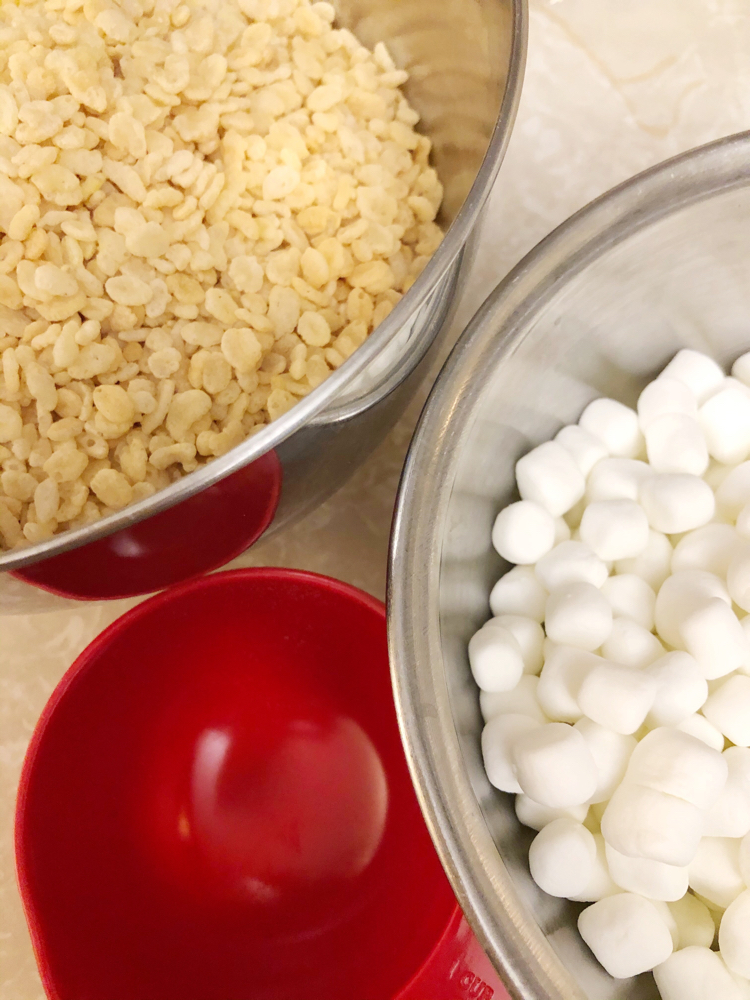 I first melted the butter in a sauce pan on low heat while stirring with a spatula
. I then added the marshmallows and stirred until they melted. I then measured out the Rice Krispies cereal using a measuring cup
, added it to the marshmallow and butter mixture, and stirred until all the cereal was well coated.
I then pressed the marshmallow-coated cereal into a 9 x 13 glass baking dish
coated with butter-flavored cooking spray. I used a spatula to evenly press the marshmallow/cereal mixture down. I let the mixture cool for a few minutes. I then used a heart-shaped cookie cutter to cut the marshmallow coated Rice Krispies into heart shapes.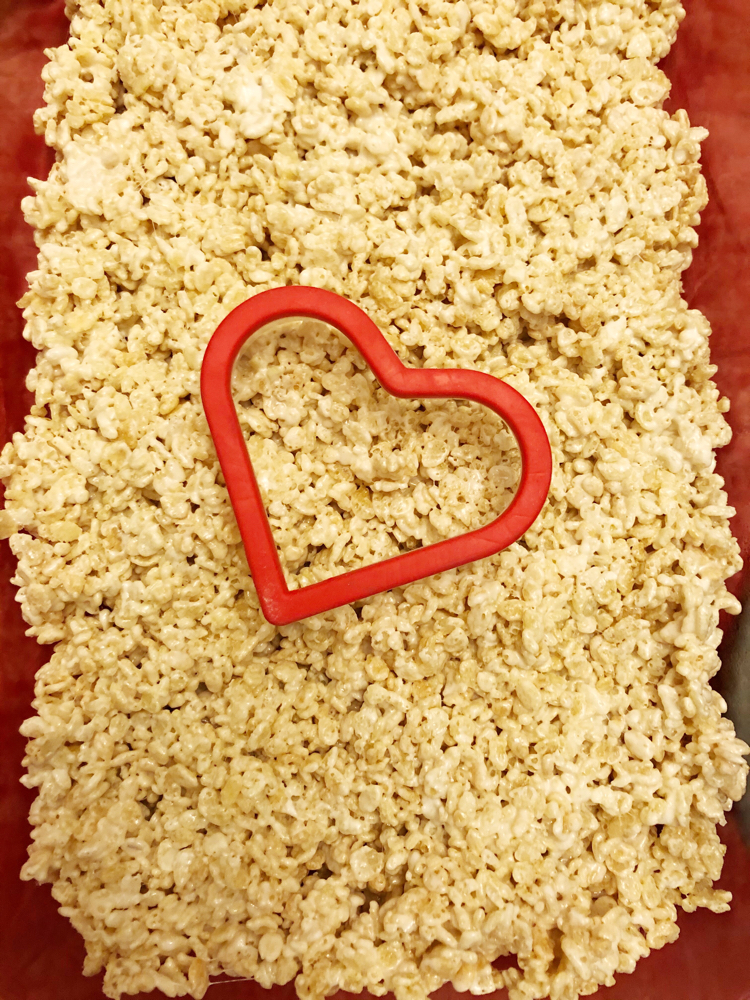 On low heat in a sauce pan, I melted some pink candy melts. I used a spatula to spread the melted candy onto my hearts and added sprinkles.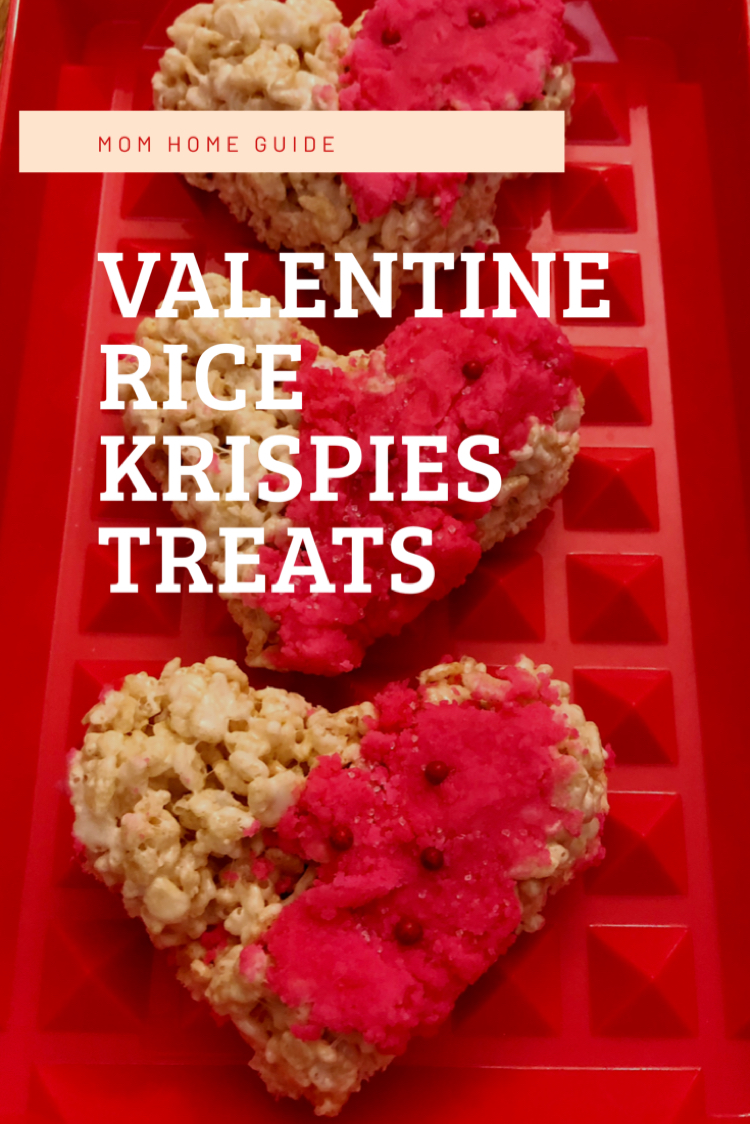 This recipe is an easy one, but it's one that made my daughters so happy this week! (I made it as an early Valentine's Day treat. I even let my puppy try some of the scraps I made when I cut out the heart shapes!)
If you like this recipe, check out sweet recipes on Mom Home Guide!
Easy Valentine's Day Chocolate Truffles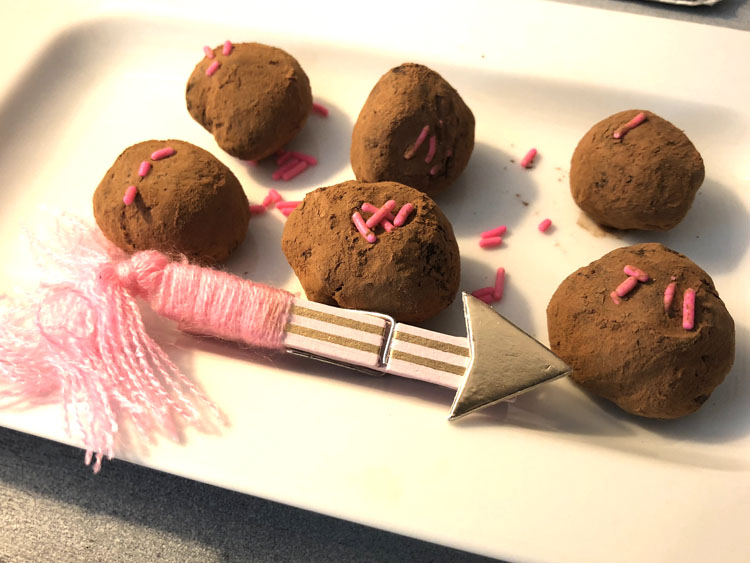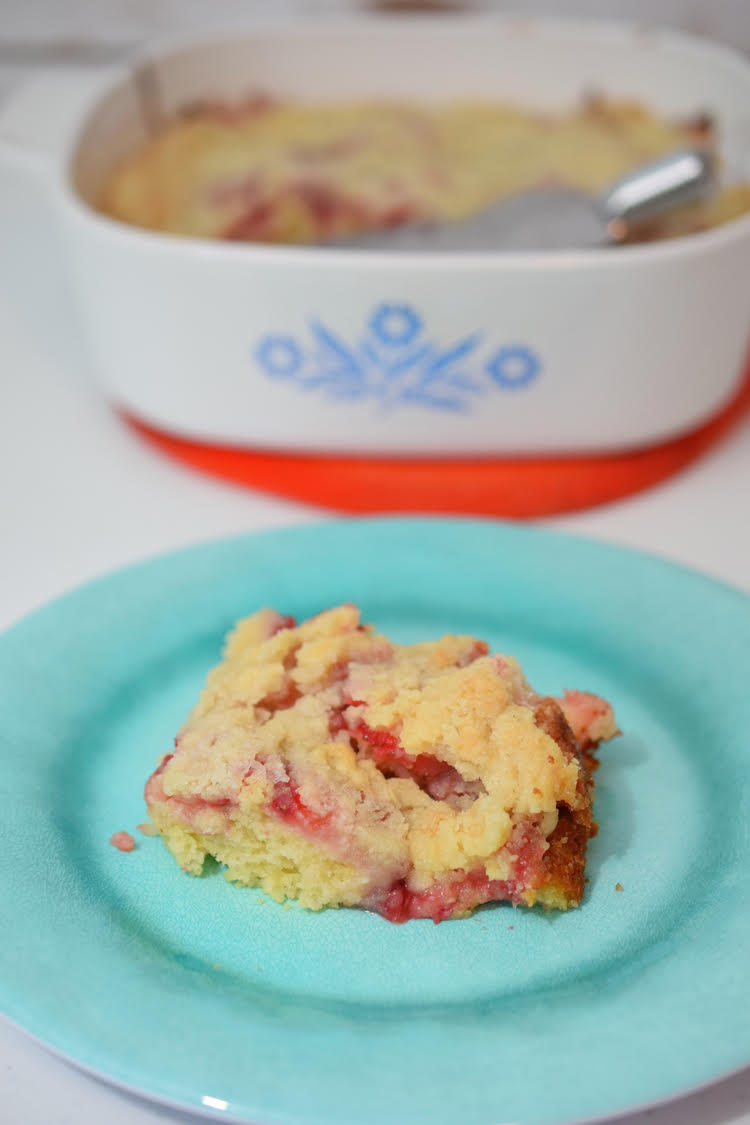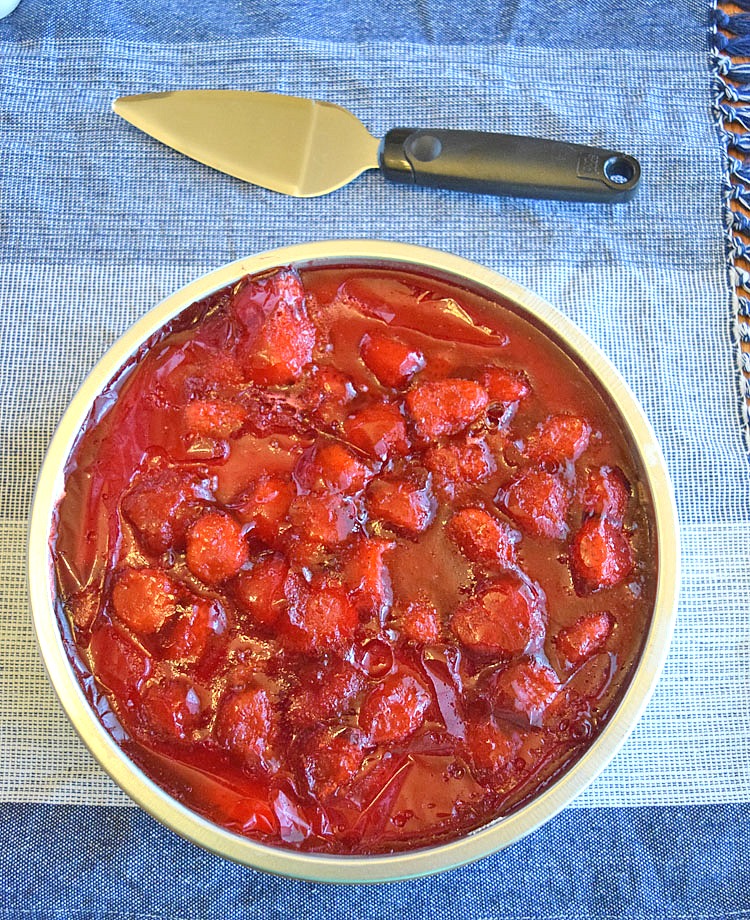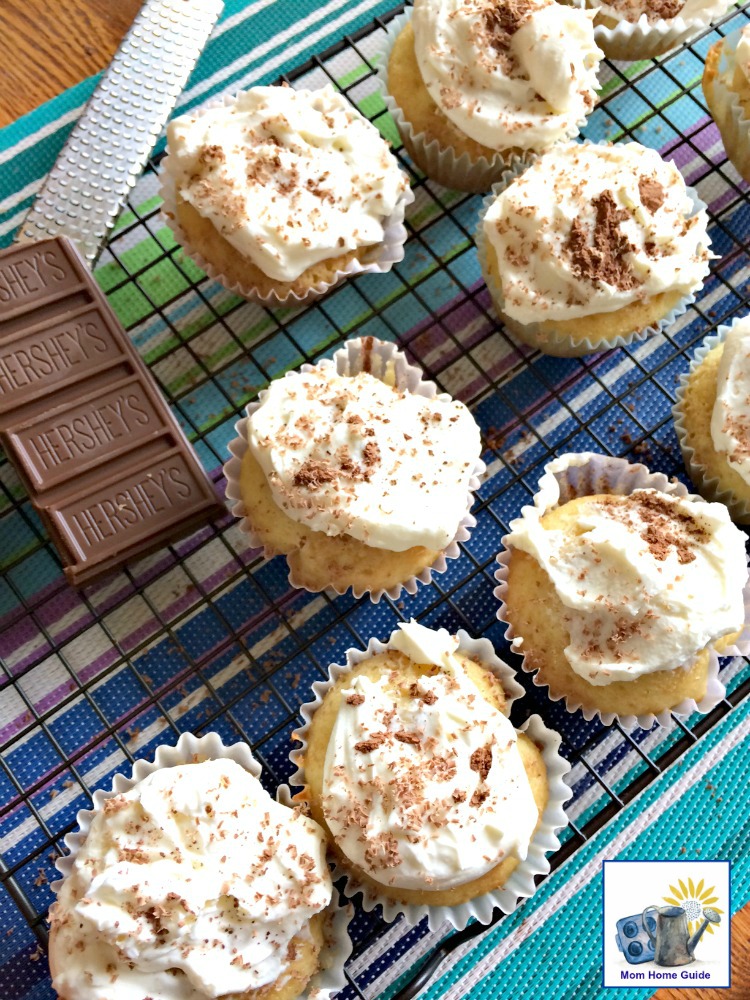 Here's wishing everyone a very happy Valentine's Day!
Check out my friends' Valentine's Day sweet treats recipes!
Conversation Heart Mini Sugar Cookies — Tikkido
Chocolate Valentine Cookies — An Italian in My Kitchen
Cherry Sugar Cookies with White Icing