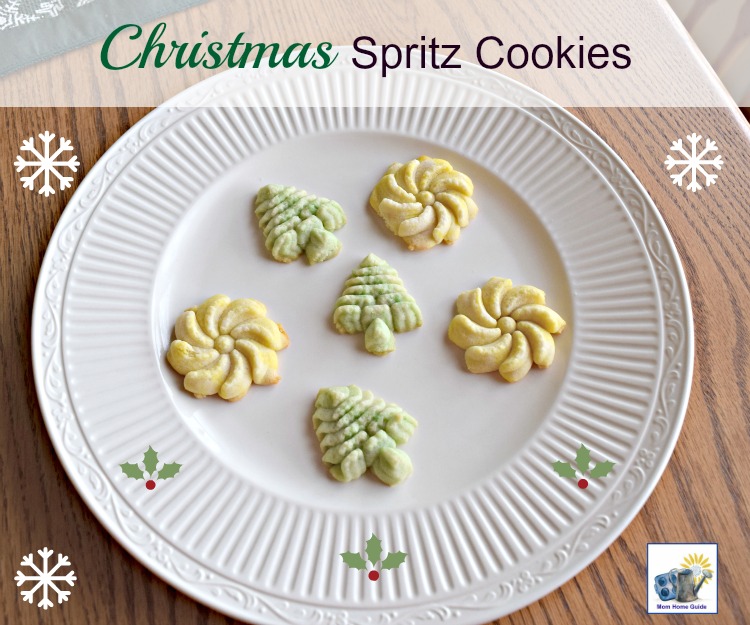 Welcome to the Taste Creations Blog Hop! Today, my blogging friends and I will all be sharing festive and delicious Christmas cookie recipes to help you celebrate the Christmas season. I will be making Christmas spritz cookies, which are made with the help of an inexpensive cookie press. These cookies are so easy and fun to make!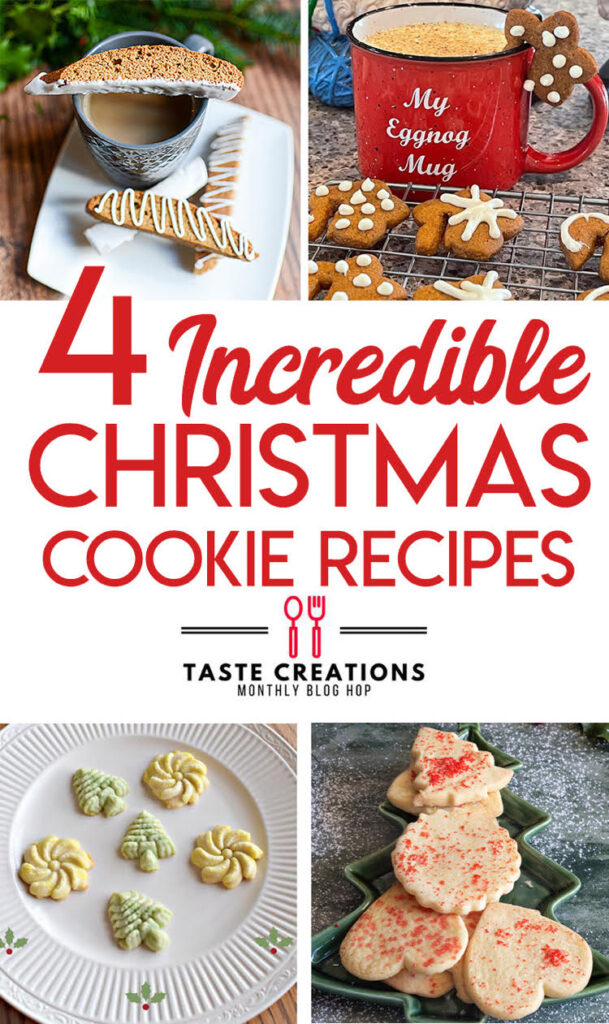 My friends and I share recipes the first Monday of every month. Make sure to mark your calendar so you can join us next month, too! Scroll down to the bottom of this post to see the fantastic cookie recipes from my friends!
It turns out that the name spritz for spritz cookies comes from the German word spritzen, which means to squirt, as the dough for these cookies are squirted or pushed out of a cookie press, giving them their beautiful shapes.
My cookie press is from Pampered Chef, but there are lots of great cookie presses available on Amazon, too, like a Cookie Press Set from Oxo.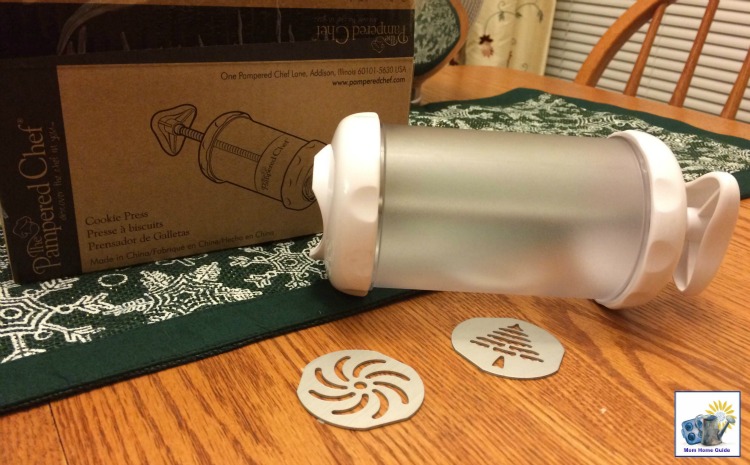 With a cookie press, all you do is fill the press with dough and press out the fun cookie shapes! My press can make cookies in several different shapes. Check out this post from The Spruce Eats on how to best use a cookie press. A cookie press is a fun way to make Christmas cookies!
My press comes with a few discs that I can swap out to make various cookie shapes. For this recipe, I chose to use a swirl disc and a Christmas-tree disc.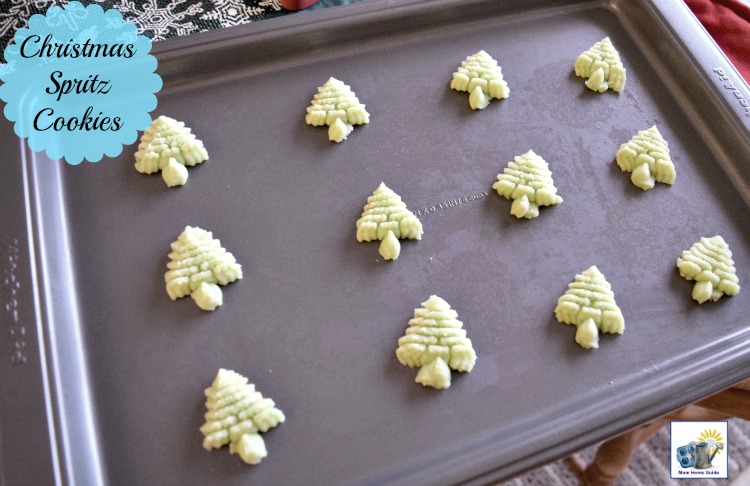 I used my KitchenAid Mixer to mix up my dough — my KitchenAid makes preparing all my baking recipes so much easier! I added a few drops of green food coloring to my dough for the Christmas tree cookies, and a few drops of yellow to the dough for my swirl-shaped cookies. (I split my dough into two batches.)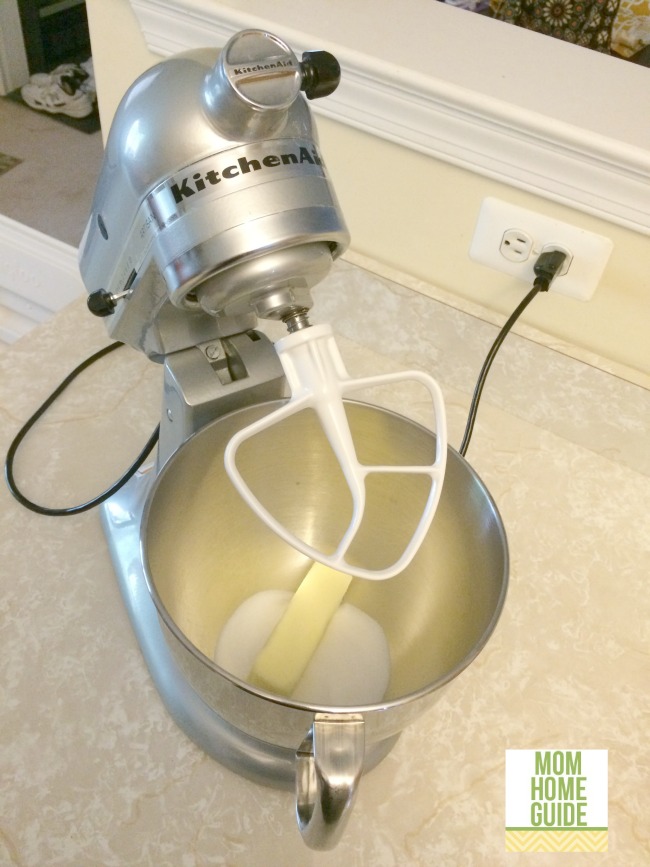 These cookies are not difficult at all to make and look so pretty! Follow the recipe below to make your own Christmas spritz cookies.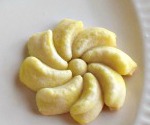 Christmas Spritz Cookies
Beautiful Christmas butter cookies made with a cookie press.
Ingredients
1 1/2 cups butter (3 sticks), softened
1 cup sugar
1 egg
1 tsp vanilla extract
3 1/2 cups all-purpose flour
Colored sugar or sprinkles (optional)
A few drops food coloring (optional)
Instructions
Preheat oven to 375 degrees.

Cream butter and sugar in a large mixing bowl at medium speed until well mixed.

Add egg and vanilla.

Add flour and mix until well blended to form a dough. If you wish to add food coloring, add it now.

Fit cookie press with desired disc and fill cookie press with dough. Turn press two or three times per cookie to press cookies onto cookie sheet.

Decorate cookies with colored sugar or sprinkles.

Bake cookies for about 10 minutes or until the cookies' edges are light brown.

Allow cookies to cool on a cookie rack.

Repeat with remaining dough until all dough is used.
Try My Friends' Christmas Cookie Recipes!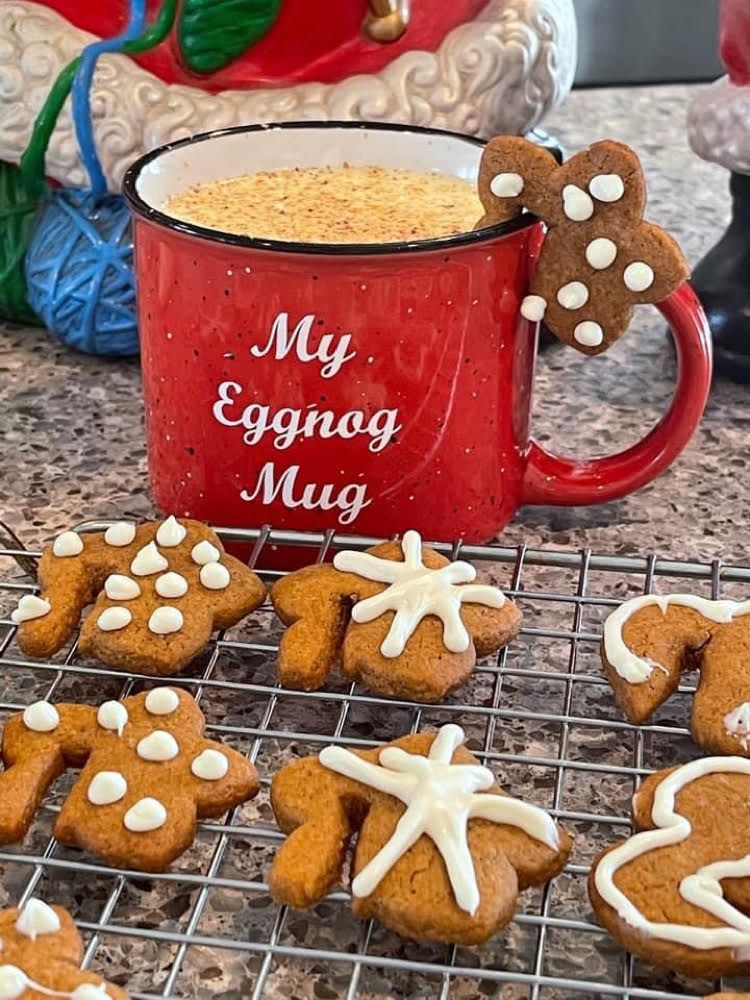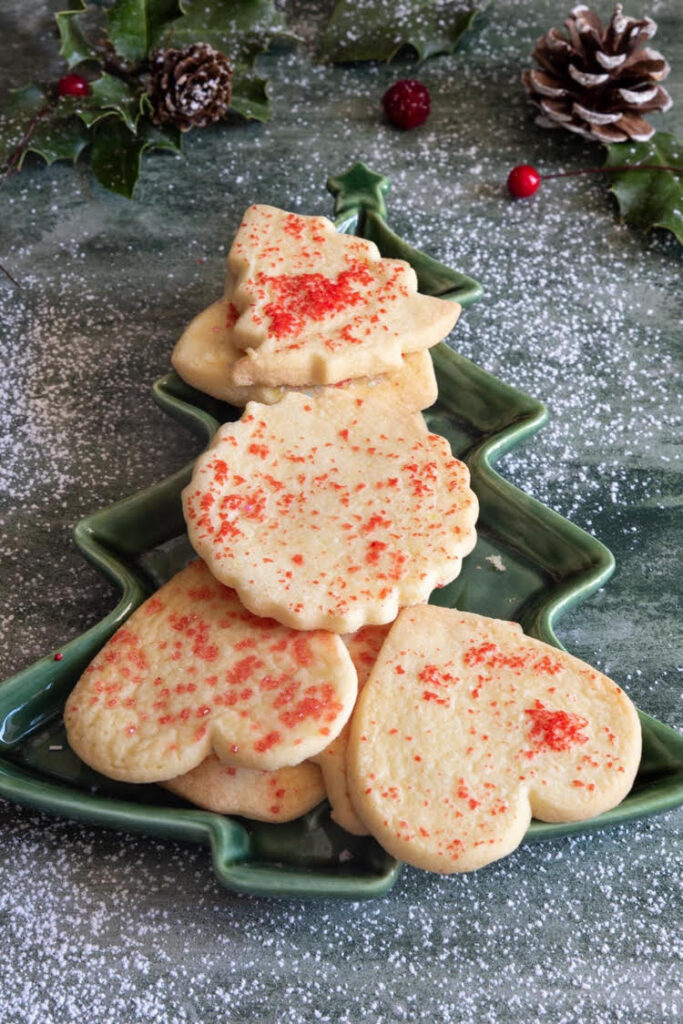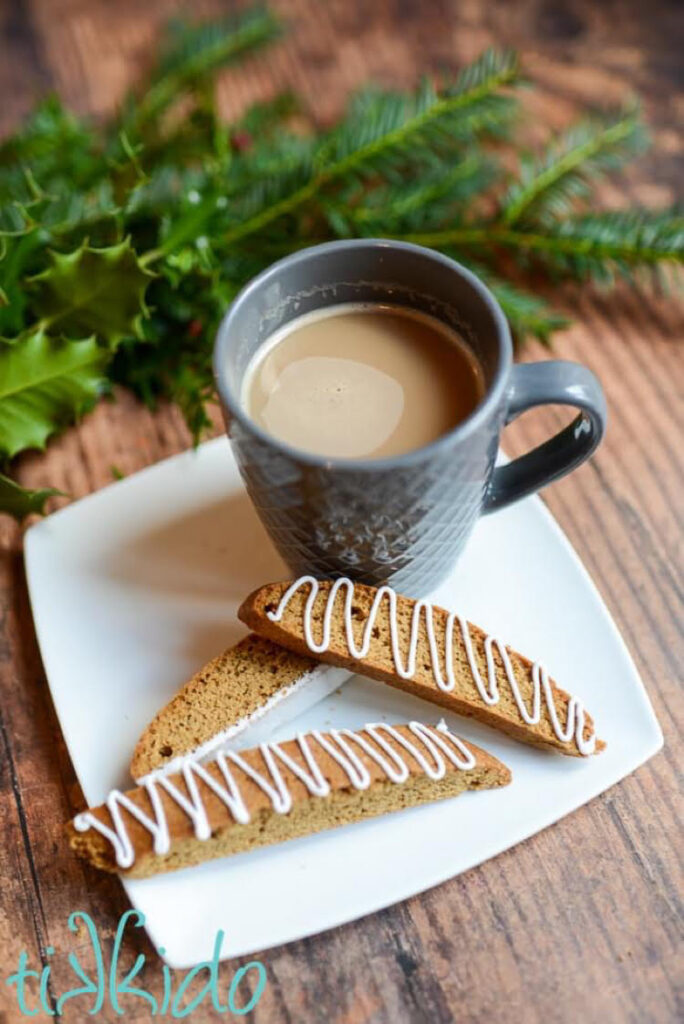 Cookie Recipes
Try out these easy and delicious cookie recipes.